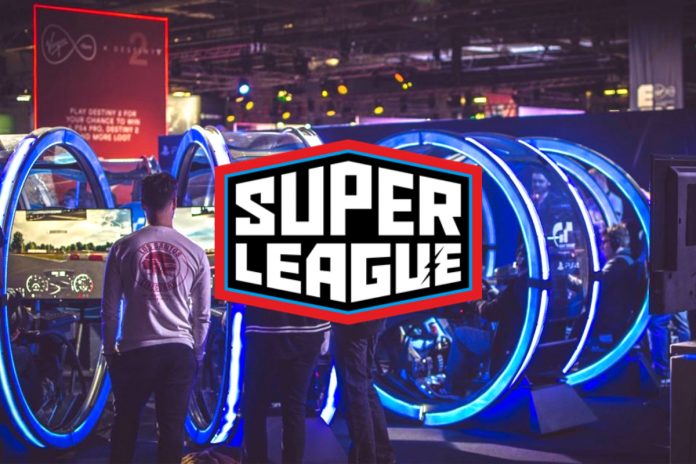 Super League Gaming, a leading network of games, monetization tools and content channels across metaverse gaming platforms, provided selected preliminary unaudited financial results for the fourth quarter and full year ended December 31, 2021.
Based on preliminary unaudited information, Super League expects to report fourth quarter 2021 revenue between $6.0 million and $6.1 million, compared to $0.8 million reported in the fourth quarter of 2020, reflecting an increase of over 650% compared to the prior year quarter. Full year 2021 revenue is expected to be between $11.5 million and $11.6 million, compared to $2.1 million in fiscal year 2020, reflecting a year-over-year increase of over 450%.
In terms of key performance metrics, Super League's platform empowered over 1.1 million creators with tools and economies in 2021. The platform attracted 75 million monthly active players to its metaverses and surpassed 11 billion views during 2021.
"Our preliminary financial results reflect our ever-expanding, premium ad inventory and increasing sales force effectiveness as we exited 2021," said Ann Hand, CEO of Super League Gaming. "Our record-level revenue and reach are evidence that players and developers in open gaming platforms – the gaming metaverse, as we call it – are attracted to our games and our creation and monetization tools, and that brands trust us to help them navigate and connect in a high-impact, safe and brand-enhancing way with Generation Z and Millennials. Gaming isn't a new destination – it is where they already are. We believe that we are well-positioned to sustain this momentum in 2022 as we further develop our scalable and immersive in-game ad platform and build our footprint in the growing metaverse."
Super League expects to release its comprehensive fourth quarter and full year 2021 results in early March.