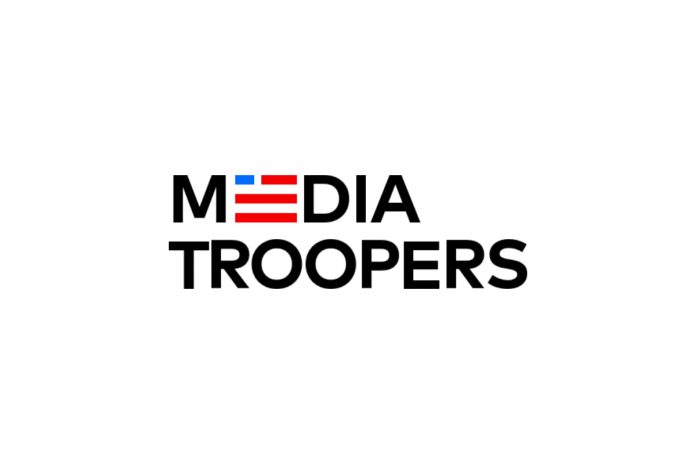 MediaTroopers, the successful digital marketing agency, has announced that the company will be going live in Louisiana with the launch of mobile sports betting within the state. With decades of combined knowledge and experience in the sports betting and online gambling industries, MediaTroopers can now offer this expertise and high-quality services to state-authorized betting venues and operators, helping them to reach millions of potential customers.
The wait is finally over for mobile sports bettors and online gamblers in the Pelican State! The Louisiana Gaming Control Board announced that certain state-licensed betting sites and mobile apps can start accepting bets from the 28th of January 2022. Home to over 4.6 million residents and several professional sports teams, including the New Orleans Saints, New Orleans Breakers, and the New Orleans Pelicans, the state is sure to become a thriving sports betting market.
MediaTroopers has long-lasting collaborations across the US with some of the nation's leading sports betting sites. The company can now promote its partners in Louisiana and offer top-quality marketing and content to brand new audiences.
MediaTroopers will be going live in Louisiana with four popular sportsbooks; DraftKings, FanDuel, Caesars, and BetMGM. However, additional sports betting sites are expected to launch in the state in the following weeks.
Sam Segal, MediaTroopers CEO, stated, "Here at MediaTroopers, we are incredibly excited to have been given this amazing opportunity to provide our high-quality services and expertise to the legalized betting market in Lousiana. We are already operational in several states where online gambling is legal and regulated, including Louisiana's neighboring state Mississippi."
"Also, after our incredibly successful launch in New York earlier this month, we are looking forward to working in the state of Louisiana and bringing its residents more excitement with safe and responsible mobile betting." Segal continued. "Adding Louisiana to our extensive portfolio is an inspiring achievement, therefore allowing us to reach new audiences in the south of the US."
MediaTroopers has an excellent track record in the states where sports betting and online gambling are legal and regulated. As such, the pioneering marketing agency is one of the leading independent publishers of sporting competitions and events, game predictions, top sportsbooks, and betting bonuses in the US legal gambling markets.
With the addition of Louisiana, MediaTroopers is now operational and in more than 15 states, including Arizona, New Jersey, Pennsylvania, Tennessee, Michigan, West Virginia, Virginia, Iowa, Mississippi, and more.
Segal added, "Our launch in Louisiana, along with four of the industry's leading sportsbooks, could not have come at a better time. With the Super Bowl right around the corner and the NFL playoffs happening right as we speak, we are confident that this launch in Louisiana will be incredibly successful."