PLAYMAKER ANNOUNCES ACQUISITION OF LEADING BRAZILIAN DIGITAL MEDIA AND MARKETING GROUP FUTMARKETING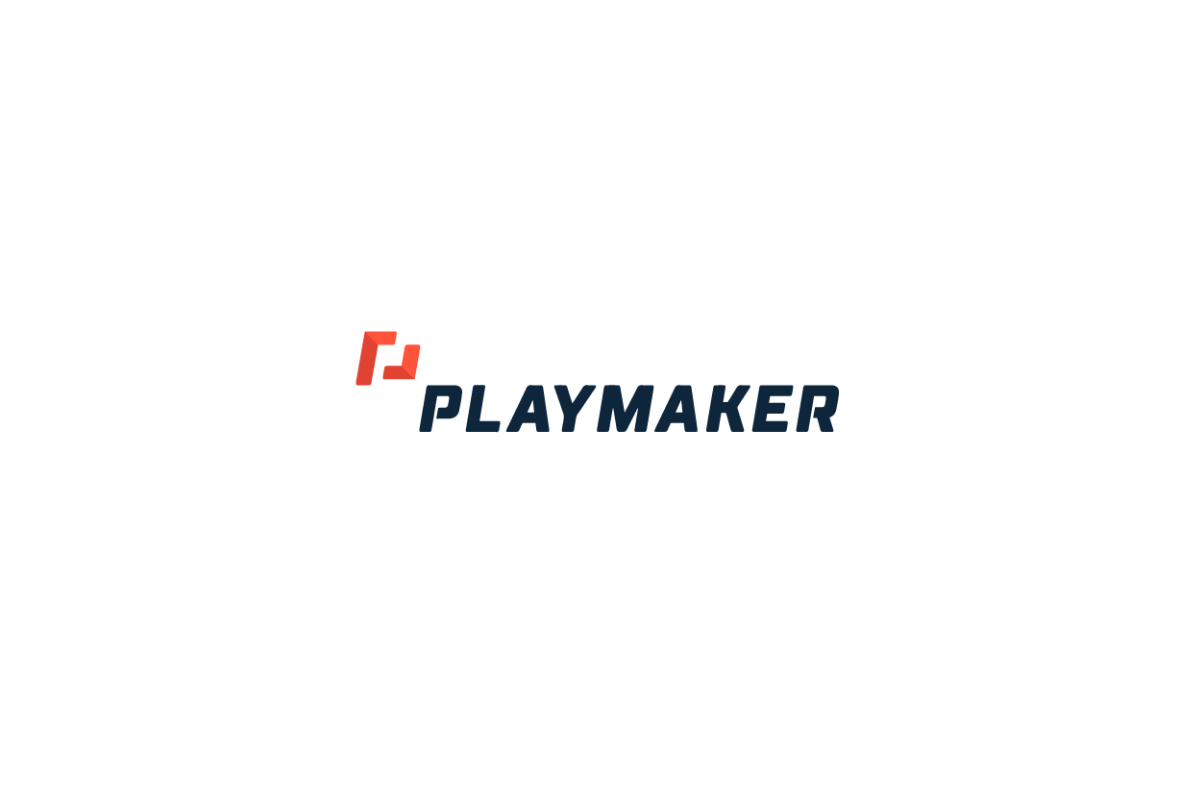 Futmarketing Bolsters Soccer-Related Editorial Content Across Playmaker and Supercharges Audience Growth In Key Market; Immediately Adds Over 60 Million Social Media Followers
Playmaker Capital Inc. (TSXV: PMKR; OTCQX: PMKRF) ("Playmaker"), the digital sports media company that delivers authentic content experiences through its portfolio of sports media and technology brands, announced today the expansion of its media ecosystem with the acquisition of Futmarketing, a top digital media and marketing group in Brazil and a trusted editorial consultant to soccer platforms throughout Latin America. Playmaker subsidiary, Futbol Sites, will manage the day-to-day operations of Futmarketing.
Futmarketing has been a leader in Brazil's digital sports media market for more than five years through a portfolio of social media channels as well as web property, Antenados no Futebol. Moreover, Futmarketing has played a pivotal role in establishing Futbol Sites brand, Bolavip, as the go-to source for soccer news and analysis in Brazil. Futmarketing will significantly strengthen Playmaker's competitive positioning in Brazil, an important market for growth as online sports betting is planned to go live in the region in 2022.
Futmarketing currently operates 82 Facebook fan pages, 22 Facebook groups, 16 Instagram accounts, and one Twitter account that in aggregate attract more than 31 million followers. Among the standout digital platforms is Antenados no Futebol, a wholly-owned Brazilian sports news portal that specializes in Brazilian soccer content. The company also has a partner network of 210 affiliated social media accounts that reach an additional 32 million followers.
"We are delighted to welcome Futmarketing and its outstanding team to the Playmaker and Futbol Sites family," commented Federico Grinberg, CEO of Futbol Sites, a Playmaker brand. "Futmarketing guarantees us high-quality standards in terms of editorial production and social media management, as well as an incremental reach that will further strengthen our position as the largest digital sports media group in terms of audience in Latin America."
"I cannot say enough about how happy everyone at Futmarketing is to be joining Playmaker, and building on our partnership with Futbol Sites," commented Ibson Junior, CEO of Futmarketing. "We are flattered to become part of the Playmaker and Futbol Sites family and feel confident that there is no better place for us to be right now. We believe in Playmaker, its goals and its purpose, and our team will continue to elevate the Playmaker and Futbol Sites brand platforms to maximize audience reach."
TRANSACTION DETAILS
Pursuant to the terms of a purchase agreement dated December 27, 2021, Playmaker acquired 100% of Futmarketing for aggregate consideration of US$4.1 million. The purchase price consideration consisted of (i) a cash payment of US$845,000 at closing and a deferred cash payment of US$125,000 on the second anniversary of closing, (ii) a cash payment of US$30,000 within 10 days after certain marks for digital assets are transferred to Playmaker, (iii) the issuance of US$500,000 of Playmaker common shares (the "Playmaker Shares") on closing, priced at CAD$0.70 per Playmaker Share and (iv) up to a maximum of US$2.6 million in the form of an earn-out, payable to the sellers upon Futmarketing achieving certain performance related targets over the period beginning on December 1, 2021 and ending on June 30, 2024.
Xtremepush Partners with Vibra Gaming to Accelerate Growth in Latin America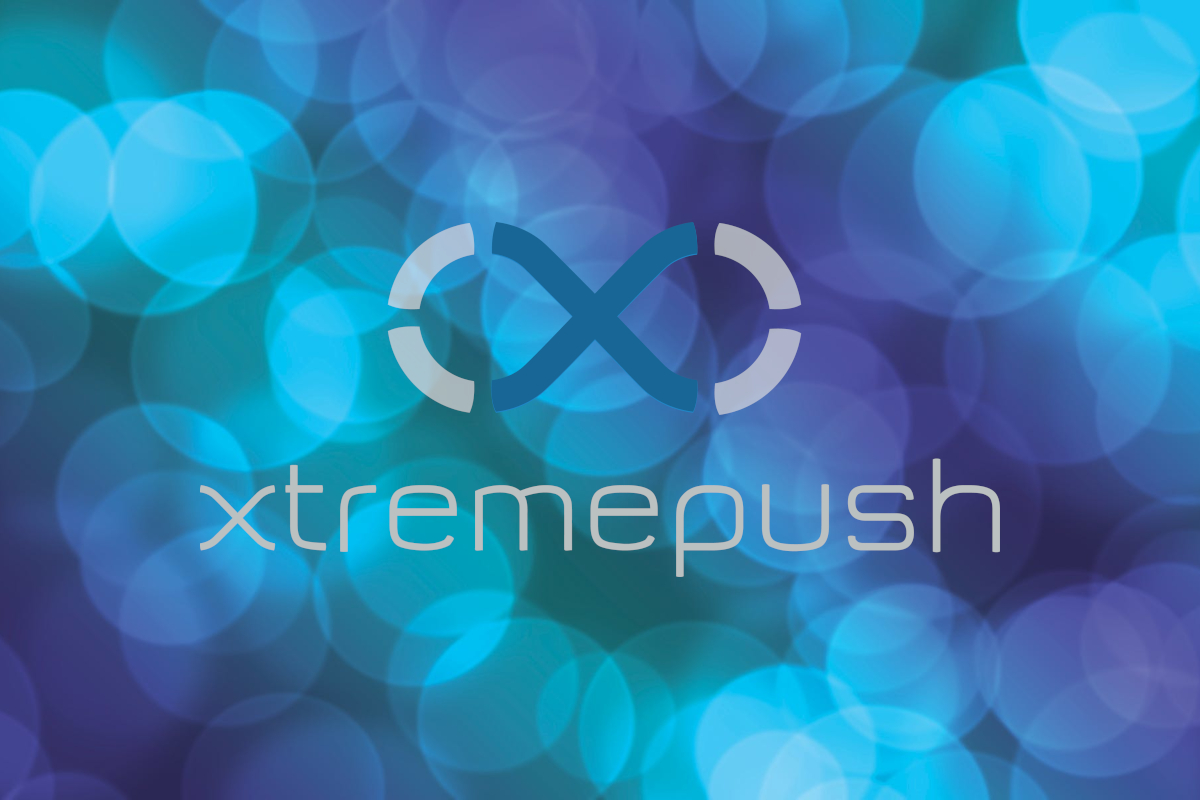 Xtremepush, the leading omnichannel customer engagement platform powered by a real-time customer data platform (CDP), has announced a partnership with Vibra Gaming, the Latin America-based casino platform and games developer.
As part of the agreement, Xtremepush will provide its suite of optimization and automation customer retention management (CRM) tools as well as its enterprise-grade CDP, enabling operators using the Vibra Gaming platform to deliver personalized, relevant messages across all marketing channels including mobile, web, email, SMS and social.
The solution will also enable operators to offer players personalized incentives at the right time, driving player engagement and retention.
Founded in 2020 by industry professionals with vast experience in the heavily regulated European market, Vibra Gaming provides localized content and technology to land-based operators launching online as well as global online operators targeting the Latin America region.
Xtremepush is already live with Vibra Gaming via leading Brazilian operator Betsul but its award-winning customer engagement solutions will now be available to any operator on Vibra Gaming's platform. This marks Xtremepush's latest partnership in Latin America following recent operator agreements with Playr.Bet, Betsul and Arena Esportiva.
"We are already live with Vibra Gaming via Betsul in Brazil, which has been a great start to our partnership," the Head of Partnerships for Xtremepush, Robbie Sexton, said. "The results have been really positive and it is hugely exciting to now be able to extend our solutions to all operators on the Vibra Gaming platform. Latin America is a key strategic market for Xtremepush, so partnering with one of the region's leading platforms is the ideal next step."
"We are thrilled to be extending our partnership with Xtremepush and it embodies our commitment to deliver unrivalled gaming experiences for our partners and their players," the Chief Executive Officer for Vibra Gaming, Ramiro Atucha, said. "Xtremepush's market-leading customer engagement solutions enable us to continue providing our partners with creative, reliable and innovative solutions, always going above and beyond their expectations."
PRAGMATIC PLAY GROWS EVEN FURTHER IN BRAZIL WITH JOGAR.COM.VC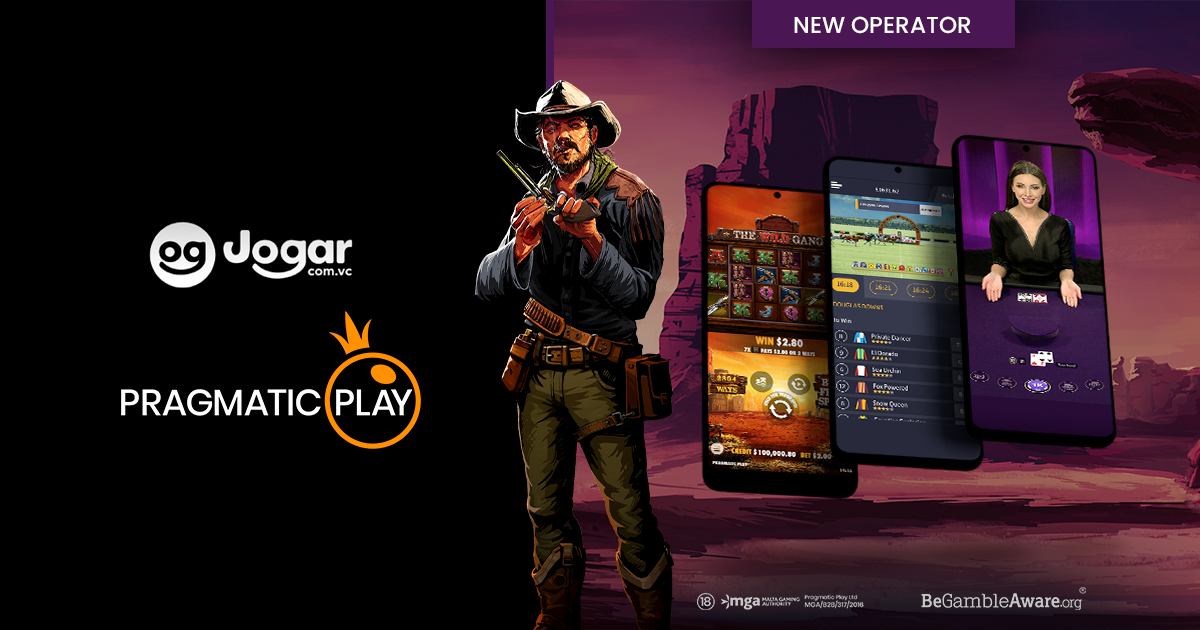 Pragmatic Play, a leading content provider to the iGaming industry, has maintained its market-leading position in Brazil, signing an operator agreement with Jogar.com.vc in one of Latin America's most flourishing markets.
More Brazilian players than ever before will be able to enjoy Pragmatic Play's extensive portfolio of games as a result of this new partnership with award-winning classics such as Gates of Olympus™ and Sugar Rush™ alongside more recently released titles such as Zeus vs Hades – Gods of War™.
Live Casino fans will be delighted by the inclusion of player-favourite games such as Sweet Bonanza CandyLand™ and PowerUP Roulette™, alongside classic table games with intriguing twists.
Virtual Sports content is set to complement the huge library of Slots and Live Casino, delivering cutting-edge 3D renderings of popular sports such as horse and greyhound racing, football and motorsport.
Another multi-discipline deal in the region, this latest agreement with Jogar.com.vc follows several similar recent partnerships and strengthens Pragmatic Play's position at the fore of the burgeoning Latin American iGaming and betting market.
Victor Arias, Vice President of Latin American Operations at ARRISE powering Pragmatic Play, said: "This is yet another delightful agreement for Pragmatic Play to sign. Its continued success with new partnerships across Brazil and Latin America as a whole shows that the brand is producing the content that players here want and are trusted to deliver them efficiently and with a speed to market that operators demand.
"I'm confident this relationship between Pragmatic Play and Jogar.com.vc will achieve just the right kind of results they're both expecting."
A representative from Jogar.com.vc said: "Pragmatic Play is one of the most requested content developers by players here in Brazil and so we had to ensure we had its full complement of games and products. This new deal gives us just that and empowers us to be more competitive than ever in a crowded and growing space."
BMM Testlabs Is Ready to Perform Compliance in Three Brazilian States that have Authorized iGaming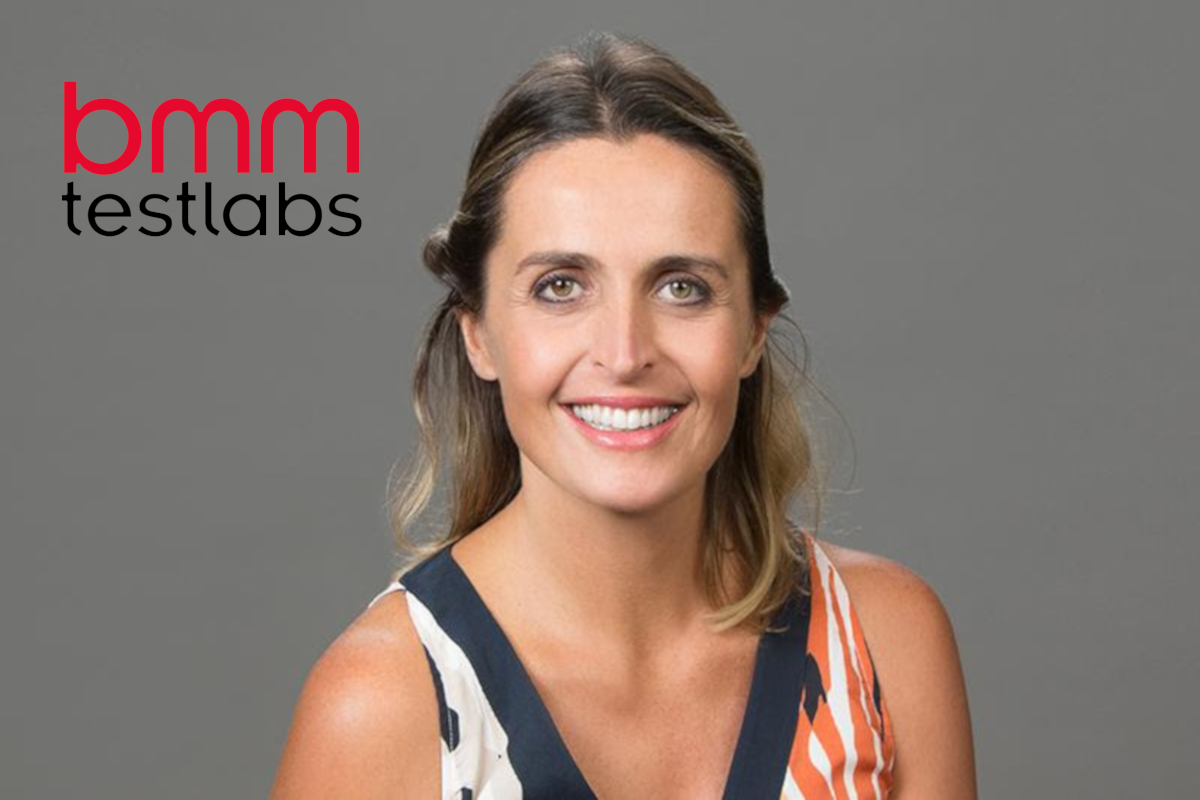 BMM Testlabs, the world's original gaming test lab and product certification consultancy, today announced that it is ready to perform compliance testing and certification in the three Brazilian states that have recently regulated iGaming and sports betting; Rio de Janeiro, Paraiba and Parana.
These three states are all in the process of granting operator licenses, which will allow operators to provide fixed-odds sports betting, casino games and games of skill.
BMM Testlabs, as part of its commitment to the Brazilian market, is establishing a local presence to serve the newly regulated Brazilian iGaming markets. BMM Testlabs will provide its full suite of compliance services and solutions including pre-compliance testing, customized security audits, geolocation testing and software quality assurance.
This exciting milestone is the result of BMM Testlabs' exceptional service to the global gaming industry, its commitment to the Latin America market for more than 16 years and the strong partnerships it has forged with regulators throughout the region.
BMM Testlabs is a trusted independent testing laboratory for compliance services throughout Latin America with offices in Argentina and Peru. The company's unparalleled understanding of the region's technical compliance requirements, high-quality product testing and dedicated local customer support services ensures customer confidence in their choice of a testing laboratory.
BMM Testlabs' Executive Vice-President of Europe and South America, Marzia Turrini (pictured), expressed enthusiasm for the momentum in Brazil and the potential for growth, saying: "We look forward to partnering with operators and suppliers to provide our best-in-class compliance and certification services for this new and potentially huge gaming market in Brazil".