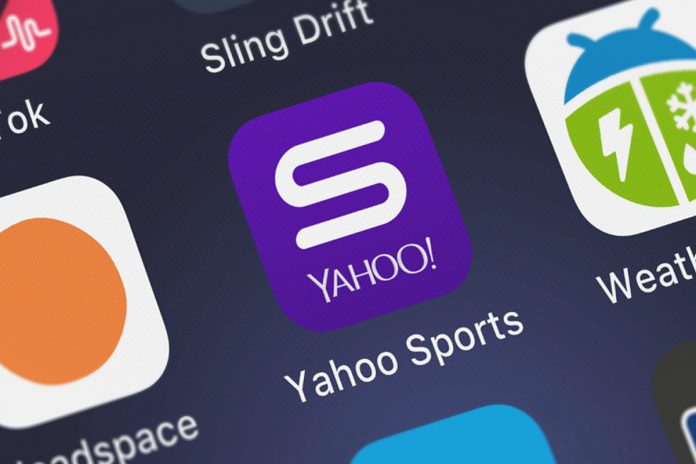 Yahoo Sports has been on the leading edge of fantasy innovation for more than 20 years, instrumental in bringing fantasy online during the early days to creating content and products to drive growth and accessibility for fans and adding NFL live streaming into the Yahoo Fantasy Football app. Most recently, Yahoo Sports launched Ekeler's Edge, a new weekly fantasy show starring Los Angeles Chargers' running back Austin Ekeler, Yahoo Fantasy Plus, a premium subscription service and Draft Together, a feature that allows fans to draft together via video chat. The first-ever Yahoo Fantasy Football Championship will bring together 60 players from around the country at an exclusive weekend at MGM National Harbor Resort & Casino in Maryland on December 11-12.
Yahoo Sports is also bringing its innovation to an organization which certainly does not take playing fantasy football for granted – the All-Blind Fantasy League (ABFL), which provides an opportunity for sports fanatics who have experienced significant vision loss to play the game loved by millions, but not always accessible to them.
The ABFL is led by Commissioner Brian Fischler, a successful stand-up comedian who lost his sight as a young adult. 2021 marks Brian's 10th year playing Yahoo Fantasy. The Yahoo Fantasy app offers assistive technology such as enhanced screen reader support, logical layout and ease of use. It also provides options for high contrast, customizable font sizes and other accessibility features, developed with and tested by blind Fantasy players.
Yahoo Sports has produced a documentary about the ABFL which debuted on November 10, capturing the engaging stories of blind and visually impaired team owners and diving into their experiences on Draft Day.