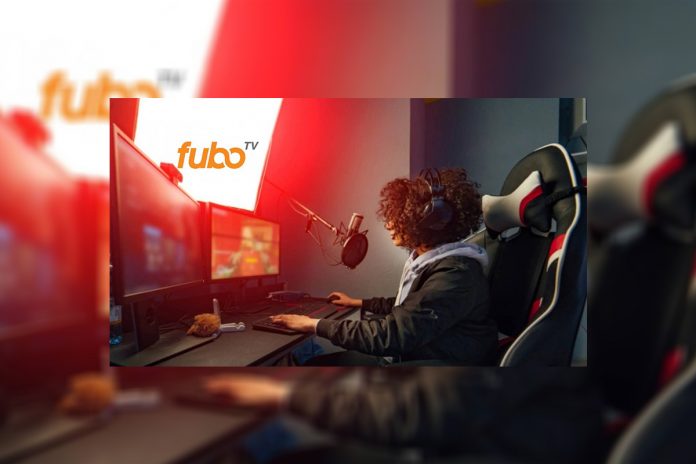 fuboTV Inc., the leading sports-first live TV streaming platform, announced it has secured market access agreements for its forthcoming fubo Sportsbook in Indiana and New Jersey through Caesars Entertainment Inc.
The agreements will bring fubo Sportsbook to a minimum of three states at launch following fuboTV's previously announced market access agreement in Iowa through Casino Queen. fubo Sportsbook is expected to launch in the fourth quarter of this year, subject to obtaining requisite regulatory approvals in each jurisdiction.
"We could not be more excited to bring fubo Sportsbook to market in the fourth quarter, and today's market access licenses for Indiana and New Jersey will help us reach even more consumers at launch," said David Gandler, co-founder and CEO, fuboTV.
fuboTV announced it closed its strongest fourth quarter and year in its history, topping $100 million in quarterly revenue for the first time ($105.1 million actual). fuboTV ended 2020 with 547,880 paid subscribers, including 92,800 net subscriber additions in the fourth quarter. The company also announced further progress on fubo Sportsbook including agreements with Major League Baseball and the National Basketball Association to become an Authorized Gaming Operator of each league. For more information, read fuboTV's shareholder letter available on the company's IR site.