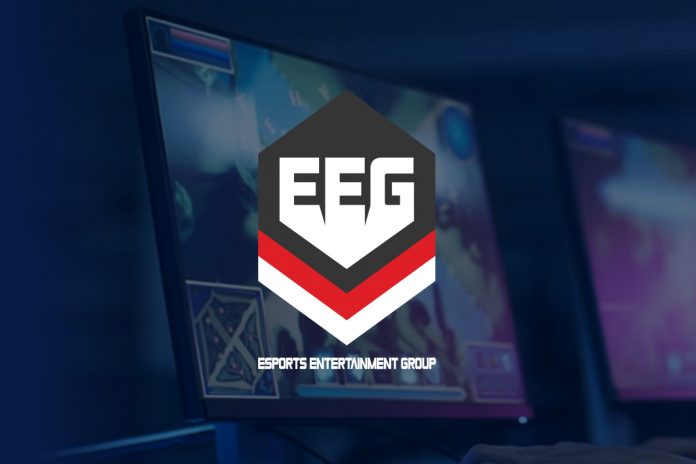 Esports Entertainment Group, Inc., a licensed online gambling company with a focus on esports wagering and 18+ gaming, today announced it completed the acquisition of certain assets of FLIP Sports Limited ("FLIP"), including staff and all intellectual property.
"This is a major step forward for Esports Entertainment Group, placing us in a position where we own and control our tech stack," commented Grant Johnson, CEO of Esports Entertainment Group. "With this transaction, we're also gaining a world-class development team with a specific expertise in gambling, along with award-winning customized software, and as a bonus, they have existing revenue which adds to our financials."
FLIP Sports is a dynamic and entrepreneurial mobile games studio innovating how fans enjoy and engage with live sports. Through its proprietary in-play, peer-to-peer technology, FLIP provides a unique multi-platform second-screen experience within an entertaining, social, and competitive gaming environment for fun-seeking sports and wagering enthusiasts who enjoy watching live sports and events.
"As leaders in building iGaming platforms, the FLIP team is a welcome addition to Esports Entertainment Group and will enable us to take the player experience to new heights, ultimately creating a best-in-class immersive experience for esports fans," stated John Brackens, CIO/CTO of Esports Entertainment Group.
Global esports revenues are expected to grow 15.7% year-on-year to $1.1 billion in 2020, according to Newzoo, while the global esports betting market is forecast to reach $17.2 billion by year end according to data from Esports Insider.