Braight AI Forms Strategic Partnership with Amazon Web Services (AWS) in Mexico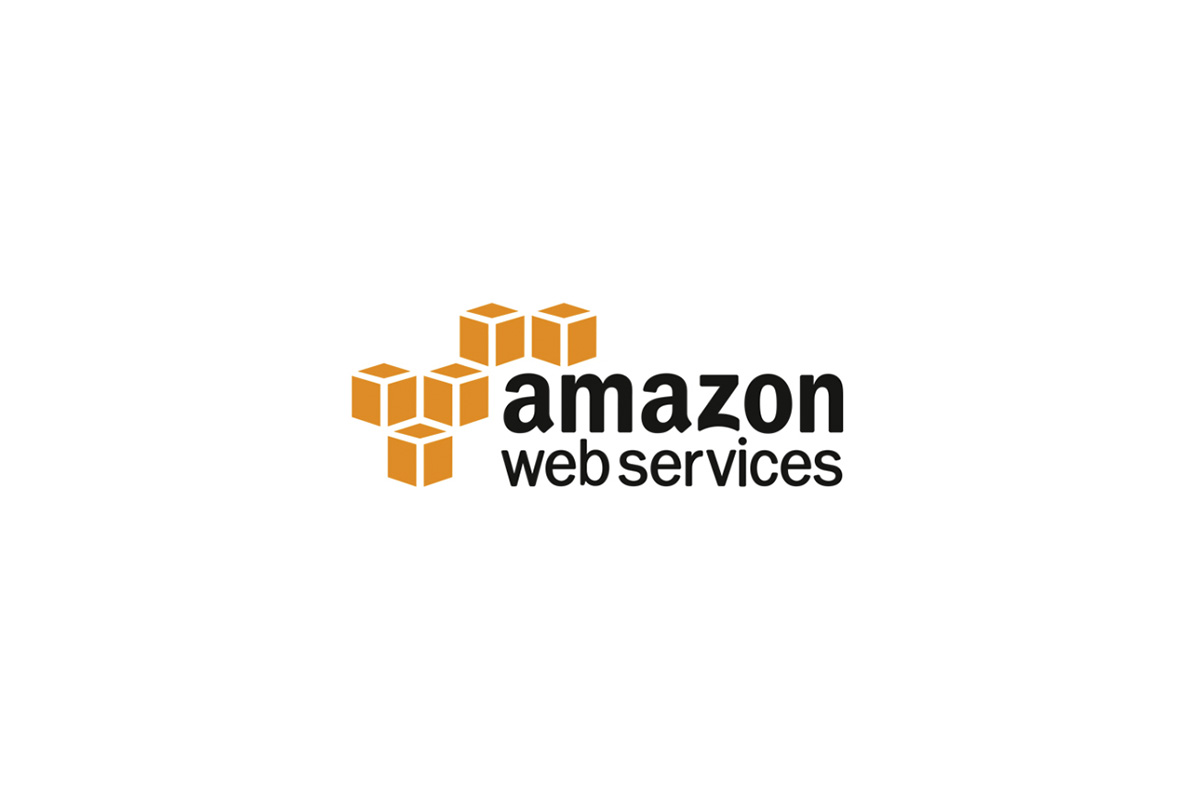 Braight AI, a leading provider of Artificial Intelligence (AI) Big Data analytics solutions and wholly owned subsidiary of Kings Entertainment Group Inc., has formed a strategic partnership with Amazon Web Services (AWS) in Mexico.
The collaboration marks a significant milestone for Braight as it extends its international reach and harnesses the power of AWS cloud services to equip financial institutions in Mexico to make informed data-driven decisions, mitigate risks, and optimize their marketing strategies. AWS is the world's most comprehensive and broadly adopted cloud with over 200 fully featured services and global data centers used by millions of customers to lower costs, increase agility, and innovate faster.
"Collaborating with Amazon in Mexico is a significant strategic accomplishment that is part of Braight's expansion into Mexico and part of our larger, established expansion into the LATAM market. This partnership enables us to leverage Amazon's cutting-edge cloud services and robust infrastructure to deliver even more innovative solutions to our clients within the financial sector. We are also excited to contribute to the expansion of Amazon Web Services in Mexico while playing a pivotal role in advancing the country's financial technology landscape," Maciej Jarząb, Founder and CEO of Braight, said.
Braight AI is renowned for its expertise in delivering advanced risk assessment and marketing solutions tailored to the financial sector. By leveraging state-of-the-art technologies, artificial intelligence and machine learning, Braight consistently drives innovation and empowers financial institutions worldwide to address complex challenges, enhance operational efficiency, and maintain a competitive edge.
The partnership with AWS further strengthens Braight's market inroads and commitment to delivering advanced and secure services to its clients in Mexico. By joining forces with Amazon, Braight gains access to an extensive suite of proven and trusted cloud services, enabling the enhancement of Braight's existing portfolio of services and the development of tailored solutions for the unique needs of the Mexican financial sector.
Maciej Jarząb added: "Through this cooperation, we reaffirm our commitment to providing cutting-edge solutions and driving digital transformation within Mexico, LATAM and the Fintech industry as a whole."
BRENDAN DONOHUE TO STEP DOWN AS NBA 2K LEAGUE PRESIDENT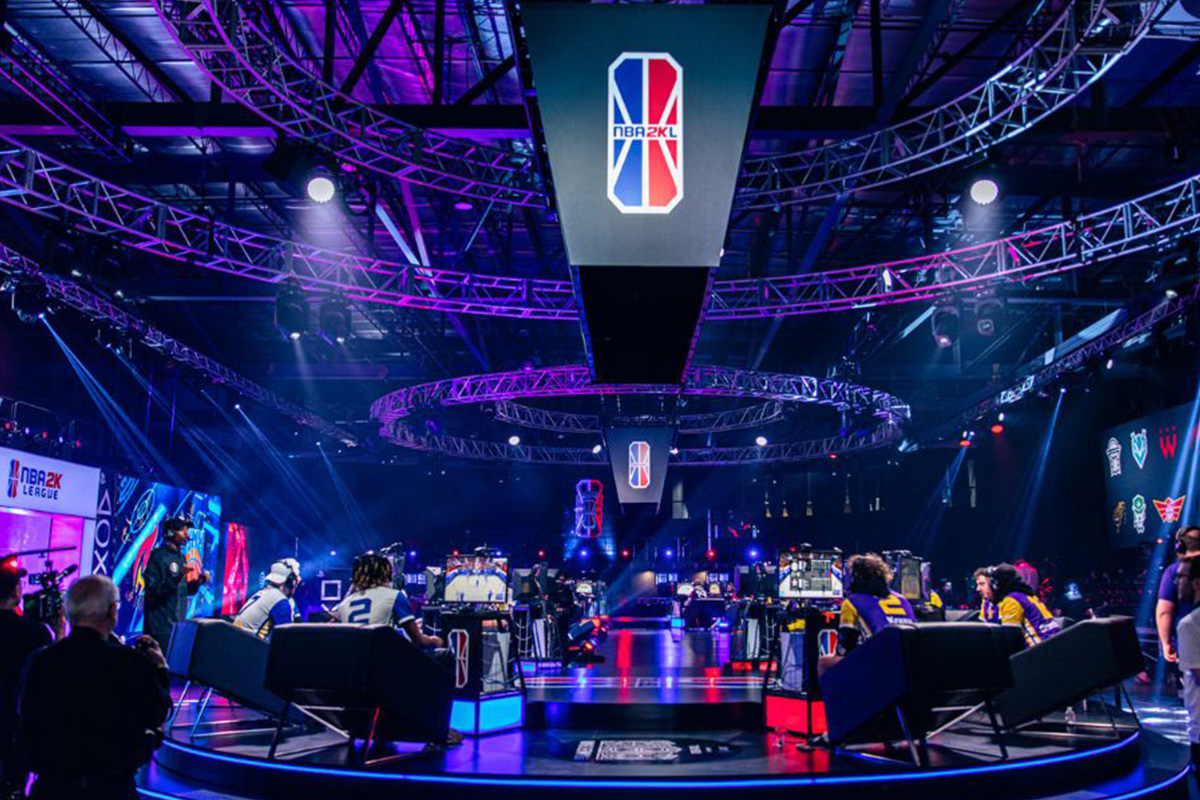 Brendan Donohue will step down as NBA 2K League President, it was announced today by NBA President, Global Partnerships Salvatore LaRocca.  Donohue, who has overseen the NBA 2K League since its inception, will stay on to assist with the transition to new NBA 2K League leadership until Oct. 31.
A sports business veteran with more than two decades of experience in team and league operations, Donohue was named NBA 2K League President in 2017 and has led the substantial growth of the esports league over its first six seasons.  The league – which was co-founded by the NBA and Take-Two Interactive and is the first official esports league operated by a U.S. professional sports league – has expanded from 17 teams in its inaugural season to 25 teams, including 22 NBA-affiliated teams and international franchises in Australia, China and Mexico.  This past season, the NBA 2K League delivered significant fan engagement growth across YouTube and Twitch, including a more than 50% increase in average minutes watched on the platforms compared to the prior year.
"We thank Brendan for all of his efforts in overseeing the launch and expansion of an entirely new league," said LaRocca.  "Under his leadership, the NBA 2K League has built a strong global following and presence in the esports community, and we see more opportunities for growth in the coming years given the enormous popularity and interest in the NBA 2K franchise."
"It has been an incredible privilege to lead the NBA 2K League and witness its evolution over these past six years," said Donohue.  "Working and engaging with talented colleagues, the very best NBA 2K players in the world and a growing community of passionate fans has been such a rewarding experience.  I am proud of what we accomplished together and look forward to taking on my next challenge in the sports industry."
Prior to being named NBA 2K League President, Donohue served as Senior Vice President of the NBA's Team Marketing & Business Operations (TMBO) department, where he led the strategic planning and management for all teams across the NBA, WNBA and NBA G League, helping them innovate in sales, marketing, digital and analytical areas of their business.  He joined the NBA league office in 2009 and previously held sales leadership positions with the Atlanta Hawks, the then-New Orleans Hornets, Milwaukee Bucks and Detroit Pistons.
Rivalry Releases New Original Game 'Cash & Dash' to Establish Next Generation of Casino Entertainment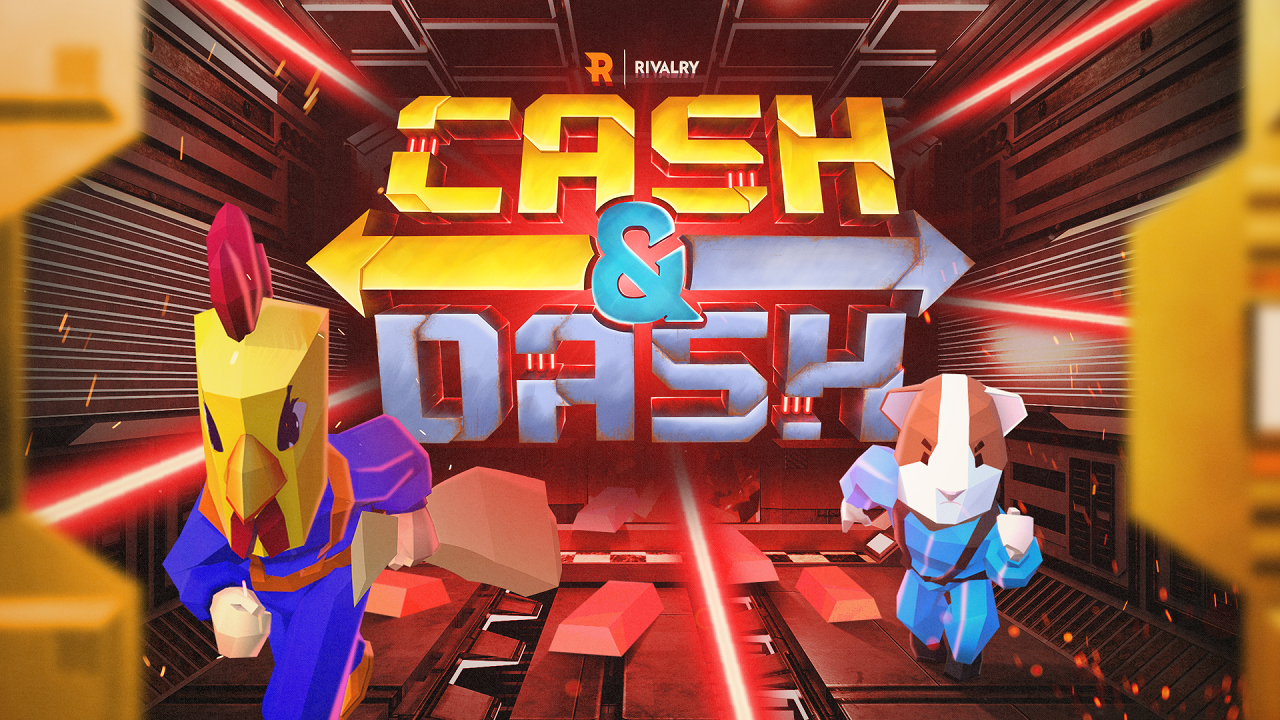 Rivalry Corp., the leading sportsbook and iGaming operator for Millennials and Gen Z, released 'Cash & Dash,' a new original casino game available exclusively on Rivalry. Developed in-house by Rivalry's games team, the fast-paced title blends elevated graphics, unique gameplay, and original IP to adapt the online casino experience for the next generation of bettors and their unique entertainment preferences.
"Online betting is still far behind other forms of entertainment from a product standpoint," said Steven Salz, Co-Founder and CEO, Rivalry. "We see a growing opportunity to create betting products that are strikingly fun, interactive, and engaging, and our original games are a big step in that direction. Cash & Dash, Rushlane, and other original games we currently have in development, continue to build on a unique betting experience exclusive to Rivalry that differentiates our product at a time where most sportsbooks look and feel the same."
Cash & Dash is a 3D game where players must infiltrate a high-security bank and avoid a series of booby-traps in order to steal the treasure and escape. Players bet the desired amount at the beginning of each round with multipliers that increase their winnings as they successfully navigate further into the secured building. Cash & Dash also features an array of Rivalry's original IP as playable characters and more, further bridging product, marketing, and brand across the Company.
As a live-service game, Cash & Dash offers players a dynamic gaming experience where additional content and rewards including new playable characters, custom maps, consumable items, and more will be released through future updates and expansions. Rivalry will also host limited-time events in collaboration with its creator partners to drive awareness and player engagement.
"Cash & Dash is a first-of-its-kind title that merges online casino betting with modern video game studio development and gameplay," said Andre Nogueira, Senior Product Manager, Games, Rivalry. "We've incorporated tried-and-true mechanics from the games industry to add a layer of entertainment value to the casino experience that resonates with our Millennial and Gen Z audience."
Cash & Dash has been developed by Rivalry's growing team of game developers, designers, and motion artists with experience producing video games for publishers and studios including Xbox, Nintendo, Ubisoft, and more. Rivalry will continue investing in video game development and producing more first-party games which build on the on-site entertainment experience and create an online betting product unique to the Company.
Cash & Dash is available on desktop and mobile in select regions and will soon roll out to all of Rivalry's markets globally.
Casino Interlaken named SC Bern sponsor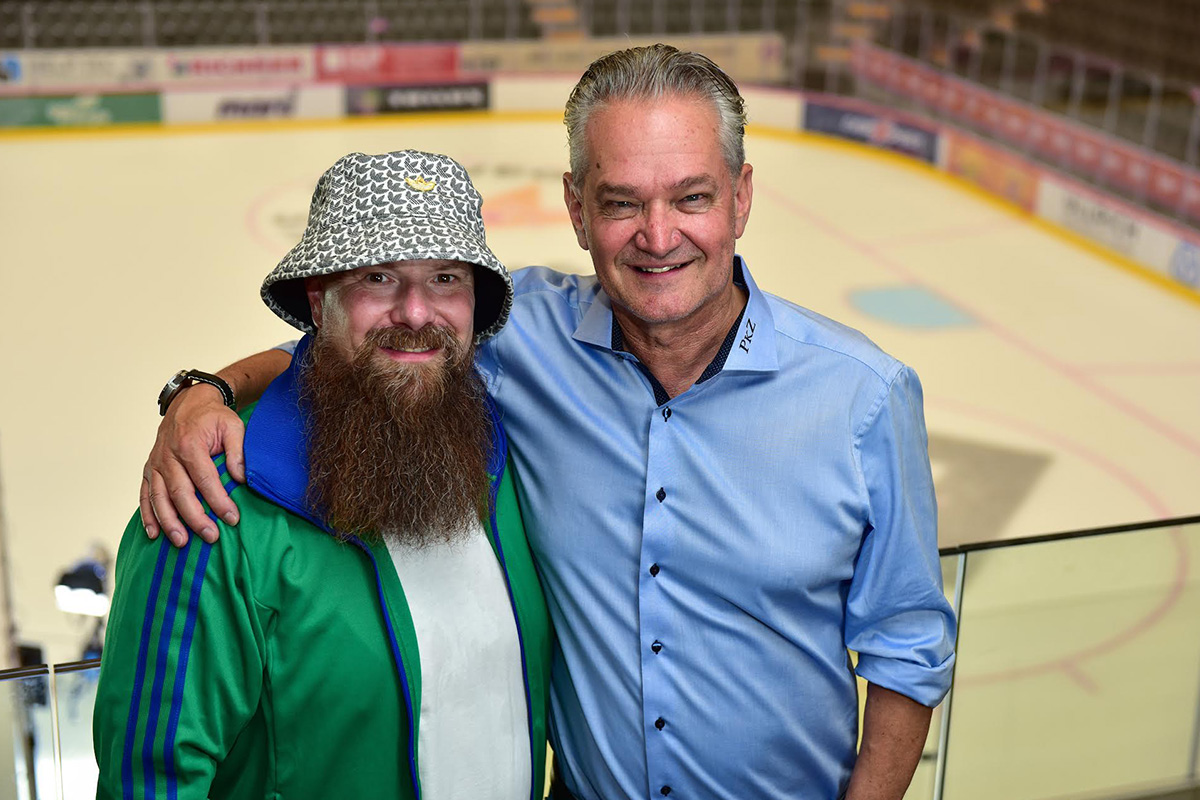 Casino Interlaken, the company behind StarVegas.ch which is powered by Greentube, has signed a sponsorship deal with leading Swiss National League ice hockey team SC Bern.
As part of the gold sponsorship package, StarVegas.ch branding will feature during home matches and the casino will host games of musical chairs with fans from the crowd during breaks in play.
Those lucky enough to win StarVegas game of 'Reise nach Las Vegas' will earn themselves a signed SC Bern jersey. In addition to this, all winners throughout the season will be placed into a prize draw to win a once-in-a-lifetime trip to Las Vegas for two.
The Swiss operator will also launch a betting game on its website in which punters can guess the result of the game for a chance to win SC Bern merchandise.
Founded in 1931, SC Bern is one of Switzerland's most successful and well-supported ice hockey teams, having won the league sixteen times in front of more than 16,000 supporters each game at the PostFinance Arena.
Jens Sellgrad, COO at Casino Interlaken, said: "This sponsorship deal marks the coming together of two Swiss institutions and we are delighted to be able to support SC Bern through this collaboration. We are looking forward to the start of the new season and can't wait to get behind the squad."
Rolf Bachmann, Chief Sponsoring Officer at SC Bern, added: "We are hugely grateful for the support of Casino Interlaken. We couldn't be more excited to kick-start this partnership that will see fans win some incredible prizes throughout the season, including an incredible trip to Las Vegas."