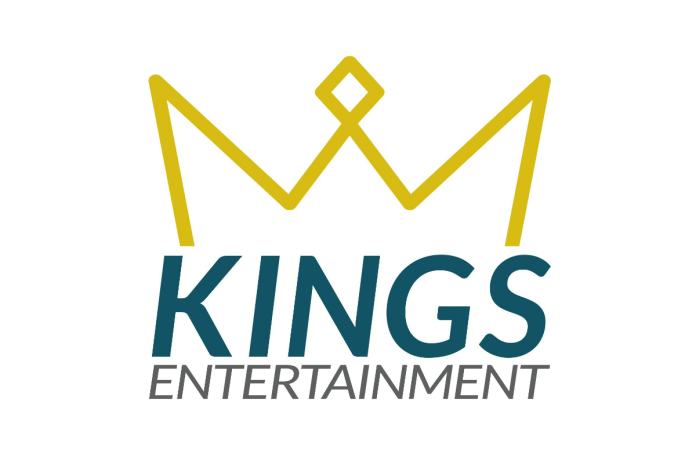 Kings Entertainment Group, the parent company of LottoKings and WinTrillions, has announced that it has signed an agreement to form a marketing partnership with Balesia, one of Latin America's largest telecommunications tower real estate owners.
Boasting more than six million mobile phone users across Mexico alone, Balesia is now offering these customers access to unparalleled gaming excitement via the WinTrillions global lottery and iGaming platform, with Balesia's customers in other Latin American countries following closely behind.
"Cell phones are increasingly the dominant platform for entertainment and iGaming. We were seeking a marketing partner that could provide instant access to a significant base of users within our most profitable market. Balesia fits the bill perfectly," Steve Budin, CEO of Kings Entertainment, said.
"In a world where telecommunications technology and entertainment are merging and morphing into one experience, we see WinTrillions as the ideal platform to offer our users a complete gaming experience that is safe, fair, affordable, and fun. Our user bases are very complementary, and we see significant potential to expand this even further," George Alvarez, CEO of Balesia, said.
Kings Entertainment expects to launch the WinTrillions lottery and iGaming options on the Balesia network across Mexico in early April 2022, with plans to ramp up quickly and expand across Latin America by the end of the year.