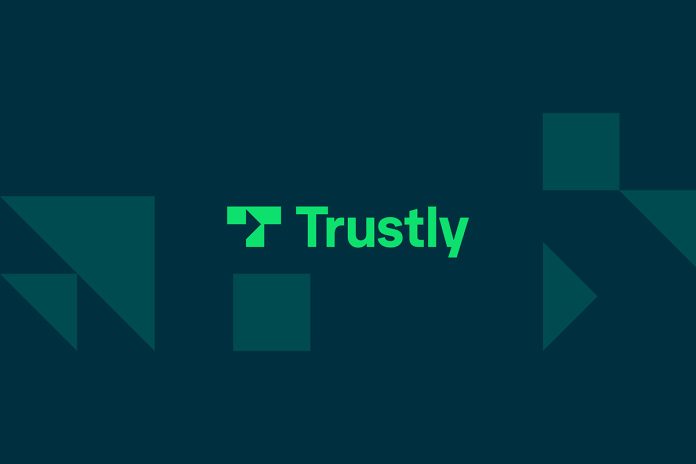 Trustly, the global leader in Open Banking Payments, partners with PointsBet, a premier global online gaming operator, to offer its players Instant Payouts in the US, powered by Cross River.
In partnership with Cross River Bank, a financial services and technology infrastructure provider that offers embedded financial solutions, Trustly's technology platform will allow PointsBet to provide players with instant withdrawals of winnings into their bank accounts wherever sports betting is available.
Trustly's optimized UI, effortless configurability, and turnkey payout logic make Instant Payouts the preferred real-time payment method for merchants and players alike. This innovation is facilitated by Trustly's relationship with Cross River, an early participant in the RTP network built by The Clearing House. PointsBet, by using Trustly Instant Payouts, can fund payments directly with Cross River, which will send RTP payments on behalf of PointsBet to their players' bank accounts.
For players making bets on the PointsBet platform, Trustly Instant Payouts will expedite the payout process, allowing them to access winnings instantaneously. By offering 24/7/365, immediate access to winnings, Trustly Instant Payouts builds player confidence, satisfaction, and loyalty.
John Parsons, Vice President of Gaming at Trustly, said: "We are thrilled to partner with PointsBet to offer Trustly Instant Payouts. This product, made possible by our collaboration with Cross River, will help facilitate a delightfully seamless payout experience for sports bettors nationwide."
"PointsBet is always looking for innovative ways to deliver our customers a best-in-class betting experience. We have recently enhanced our platform with the addition of new Lightning Bet markets for the NFL, solidifying our stance as the home of live betting. Now we're doing it again by offering our clients instant payout options. We're excited to partner with Trustly and Cross River as we continue to redefine the sports betting landscape," Mark Hughes, Chief Product Officer at PointsBet USA, said.
"Cross River partners with some of the most innovative companies that provide consumers with the cutting-edge financial solutions they need and want. Our partnership with Trustly enables just that, solving a pain point in this vertical for a long time. Fueled by Cross River's participation in the RTP network, consumers can now receive instant payouts and immediate access to their winnings," said Adam Goller, EVP, Head of Fintech Banking at Cross River.