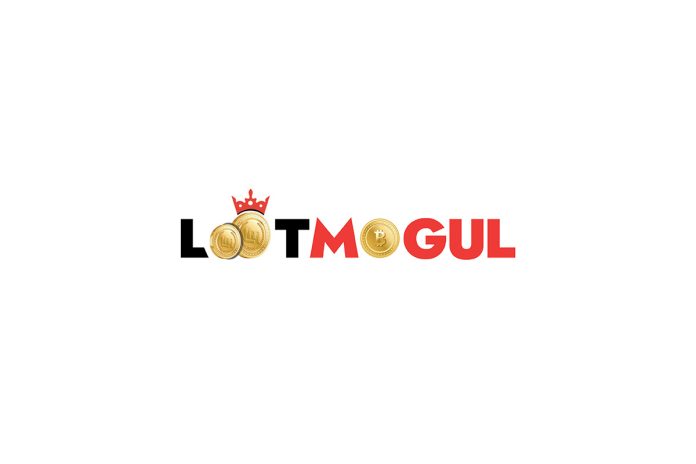 Sports Metaverse company LootMogul has secured a $200 million investment commitment from Gem Global Yield LLC SCS (GGY), part of GEM, that will expedite the adoption of blockchain gaming for sports organizations and athletes and truly deliver an immersive sports fans experience.
GEM will provide LootMogul with a share subscription facility of up to $200 million for a 36-month term following an equity exchange listing, which will allow LootMogul to draw down funds by issuing equity shares to GEM. LootMogul will control the timing and the maximum size of such drawdowns and has no minimum drawdown obligation.
The funding is expected to help in provide the financial flexibility to help in strategic development plans for LootMogul's metaverse which includes building meta (virtual) sports cities around the world with real world benefits, brands & professional athletes on a true cross metaverse & blockchain (multi-chain) platform on multiple devices such as Oculus, HoloLens, Web, Mobile & Console.
"LootMogul is super excited about this investment commitment from GEM as it empowers athletes, fans and brands to provide an immersive engagement and tools to bridge experiences between web 3 metaverses and real world," Raj Rajkotia, CEO of LootMogul, said.