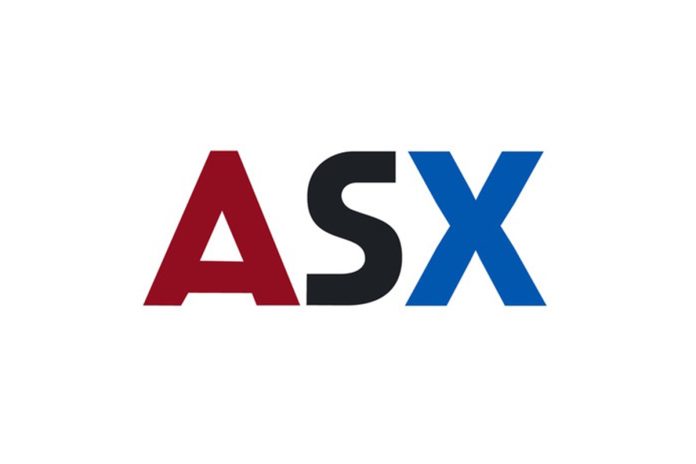 Following its hugely successful equity crowdfunding campaign in May 2021, in which it raised over €500,000 in 24 hours, ASX Sports, co-founded by eponymous bookmaker Paddy Power, has launched a new €750,000 crowdfunding campaign.
The funds are being raised using a SAFE (which stands for Simple Agreement for Future Equity) instrument, in which the share price is not fixed now, but instead is determined when the company raises funds again in the future. In the case of this SAFE, existing investors in ASX will receive a 33% discount on the share price at the next round, which is expected to be within the next 6-9 months.
So, for example, if the share price at the next round is €1, those who invest in the SAFE today will purchase shares at a 33% discount to this €1 share price, which equates to a share price of €0.67. Therefore, instead of receiving 1000 shares for a €1000 investment, the investor would receive 1492 shares for their €1000 investment. Another way to think about this is that the investor is getting an extra (or bonus of) 49% worth of shares.
In total, ASX raised €2.2m from over 800 investors on the Spark Crowdfunding platform within a month.
To coincide with the crowdfunding campaign, ASX Sports launched its new peer to peer contests, making it the first fantasy sports platform in the world to have fan contests running LIVE during games.
The technology allows players to create their own contests, and play against friends and fellow players for real money or sportzcoins. It will also enable sporting celebrities, eSports gamers and social media influencers to monetise their own followers and streamers via the gaming platform.
ASX Sports recently rolled out real money cash games to the U.S. market, allowing residents of 23 U.S. states to stake dollars to enter paid games for cash prizes. This was a significant milestone, enabling ASX Sports to accept eCommerce transactions on their platform.
Paddy Power, President at ASX Sports, said: "The launch of peer-to-peer games on ASX demonstrates our dedication to driving innovation in the fantasy sports market. It comes at a time when our beta app has been installed more than 20,000 times, with over 30,000 contest entries across 10 of the biggest sporting leagues and competitions in the world including the NFL, NBA, EPL, MLB and the Six Nations. In addition, our app has been ranked in the top 100 sports apps in 11 different countries now, including The United States, Ireland and South Africa. On top of this, SportsPro Media named ASX among the 20 sports tech start-ups to invest in for 2022."
Paddy added: "The launch of our 'Stocks for Sports' Index games for NFL, Premier League and Rugby in Q3 will provide real growth in our revenue and position ASX Sports for a major fundraising exercise in the coming months."