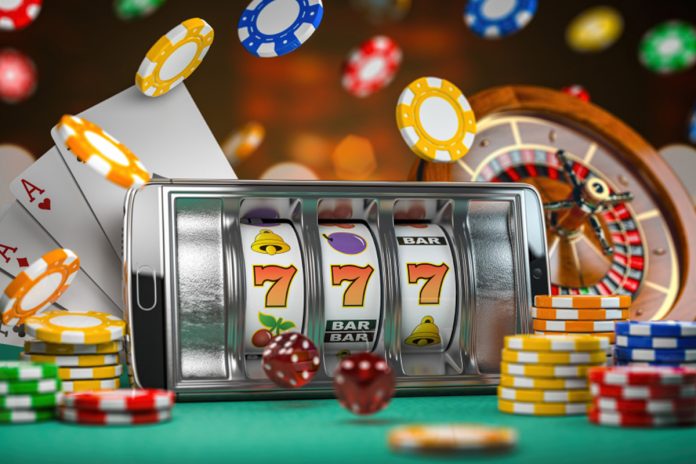 On Tuesday, August 16, Uruguay's Senate passed a bill to legalize online gambling, moving closer to the final legislation.
The bill was debated during a parliamentary session, where Uruguay's Chamber of Senators voted in favor of its implementation.
The bill will now be sent to the country's House of Representatives for further consideration.
If passed, the bill would allow the General Directorate of Casinos of the Ministry of Economy and Finance to regulate online gambling in Uruguay.
A country-wide register would be kept in order to monitor all online gambling providers.
A fund would also be created within the General Directorate of Casinos, which would donate a minimum of 5% and a maximum of 8% of gross income to the cause to prevent online gambling harm and fund treatment.
If licensed operators do not comply with the regulations outlined in the bill, they could receive a warning, a fine between UYU10,000 (€245.20) and UYU100,000 (€2451) or have their license suspended.
Once passed, the law will be enacted the day after its regulations are approved by Uruguay's Executive Power.