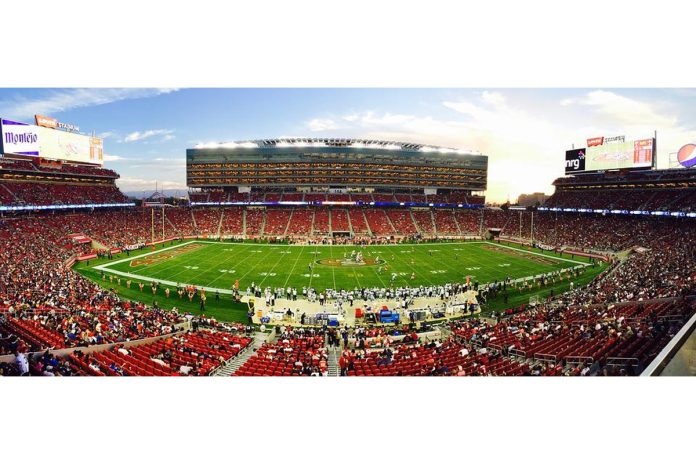 With your eyes firmly on the Super Bowl odds, this article will give you a few tips for choosing the best sportsbooks to place your wagers. The NFL has become more popular as sports betting has become more legalized throughout the US. Check out the Super Bowl lines with betting sites and make informed bets for a more enjoyable betting experience.
How to Choose a Good Sportsbook
There are hundreds, if not thousands, of online betting sites available in the US, but they're not all equal. When placing your bets for the new NFL season, you must choose a good one. Here are some aspects you should consider. 
Ensure Licensing, Legality, and Security
Sports betting is legal in most of the US now, but there are still some states where it's not. Ensure that you're in a state where you're allowed to bet on sports, and ensure that the sportsbook you choose has the necessary licensing. The betting site should also have excellent security to keep your information and transactions safe and secure. 
Promotions and Bonuses
Almost every online sportsbook will offer bonuses to new players and other promotions. Look into the value of these and read the terms and conditions. If it seems the requirements of bonuses are unfair, you don't have to accept them. The terms give you an idea of the site's validity. 
Payment Methods
Look at the betting site's payment methods, and make sure they accept the methods you use. These should also be safe and secure.  
Check the Available Odds
Not all sportsbooks offer the same odds on NFL teams. This is especially true if you want to make wagers on handicap markets. Compare reputable sportsbooks to find the best possible odds before placing your bets. 
Consider Bettor Reviews
People who have been using a sportsbook have a wealth of information about the validity of a sportsbook. Read up on the betting site you're interested in, and check the players' reviews. 
Keep in mind that a site can't keep everyone happy when you do this. It's crucial to find out how the site deals with disputes and the general level of service. If there are too many negative reviews, you should stay away. 
Conclusion
With so many sportsbooks to choose from, you can select where to place your bets. Look at the aspects mentioned in this article to find the best betting sites with excellent bonuses and the best odds for the NFL season.