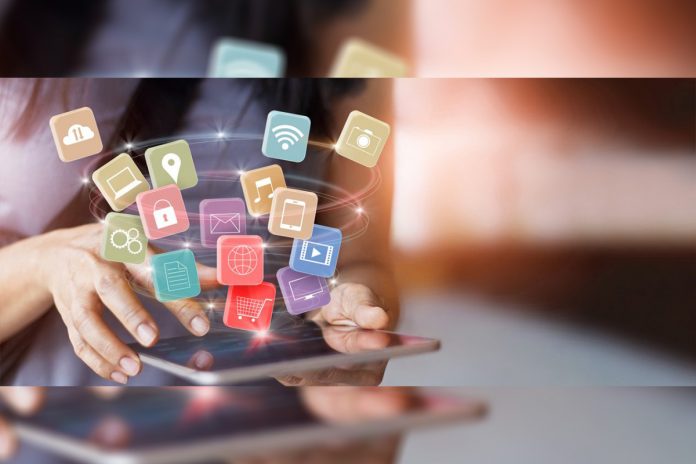 SB22, creator of the first fully modular and scalable betting and transactional platform, has partnered with Optimove, the leading CRM Marketing platform.
The partnership demonstrates SB22's focus on developing highly tailored promotions using Artificial Intelligence and Machine Learning to enhance its operator portfolio's marketing capabilities by executing sophisticated CRM Marketing campaigns.
SB22 is a software development company headquartered in Dallas, Texas, with innovative industry-first immersive betting solutions for the gaming industry.
Optimove helps operators manage large-scale CRM marketing frameworks. Optimove allows brands to reach their players with the right message on the right channel by personalizing, orchestrating and scientifically measuring thousands of campaigns sent to hundreds of segments. Unlike other technologies that rely on common, rule-based orchestration, Optimove's AI-driven solutions autonomously determine the next best action for each customer, eliminating marketers' need to map every player journey manually.
The partnership with Optimove will allow operators to gain several additional vital capabilities:
Enriched customer profiles: Unifying all historical, predictive, and realtime player data from sources such as CRM, service clouds, and data warehouses within Optimove's Customer Data Platform (CDP) to create a comprehensive single customer view.
Multichannel personalization and orchestration: Orchestrating hundreds of campaigns seamlessly by leveraging Optimove's AI-mapped CRM Journeys to deliver customer communications across email, mobile, web, and additional channels.
A continuous optimization loop: Leverage Optimove's productized experimentation tools to continuously measure the incremental uplift of each campaign, journey, and strategy to optimize CRM Marketing performance.
"Optimove offers a leading CRM Marketing solution used by many of the largest operators in the gaming industry. When evaluating various CRM solutions, Optimove's technology was a strong fit with our goal of developing automated promotions and retention offers driven by AI and ML. The Optimove team is great to work with, and we are excited to build upon our partnership," Vik Shrestha, Chief Commercial Officer at SB22, said.
"In today's market, to create a competitive edge, operators must adopt a customer-centric approach that can only be achieved using AI-led CRM Journeys. A customer-centric approach must include unified data, and the orchestrations of multichannel, personalized communications across hundreds of segments, improving Customer Lifetime Value and the overall bottom line. We are excited at the opportunity to help SB22 continue its strong momentum and allow their operators to adopt more effective CRM Marketing strategies," Dan de Souza, Director of Partnerships at Optimove, said.