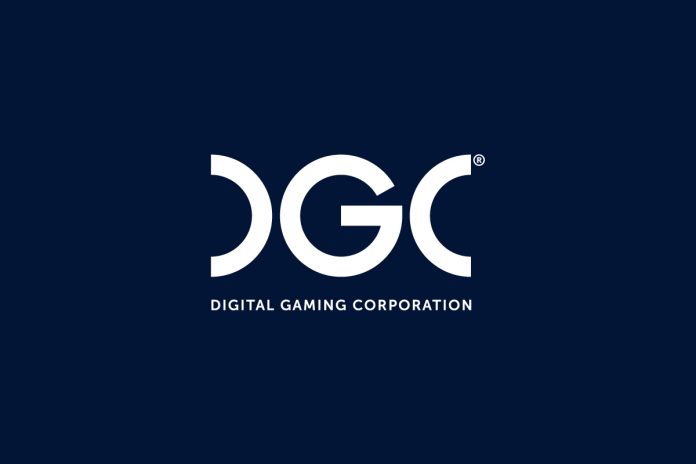 Digital Gaming Corporation (DGC), Betway's exclusive US rights holder, has named advertising agency Deutsch NY as the company's strategic partner in the US.
Deutsch NY will work with DGC on growing the Betway brand, market-by-market, eventually taking it nationwide. The agency will also handle creative strategy and in-market activations as the lead agency of record in the US.
Through DGC, the Betway brand launched in the US in 2021 and is currently live in seven states: New Jersey, Pennsylvania, Indiana, Iowa, Colorado, Arizona, and Virginia.
"We felt a real kinship with Deutsch NY; they showcased their significant expertise in this fast-paced, growing space, as well as strong strategic insight in the category, the competitors, and the consumers that fuel sports betting. We both believe the possibilities are endless, and we can't wait to partner with the team," DGC's senior regional brand manager Syd Harris said.
"We're excited to be working with Deutsch NY as we continue to build the Betway brand in the US. The Betway brand is now live in seven states in the US, with plans for further growth in the pipeline. Deutsch NY impressed us with their creative capabilities and strategic thinking, which we believe will help us deliver against our visions and goals of being a major player in the US sports betting space," Bruce Watermeyer, executive vice president of North American Operations for DGC, said.
"We are super passionate and excited about Betway as a brand and their vision to disrupt the category. Taking on the crowded online sports gambling space and helping the brand establish itself in the US market are the types of challenges we love taking on. We look forward to partnering with the DGC-Betway team as we maximize their entry into this market and build for their future success," Deutsch NY's chief executive officer Val DiFebo said.