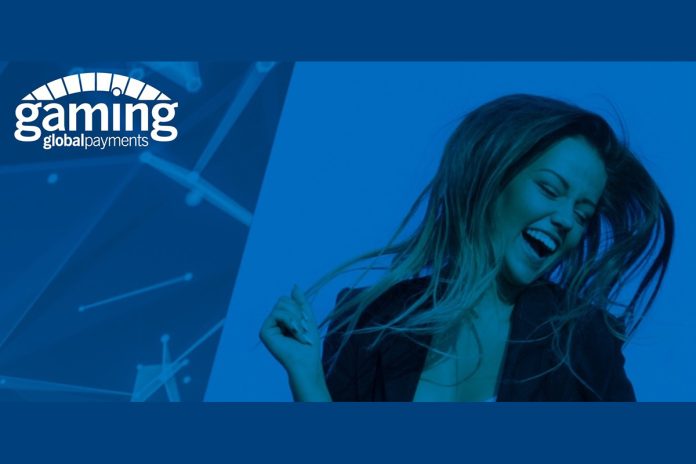 Global Payments Gaming Solutions has announced that Saracen Casino Resort in Pine Bluff, Arkansas, has selected its igaming solutions for its new sports betting app, BetSaracen.
Founded in 2019, Saracen Casino Resort provides a luxurious casino gaming experience in the heart of Arkansas. With an 80,000 square foot gaming area, 2300 slot machines, and nearly 40 table games, Saracen Gaming Resort is renowned for its in-person gaming. However, Saracen Casino Resort has its eyes on the future.
Earlier this year, the state of Arkansas legalized mobile sports betting, and gaming institutions are eager to offer a mobile solution. Saracen Casino Resort is breaking into the mobile gaming industry with BetSaracen, the state's first mobile sports betting app.
Global Payments' iGaming solutions allow casinos to leverage a multi-channel approach to connect online and brick-and-mortar gaming. Global Payments' VIP Lightspeed platform powers funding and withdrawals for iGaming, while VIP Preferred e-check network allows users to effortlessly access funds from their checking account.
"As we enter the mobile gaming space, we wanted to offer the best possible gaming experience. With Global Payment's iGaming solutions, we can provide our patrons with a broad assortment of gaming and payment options," Carlton Saffa, CMO at Saracen Casino resort, said.
"As an industry leader, Global Payments Gaming Solutions strives to provide patrons with the flexibility to game from any location. We are excited to work with Saracen Casino Resort and help them launch Arkansas' first mobile sports betting app," Christopher Justice, President of Global Payments Gaming Solutions, said.