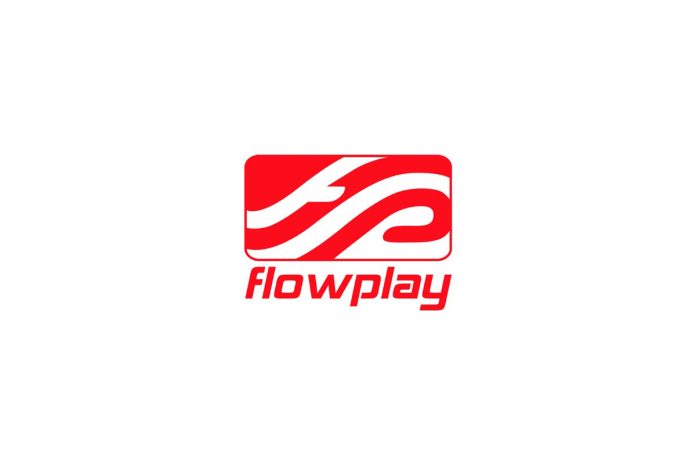 FlowPlay, a Wind Creek Hospitality company and creator of one of the most powerful connected gaming platforms, has announced the launch of a new in-game fundraising campaign to benefit the American Cancer Society (ACS).
FlowPlay kicks off a new fundraiser to continue momentum for ACS's work to fund cancer research, and provide programs and support for those facing a cancer diagnosis. Throughout the month, players within FlowPlay's flagship social casino, Vegas World, can contribute directly to ACS's Road To Recovery program, helping ensure more patients can get to their potentially lifesaving treatment through free rides.
The Road To Recovery program is at the very heart of the American Cancer Society's work to remove barriers to accessing quality health care. People needing cancer treatment often cite transportation as a critical need – because even the best treatment can't work if the patient can't get there. Many patients need daily or weekly treatment, often over the course of several months, which is why the Road To Recovery program is so important. The program was paused during the COVID-19 pandemic due to public health concerns but has recently relaunched in several markets.
All Vegas World players will have the opportunity to donate directly to the American Cancer Society throughout the month of May by purchasing a virtual in-game branded charm. Through previous campaigns, FlowPlay has already raised more than $400,000 for ACS and is on track to cross half a million dollars by the end of 2022.
"Due to the pandemic, ACS has been without one of its most critical programs for the last two years. I'm honored to tap into the FlowPlay community to support the program's relaunch. Our players never cease to amaze me with their generosity and I know this campaign will be no different," Derrick Morton, president of FlowPlay, said.