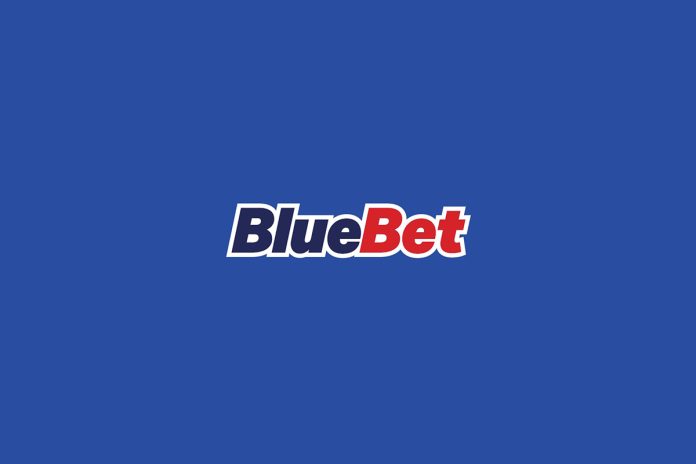 BlueBet has announced that its charge into the US sports betting market will be spearheaded by its new B2C brand, ClutchBet, due to launch in Iowa in the coming weeks.
Evoking the popular American sports phrase synonymous with delivering at the critical moment, the launch of ClutchBet continues the Company's strong momentum in the US, having recently established its US headquarters in Denver and announced its third skin agreement in Louisiana.
ClutchBet will continue BlueBet's expansion in the US as the Company scales and secures further market access in the world's largest sports betting market.
Bill Richmond, Chief Executive Officer at BlueBet, said: "We're proud to provide a bespoke, mobile-first American wagering brand that will resonate strongly with the US customer. Our vision for ClutchBet is to be a differentiated player providing a unique and memorable betting experience.
"We believe the US sports betting audience is unique, but raw, and we want ClutchBet to grow with the market to connect with American bettors. ClutchBet will draw upon our sportsbook expertise and technological know-how to provide a best-in-class user experience."