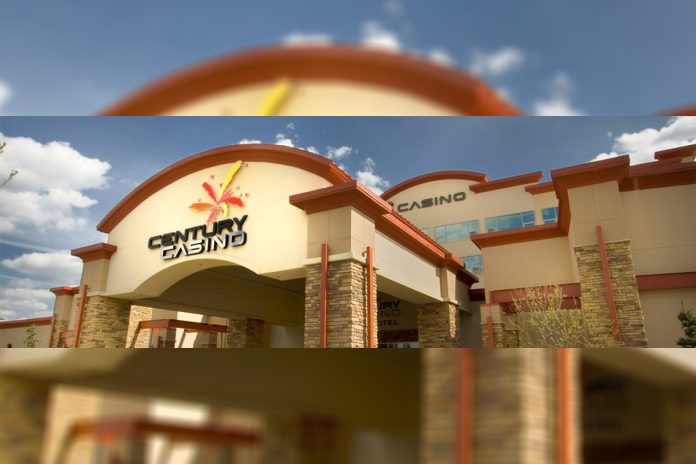 Century Casinos Inc. announced that its Canadian subsidiaries operating horse racetracks, doing business as Century Downs Racetrack and Casino (CDR) and Century Mile Racetrack and Casino (CMR), have partnered with Betmakers' Global Racing Network for the distribution of CDR's and CMR's racing content as well as the facilitation of fixed odds wagering on the two racetracks' thoroughbred and standardbred horse races.
Licensed betting operators around the world (including the Australian and Asian markets that Century Casinos is currently not accessing) can now offer content from both CDR's and CMR's sites for betting.
The Century Casinos racetracks have established a reputation as premier destinations for horse racing fans in Canada, which will be strengthened further by expanding the Company's distribution to new markets and new racing enthusiasts all over the world through this Global Racing Network partnership.