Century Casinos Completes Sale-Leaseback of Four Properties in Alberta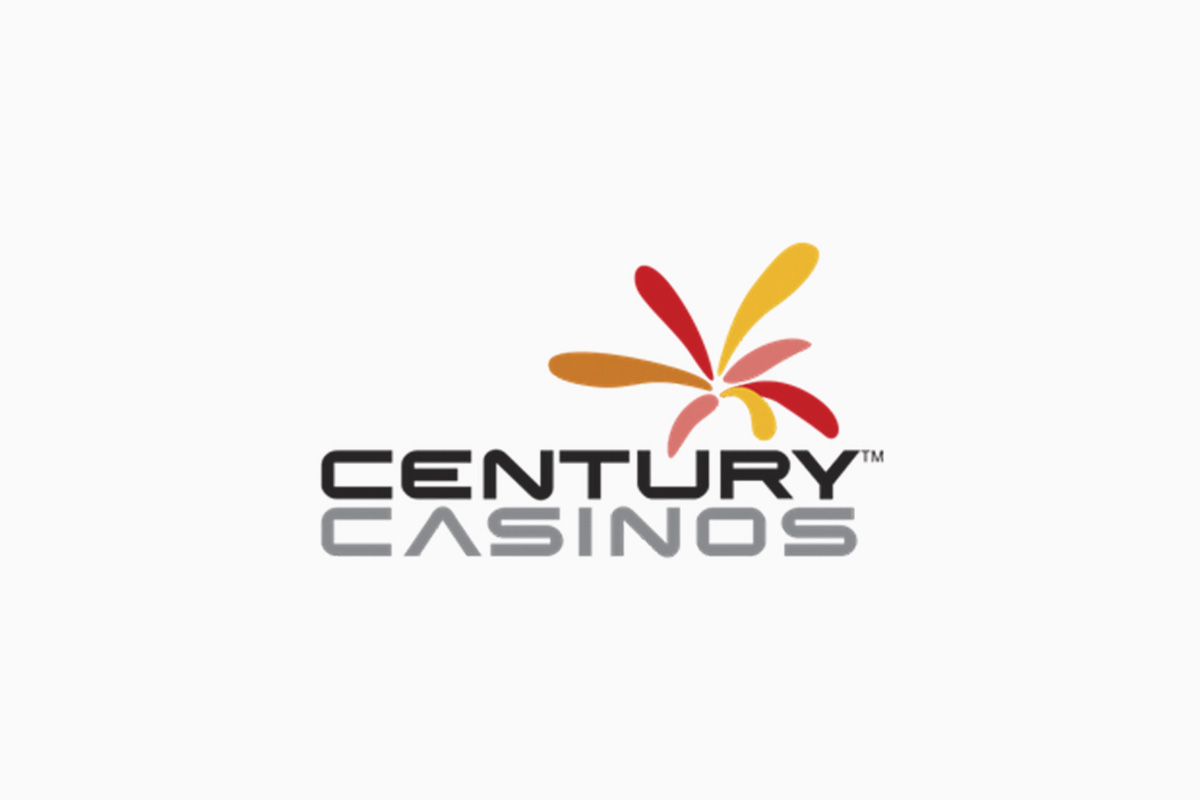 Century Casinos Inc. announced that it completed the sale of the real estate assets of Century Casino & Hotel Edmonton, Century Casino St. Albert and Century Mile Racetrack and Casino in Edmonton, Alberta and Century Downs Racetrack and Casino in Calgary, Alberta (collectively, the Century Canadian Portfolio) to subsidiaries of VICI Properties Inc. for an aggregate purchase price of CAD 221.7 million (USD 162.4 million) in cash. The Company retained approximately CAD 154.5 million (USD 113.2 million) of the purchase price after giving effect to the purchase of the Century Downs land, selling expenses, Canadian and US taxes and proceeds to be paid to the minority owners of Century Downs.
Simultaneous with the closing of the transaction, the Century Canadian Portfolio was added to the existing triple-net master lease agreement between subsidiaries of VICI and subsidiaries of the Company (Master Lease) and annual rent will increase by CAD 17.3 million (USD 12.7 million). The annual rent escalator related to the Century Canadian Portfolio is capped at 2.5%. Additionally, the term of the Master Lease will be extended such that, upon closing of the transaction, the lease will have a full 15-year initial base lease term, with four 5-year renewal options.
"We are pleased to extend our good partnership with VICI to our Canada portfolio. This transaction provides us with the ability to pay down our debt and with greater financial flexibility as we continue to grow," Erwin Haitzmann and Peter Hoetzinger, Co-Chief Executive Officers of Century Casinos, said.
Stifel acted as exclusive financial advisor to the Company, and Faegre Drinker Biddle & Reath LLP and Field LLP acted as legal counsel to the Company in connection with the transaction.
GeoLocs by mkodo announces revolutionary geolocation partnership with Rootz
mkodo limited ("mkodo") has signed a partnership to provide its geolocation service GeoLocs to Rootz and the operator's flagship online casino Wildz.
The award-winning online casino brand will integrate the dedicated iGaming geolocation platform within its offering, allowing players across the region of Ontario in Canada to engage safely, securely and fraud-free.
GeoLocs is a leading geolocation verification service specialising in North American sports betting and iGaming markets. The platform was built specifically to support iGaming operators, ensuring they are operating in licenced jurisdictions and guaranteeing that they are providing responsible gaming to their customers.
GeoLocs provides Rootz with a world-class solution, supporting the casino operator with an improved compliance strategy, maximised revenue opportunities and regulatory requirements. Through GeoLocs, Rootz is also providing its players with a smooth user experience when it comes to location verification. Users can verify their location very quickly, directly within the app or website, eliminating any lengthy location approval processes.
Stuart Godfree, Managing Director at mkodo, said: "We're excited to work with Rootz in Ontario to offer their players the best user experience for geolocation verification. We're proud to be supporting their iGaming launch in Ontario as we continue to establish GeoLocs as a leading geolocation verification service in this territory."
Tony Kjäldström, Chief Product Officer at Rootz, added: "GeoLocs is a perfect choice for our geolocation verification needs for players in Ontario. The technology and expertise behind GeoLocs, as well as the knowledge of regulations and compliance in the region, have been key in supporting us to license and operate in the regulated Canadian market. The partnership with mkodo supports Rootz with delivering an online betting experience like no other by offering our players a seamless experience that meets the compliance and regulatory demands of the territory."
PointsBet Canada Renews The Sweep 16 Bracket Challenge with Spotlight Sports Group Ahead of Second Annual PointsBet Invitational Curling Tournament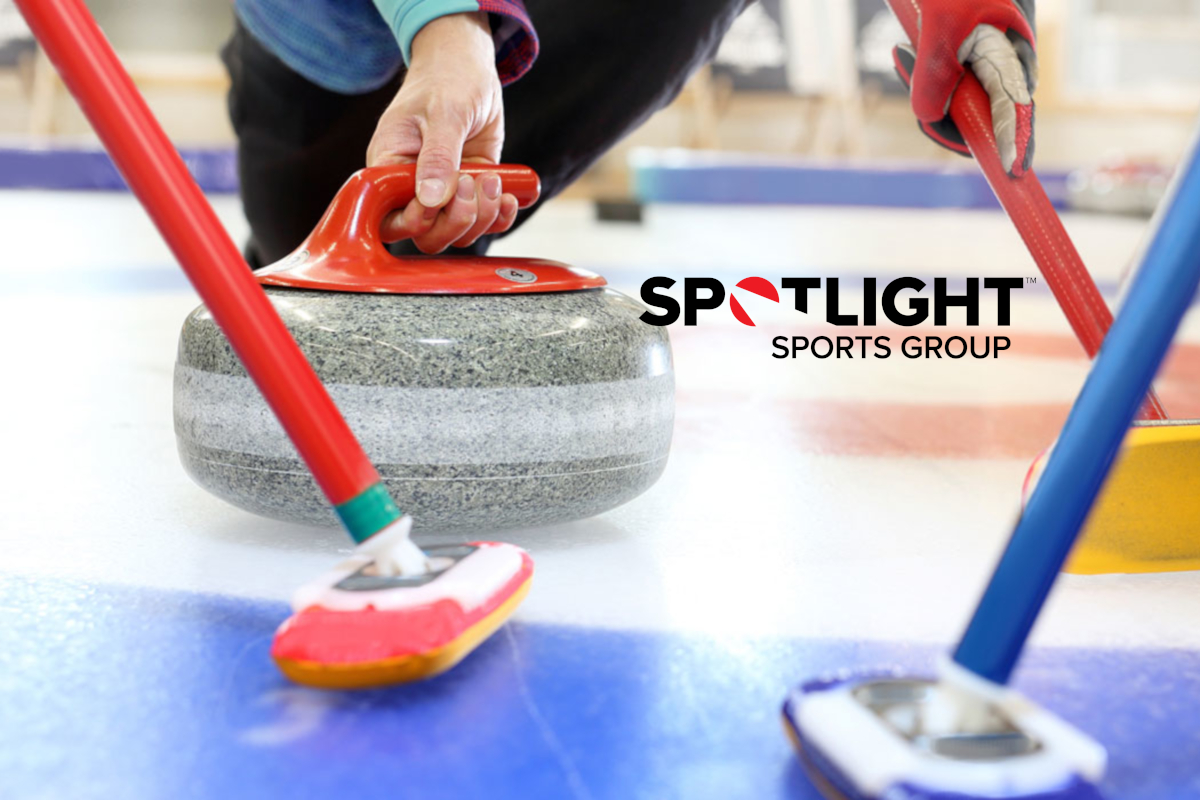 Spotlight Sports Group (SSG), a world-leading technology, content and media company specializing in sports betting and fantasy sports, announced that it has built a fully-managed bracket challenge for PointsBet Canada to support its second annual curling tournament.
This partnership follows a successful execution of The Sweep 16 bracket challenge last year, which was well received and saw thousands of participants. This year's platform has been updated to include new features such as allowing users to create private groups for additional play and enjoyment. This year's bracket challenge also debuts one-click buttons that promote community connectivity and allow users to share their bracket on any social media platform.
The bracket challenge is hosted on a stand-alone platform and was built with a direct connection to the PointsBet Canada sportsbook so bracket challenge participants can easily place bets on the PointsBet Invitational as well as other sports.
Like last year, participants are competing for a $1 million grand prize, should they create a perfect bracket. The bracket challenge provides a one-stop-shop connection to the men's and women's tournaments via an up-to-the-minute tournament tracker that showcases match results in real time.
Commenting on the continued partnership, the US B2B Partnerships Senior Vice-President for Spotlight Sports Group, Rick Wolf, said: "When you have great success in a collaboration like we did last year, it was obvious to expand with PointsBet Canada. The SSG SaaS Games Engine is unique in its ability to create this custom solution with the design and direction of PointsBet's team. The user experience is paramount and that is why we ensure participants can follow the tournament entirely on the platform and place bets with ease."
The Chief Commercial Officer for PointsBet Canada, Nic Sulsky, added: "Last year's inaugural PointsBet Invitational was a resounding success on the ice and The Sweep 16 bracket challenge brought the audience engagement to a new level. The top-notch SSG team manages everything from beginning to end, which allows us to focus on delivering the audience. Our combined success last year meant we could create a platform that mirrored our branding and provided a superior user experience again this year."
The PointsBet Invitational will run from September 27 through October 1 at the Sixteen Mile Sports Complex in Oakville, Ontario. The Sweep 16 bracket challenge can be filled out at any point before the tournament begins.
TCSJOHNHUXLEY signs exclusive distributor agreement with Bet Rite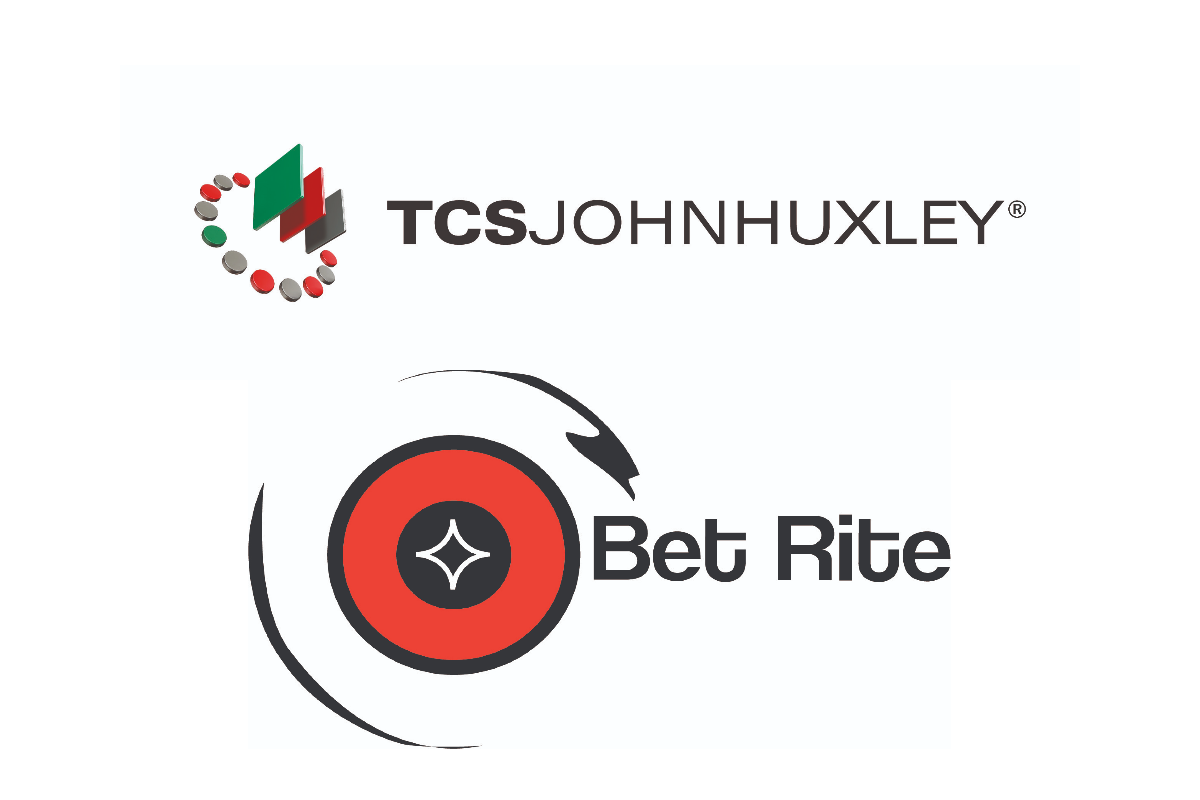 TCSJOHNHUXLEY, the world renowned supplier of end-to-end live gaming solutions, is pleased to announce a strategic partnership with Bet Rite, as the exclusive distributor of its portfolio of products across all provinces in Canada.
Founded in 2009 and with a team that has over 40 years gaming experience, Bet Rite is a service-oriented gaming supply company dedicated to the Canadian gaming markets. They work with partners to bring world class gaming products and services through well-established distribution channels to the Canadian casino market.
Phil Lee, Managing Director for TCSJOHNHUXLEY Americas commented, "We are very pleased to be working with Bet Rite in Canada. This strategic relationship brings together our industry-leading products with a renowned name in the Canadian gaming market and we are confident this will be a major benefit to all our customers in the region."
"We are very excited to be working with world class live gaming manufacturer TCSJOHNHUXLEY," added Bet Rite President, Billy MacLellan. "Our well-established distribution network and knowledge of the Canadian gaming market will ensure casino properties right across the region will benefit from this exclusive distribution agreement, and we look forward to hitting the ground running."
Bet Rite will be in attendance at the TCSJOHNHUXLEY booth #3259 at G2E Las Vegas from 10th – 12th October, where the full portfolio of products will be showcased.