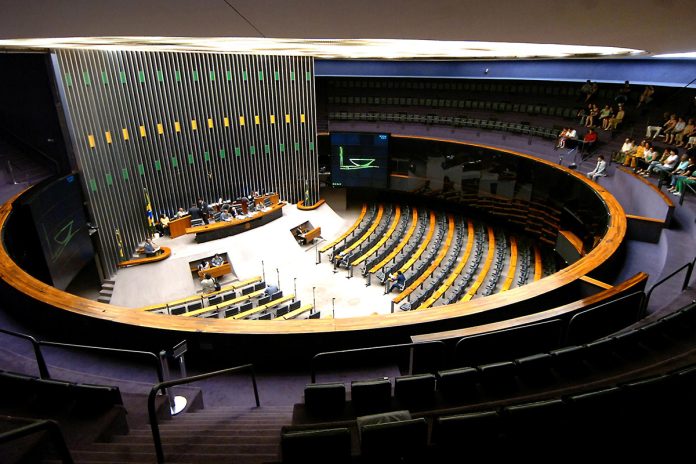 Brazil's Chamber of Deputies has voted to legalize online and land-based gambling in the country in a landmark decision.
Deputies voted 246-202 in favor of Bill 442/1191, bringing various forms of gambling to Brazil for the first time since a wide-reaching ban came into effect in 1946.
Bill 442/1191 was first introduced more than 30 years ago, initially as a jogo de bicho bill, and has been subject to various amendments throughout the years, adding more channels and types of gaming.
The bill would bring casino, online gaming, horse racing, slot machines, bingo, and jogo de bicho operations to Brazil.
Casinos can now be established in each of Brazil's 26 states, in the form of integrated resorts. Under the bill, the state of São Paulo could have up to three casinos, while Rio de Janeiro, Minas Gerais, and Bahia could have up to 2 casinos each. All other states could have one integrated resort each.
Casino licenses will be available through a tender process, where the highest bid will obtain the license. No operator will receive two licenses in the same state, or over five in total.
While licensed online gambling would be permitted, unlicensed foreign websites would be blocked, and servers for locally licensed igaming operators must be located in Brazil. Gambling on credit will be prohibited and tax on winnings will stand at 15%.
The bill will also allow for the creation of SINAJ, a gambling supervisory authority in Brazil. It will consist of a federal registry, a supervisory body, and betting agents.
A service that would identify and block problem gamblers, titled National Register of the Prohibited (RENAPRO), will also be established.