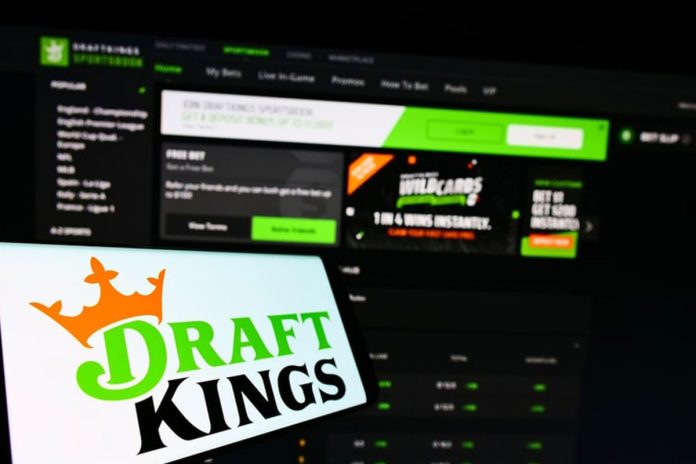 Following the successful launch of its top-rated online sportsbook in New York last week, DraftKings has announced that it will become the official sportsbook provider of the Oregon Lottery.
Pursuant to the exclusive agreement with the Oregon Lottery, DraftKings Sportsbook will replace the current Scoreboard app. The transition is set to begin on January 18, and current Scoreboard customers will be able to create a DraftKings account and transfer their existing funds to the DraftKings Sportsbook app at that time. DraftKings' deal with the Oregon Lottery marks the second exclusive lottery agreement the company has made after inking a deal in 2019 with the New Hampshire Lottery.
"DraftKings is thrilled to embark on this journey with the Oregon Lottery as we build out a coast-to-coast presence with our top-rated online sportsbook for these fans to experience ahead of the NFL playoffs and Super Bowl. The Oregon Lottery shares our innovative spirit as one of the most progressive organizations in the real-money gaming sector, and together we look forward to delivering the exceptional online sportsbook products that Oregonians have been anticipating," Paul Liberman, co-founder and President Global Technology and Product, said.
For current Scoreboard customers, the app will work as usual until the transfer to DraftKings Sportsbook begins on January 18—after the migration most functionality on the Scoreboard app will be removed, however, bettors will still have access to transaction histories, account information and the withdraw facility for six months post-transition. Any open bets in Scoreboard accounts will remain until settled. As with all DraftKings markets, commitment to responsible gaming is paramount, and Oregon bettors can access built-in tools, such as deposit limits, cooldowns and other self-restrictions.
"We're excited about the improved experience for our players – including the ability to make same game parlay bets. DraftKings is a premier provider in the US. We see benefits for Lottery too, as the shift to DraftKings means fewer third-party service providers and a simpler financial structure for player accounts," Barry Pack, Director of the Oregon Lottery, said.