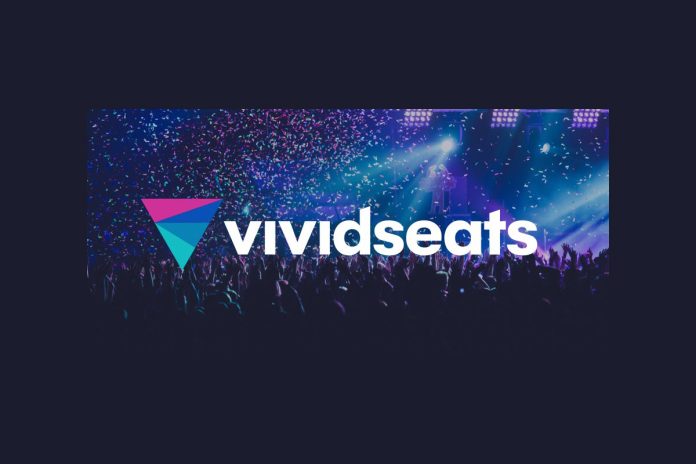 Vivid Seats, a leading marketplace that utilizes its technology platform to connect millions of buyers with thousands of ticket sellers across hundreds of thousands of events each year, has announced that it has completed the acquisition of Betcha Sports, a real money sports app with social and gamification features that enhance fans' connection with their favorite live sports. The upfront purchase price is $25 million in Vivid Seats equity, subject to customary purchase price adjustments, with additional payments of up to $40 million of earnouts that, if earned, will be payable in a mix of cash and equity.
The acquisition of Betcha will allow Vivid Seats to extend its marketplace technology into the online gaming sector, allowing millions of Vivid Seats customers to participate in daily fantasy gaming in a new way. Betcha's intuitive and simple-to-use interface allows both casual and super fans multiple ways to enjoy the action. Betcha also brings unique social elements that allow fans and friends to play and win together.
"The acquisition of Betcha further strengthens our position as a leading marketplace, accelerating our journey into naturally adjacent areas with engaging features that deliver unique experiences for our customers. We have been incredibly impressed with their continued growth and are excited to welcome the Betcha team to Vivid Seats, as we combine their new way to play with our desire for fans everywhere to experience it live. We believe this acquisition can significantly increase our TAM, while allowing for customer acquisition synergies with our high interest fan base. I look forward to leveraging our collective expertise and passion to drive enhanced fan engagement through discovery, loyalty, and content to deliver outstanding customer experiences," Stan Chia, CEO of Vivid Seats, said.
"Vivid Seats and Betcha share a mutual commitment to helping fans experience the thrill of live events combined with a new and innovative, yet simple way to play. We could not have found a better partner than Stan and the Vivid Seats team, as we introduce a new gaming experience to millions of Vivid Seats customers," Hanson Wong, CEO of Betcha Sports, said.