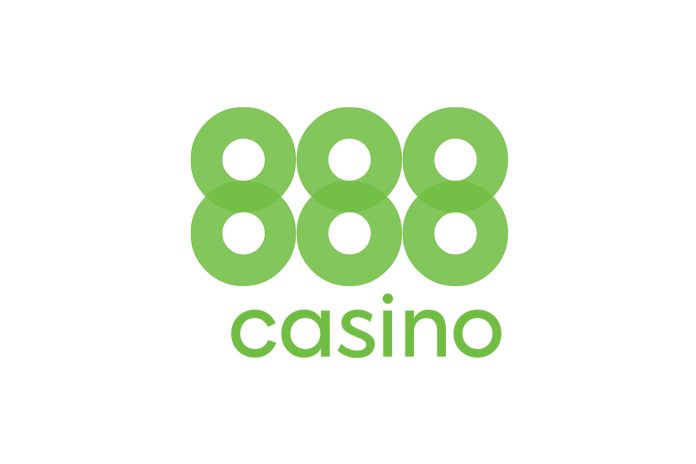 888 Holdings PLC has announced that it has been awarded a provisional sports betting license from the Virginia Lottery.
While a relatively new sports betting market, sports betting in Virginia has already experienced significant growth, 888 said.
According to the Virginia Lottery, over USD1.95 billion has been wagered to date, including USD293 million in September 2021 – a 61% increase on the month prior.
The head of US at 888, Yaniv Sherman, said: "We are delighted to have been awarded our license by the Virginia Lottery. This is an important milestone for 888 which enhances our foothold in the US online sports betting and i-gaming market.
"There is a growing sports betting fanbase in the state and I firmly believe that SI Sportsbook, supported by our partners at Sports Illustrated, will offer a unique and differentiated experience to our customers which will be well-received."
In June, 888 announced a strategic partnership with Authentic Brands Group, owner of the Sports Illustrated magazine brand, to extend the Sports Illustrated brand into betting and gaming. SI Sportsbook was first released in Colorado in September, providing a world-class betting experience to SI customers in Colorado. The partnership will launch SI Sportsbook in Virginia in 2022.