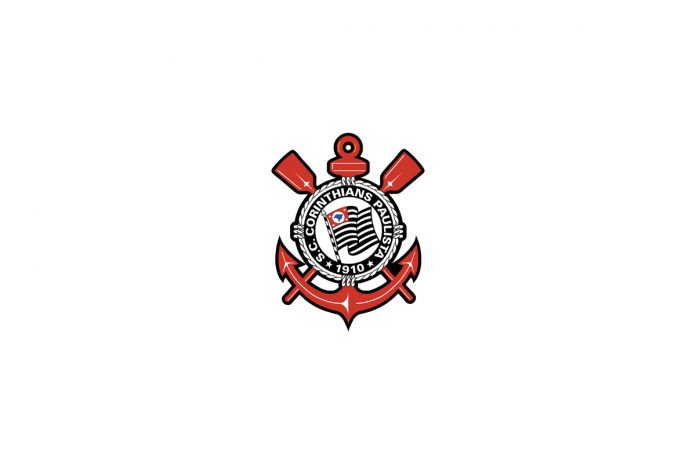 Sport Club Corinthians Paulista has become the first Brazilian club to launch an NFT campaign on the fan engagement and rewards app Socios.com.
The launch took place on Saturday (6/11), when 100 limited edition NFTs were minted to commemorate an important moment from their Campeonato Brasileiro Série A match. The NFTs were subsequently dropped to $SCCP Fan Token holders who own at least 10 $SCCP Fan Tokens and predict the outcome of the match on the Socios.com Predictor feature.
Corinthians becomes the second football club in the world to mint "in game" NFTs to reward their fans. On October 31, Italian giants AC Milan inaugurated this trend during their Serie A match against AS Roma. Zlatan Ibrahimovic's goal celebration was captured by a photographer and turned into 100 limited edition NFTs that were airdropped to $ACM Fan Token holders worldwide.
The inaugural launch generated huge interest amongst football fans worldwide, increasing the number of $ACM Fan Token holders by 25% and making the AC Milan – AS Roma game the second most predicted match on the Socios.com app since the Predictor feature was launched in June 2021.
Many similar launches will be held with other Socios.com partner clubs, increasing the opportunities for Fan Token holders to be rewarded through the app and fully integrating NFTs as part of the Socios.com offering. NFTs minted for Socios.com partners will be tradable on any Ethereum based NFT marketplace.
Created by Chiliz, the leading blockchain provider for the global sports and entertainment industry, Socios.com has major expansion plans and is targeting many more Fan Token launches throughout the world. The company has multiple office locations around the globe. It has recently opened new regional headquarters in Madrid, Istanbul, São Paulo and Buenos Aires, and will soon open a North American office.
Alexandre Dreyfus, CEO of Chiliz and Socios.com, said: "We are very happy that our second launch of 'in game' NFTs is taking place in Brazil, a country that literally breathes football."
"The huge success of last week's NFT launch with AC Milan, which generated a 25% spike in the number $ACM Fan Token holders, proved that fans are demanding new ways of experiencing their passion for the game and engaging with their favorite clubs. I'm sure this launch will build on that success and attract more Corinthians fans to our fan engagement ecosystem."
"The potential of our NFTs is huge: they not only provide a way to collect and take ownership of the team's most memorable moments, but will also enable fans to unlock 'money can't buy experiences' and other digital rewards and incentives. I encourage Corinthians fans worldwide to embrace this opportunity."
Duilio Monteiro Alves, president of S. C. Corinthians Paulista, said: "It's a huge satisfaction for Corinthians to take one more step in the partnership with Socios.com. With digital innovations such as the NFTs, we seek our fans increasing engagement – and, through their unique participation, they find one additional way of demonstrating their love for the team, making Corinthians stronger on and off the pitch."