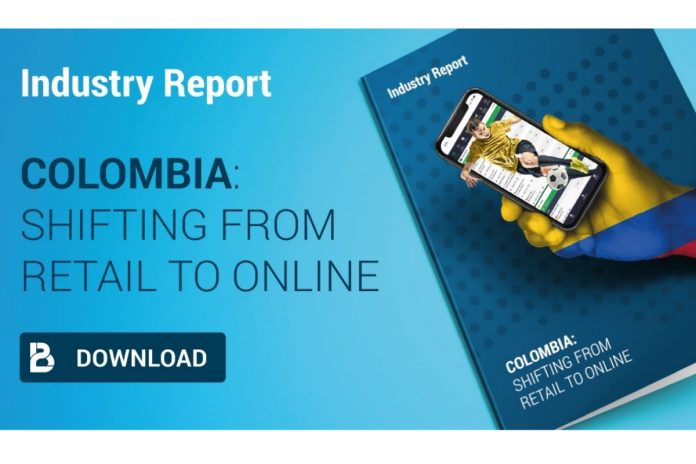 Sports betting and igaming platform provider BtoBet has published its latest Industry Report for the Colombian market, "Colombia: Shifting From Retail to Online." The report is an analysis of the evolving Colombian market adapting to a more digital native community.
The report finds that the Colombian iGaming market is adapting to the digital channels very quickly thanks mainly to the steady improvement in the country's technological infrastructure. But the retail market still remains strong in the country, the report adds.
This is evident from the Coljuegos' end of year fiscal results which were published last October. The retail bookmakers accounted for 61% of the tax revenue from the industry. But online operators did register a significant growth.
The BtoBet Industry Report also offers valuable data in relation to the improvements that the country has undertaken in recent years in its technological infrastructure.