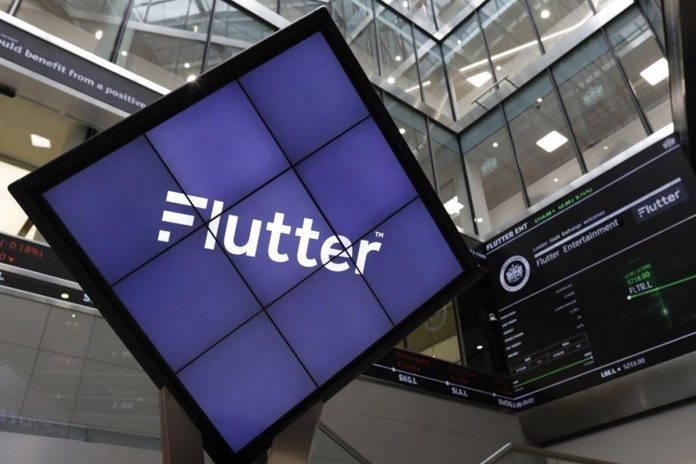 Online betting firm Flutter Entertainment said on Tuesday it would start consulting shareholders for a U.S. listing.
The London-listed company's plan for a listing in the US comes at a time when its market-leading U.S. FanDuel business has become the group's largest in revenue terms.
"The board has reached a preliminary view that an additional U.S. listing of Flutter's ordinary shares will yield a number of long-term strategic and capital market benefits," the company said in a statement.
Flutter said the benefits of the additional listing include access to much deeper capital markets and important U.S. indices.