Flutter to Start Shareholder Consultation on U.S. Listing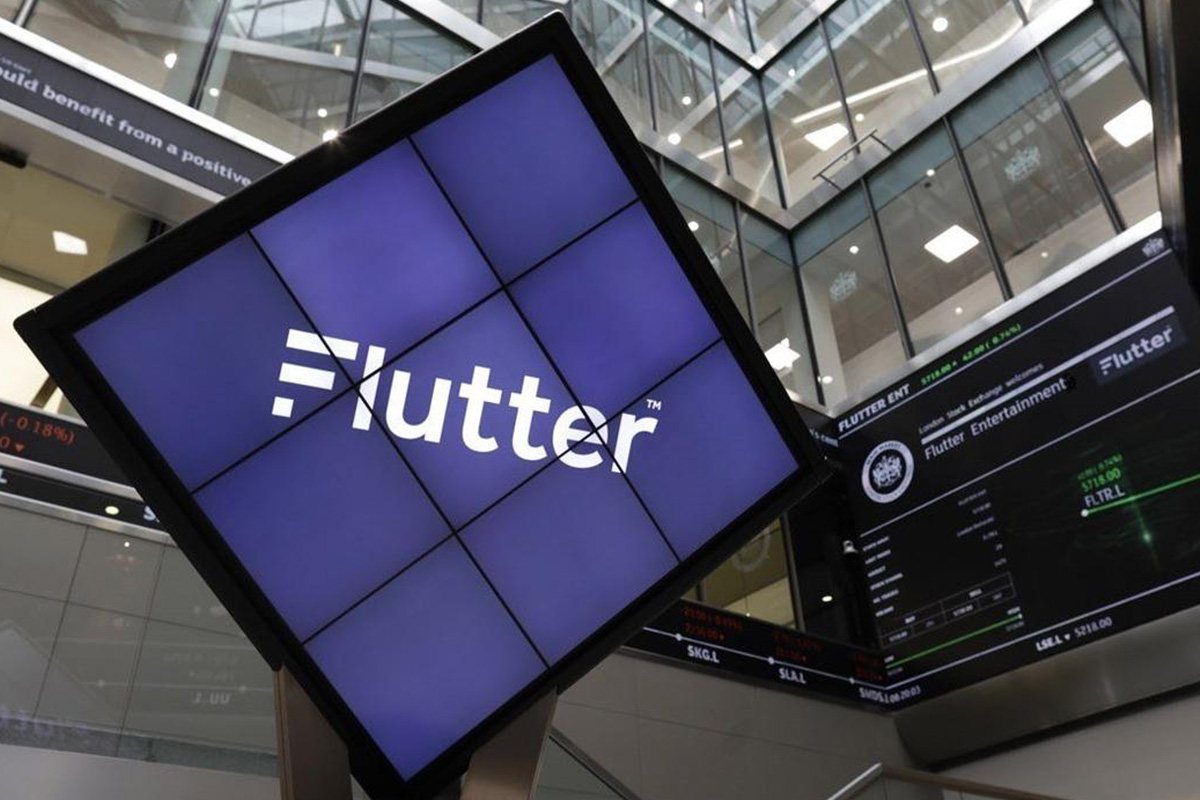 Online betting firm Flutter Entertainment said on Tuesday it would start consulting shareholders for a U.S. listing.
The London-listed company's plan for a listing in the US comes at a time when its market-leading U.S. FanDuel business has become the group's largest in revenue terms.
"The board has reached a preliminary view that an additional U.S. listing of Flutter's ordinary shares will yield a number of long-term strategic and capital market benefits," the company said in a statement.
Flutter said the benefits of the additional listing include access to much deeper capital markets and important U.S. indices.
Everi to Highlight Bingo Treasures Network at G2E 2023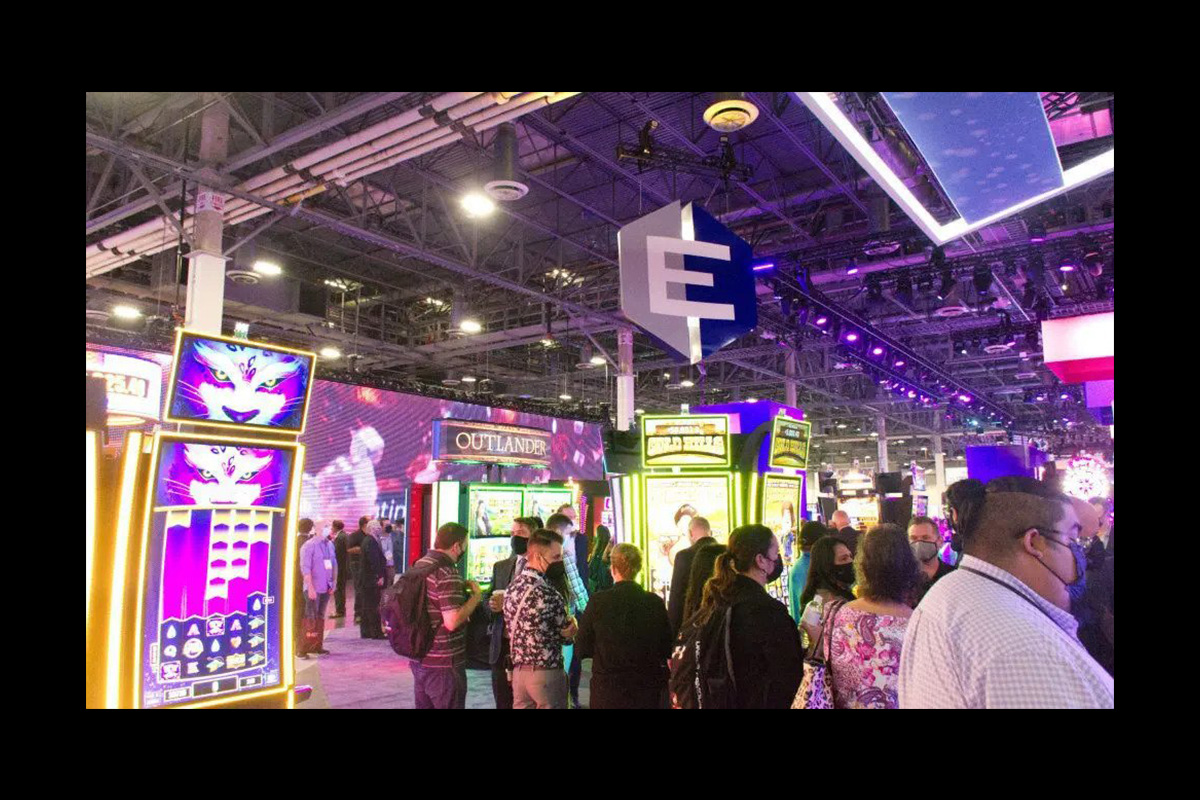 Everi Holdings will highlight its national, tribally linked, Class II, bingo network, Bingo Treasures, at the 23rd annual Global Gaming Expo October 9-12 at booth #150. The Bingo Treasures network is anticipated to launch in early 2024.
Everi will market and promote Bingo Treasures to its Class II customer base, alongside other Everi assets, systems, and teams to expedite customer onboarding, marketing, and launch processes over the coming months.
The company picked up the ownership rights to this gaming product when it acquired the assets of Video King LLC. In conjunction with the purchase of this product, Everi has also announced the recent completion of a Software License Agreement with Parlay Games Inc., of Burlington, Ontario, wherein Everi licensed certain software and platform assets developed by Parlay for the Bingo Treasures network.
"We are making consistent progress with tribal operators to be first movers for the launch of Bingo Treasures at their facilities. The combination of the game's Class II Bingo software certification and patent-pending methodologies enables us to create a brand-new gaming vertical, with a linked national bingo game with an opportunity to win a multi-million-dollar weekly jackpot, which will only be offered by U.S. Sovereign Nation Indian Tribes," said Tim Richards, Everi's Executive Vice President, Strategy and Digital Gaming.
"Parlay has completed our agreement with Everi and is fine-tuning our collective vision to link tribes together with Class II-certified Bingo products. We intend to offer Bingo Treasures to empower tribes to offer bingo cards for purchase from any facility approved by their Tribal Gaming Authorities," Scott White, CEO of Parlay Games Inc, said.
Win Systems Appoints Hunter Kampf as Sales Director Systems & Gaming USA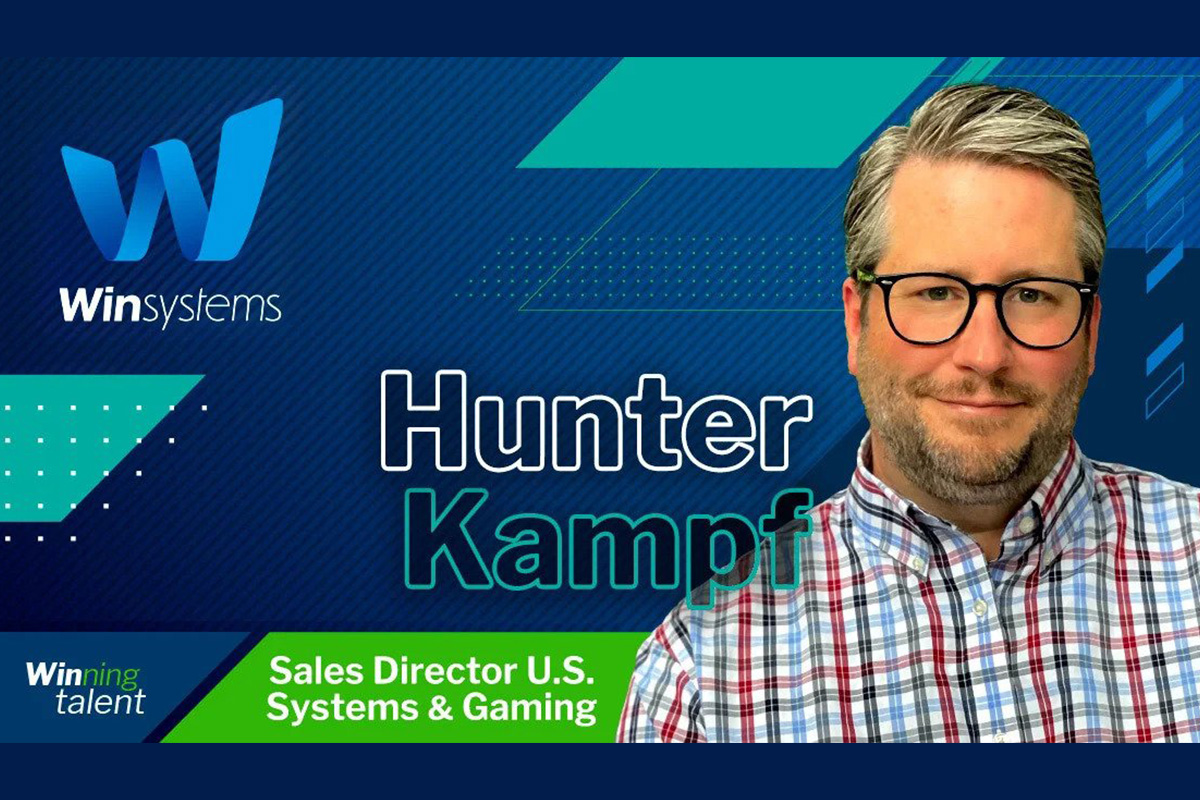 Win Systems, a leading provider of technology for the gaming and entertainment industry, has announced the addition of Hunter Kampf as Sales Director Systems & Gaming USA to further boost its growth in the region.
Hunter has a track record of leadership positions in well-known companies in the industry. His customer-centric approach, backed by an extensive background and over 12 years of experience in the gaming industry, will set the company apart in the region.
Hunter Kampf, Sales Director Systems & Gaming USA, said: "I am excited to join Win Systems and have the opportunity to strengthen the presence, of both our state-of-the-art WIGOS system and gaming solutions, in the U.S. market. Our dedicated efforts in crafting products finely tuned to the specific demands of the U.S. gaming industry underscore Win Systems' unwavering commitment. Drawing inspiration from the success stories of top-performing products in the U.S., while staying true to its international success factors, positions Win Systems for rapid and sustainable expansion in the region."
Angelo Palmisano, Chief Strategy Officer & GM USA of Win Systems, said: "Our continued expansion in the U.S. inspires us to up the ante, and the addition of Hunter to our team is just one example of our commitment. His extensive knowledge of the U.S. market, coupled with our extensive track record in the gaming industry, will be key to our growth in the region. We are very pleased with the progress we have been making, and we know that this is just the beginning of our continued success."
RG24seven Virtual Training Creates Anti-Money Laundering Course in Conjunction with American Gaming Association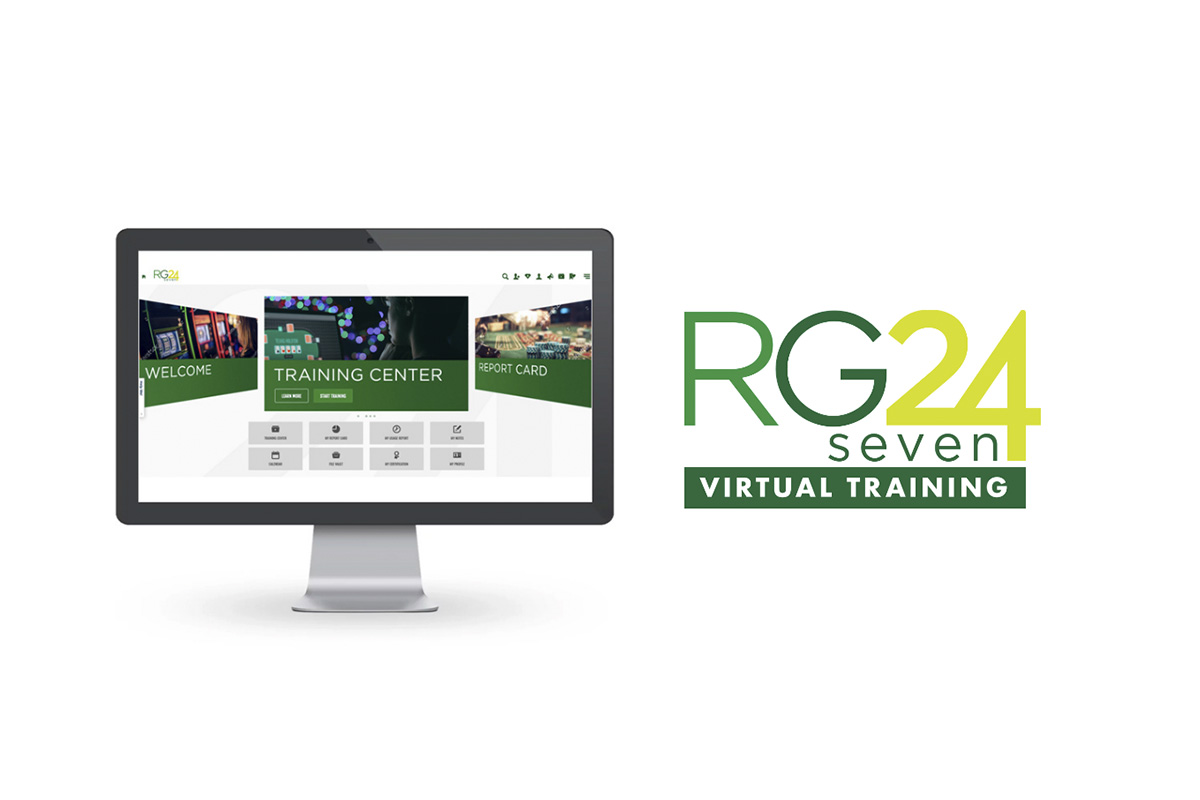 RG24seven Virtual Training has created an Anti-Money Laundering (AML) virtual training course in conjunction with the American Gaming Association (AGA).
The training is based on the AGA's Best Practices for AML Compliance, the formative guide on AML within the casino environment developed the country's top compliance professionals. The course offers 16 chapters with interactive tests, providing insights into identifying suspicious activities, reporting requirements, and the procedures necessary to remain compliant with regulations.
Wendy Anderson, CEO of RG24seven Virtual Training, said: "Providing Anti-Money Laundering training is vital to ensure that casinos remain free from financial crimes and maintain the trust of their patrons. These proactive measures align with the industry's broader goal of promoting responsible gaming and creating a secure and transparent environment for all."
Alex Costello, Vice President of Government Relations at AGA, said: "This new resource further demonstrates our industry's leadership on AML compliance and commitment to protecting the U.S. financial system from illicit activity. Coupling our best practices with expert trainers, the training distills key learnings and delivers education in an interactive format to deepen employee knowledge and support a culture of compliance."
Anderson added: "The RG24seven Virtual Training platform allows us to deliver effective, engaging, and compliance-grade training program. When applied to Anti-Money Laundering, virtual training becomes a tool for successfully educating casino employees and gaming regulators. This collaboration with the AGA provides training that is not only informative but also immersive, at no cost to casino operators or their employees."