Scientific Games and Loto-Québec Sustainability Innovation Wins at 40th Annual Gutenberg Awards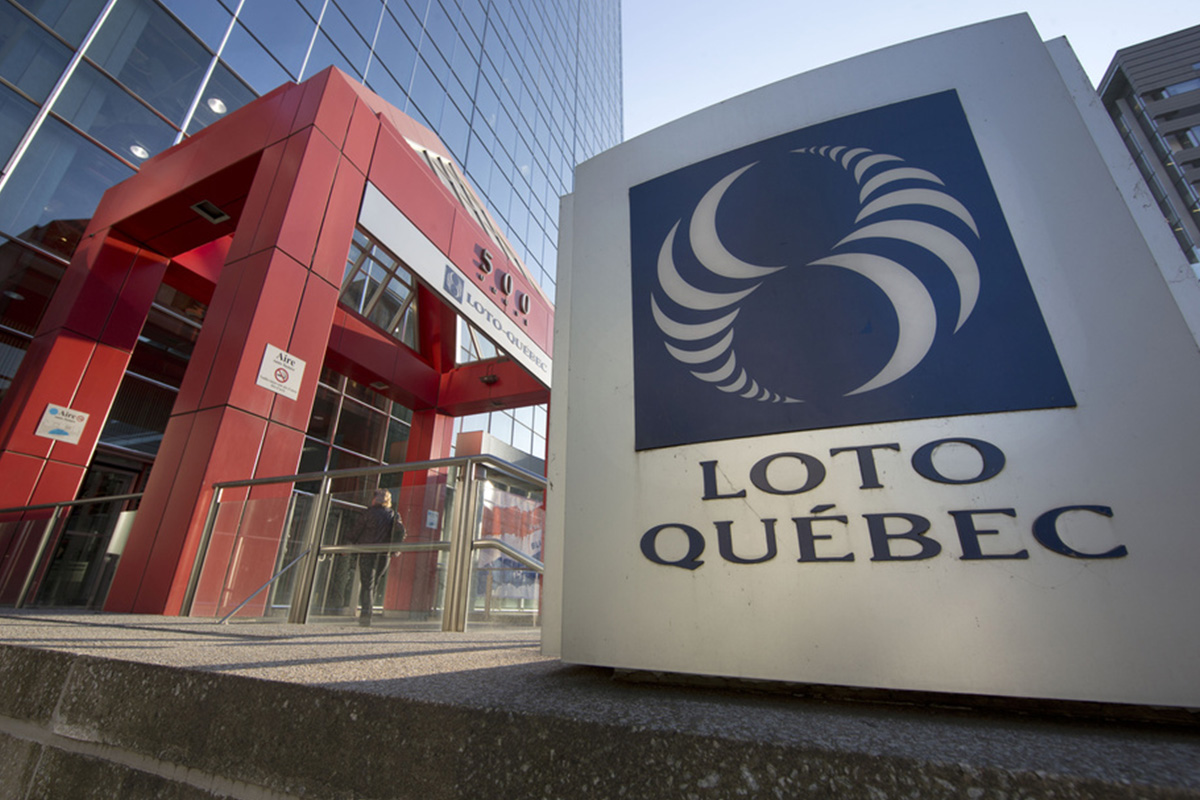 Scientific Games and Canadian lottery partner Loto-Québec won a prestigious Gutenberg Award at the 40th Annual Gala Gutenberg for the Folie des plantes (Plant Madness) game produced on 100% recyclable paper.
Plant Madness is one of the first lottery instant games in the world produced by the company on 100% recyclable fiber for Loto-Québec in 2021. The Gutenberg Awards are the Québec printing industry's premier event, highlighting the talent, creativity, and know-how of printing craftsmen. This year, the Gutenberg Awards added a category focused on sustainability with reusable and recyclable products.
Loto-Québec and Scientific Games collaborated on sustainable instant games, creating a model for the lottery industry. After five years of testing, a 100% recyclable game was produced in 2021 at Scientific Games' Montreal instant game production facility with water-based inks on recycled and Forest Stewardship Council-certified paper stock provided by Québec sustainable paper company, Sustana Group. A total of five 100% recyclable Loto-Québec games have been produced by Scientific Games including Plant Madness, Évasion (Escape), Code secret (Secret Code), SLINGO 10X, and C'est quoi ton signe? (What's Your Sign?).
Isabelle Jean, Executive Vice-President and Chief Operating Officer of Lottery Games for Loto-Québec said: "Our scratch games printed on 100% recycled paper stock are a world first that were made possible through dedicated collaboration between Loto-Québec, Sustana Group and Scientific Games. I'd like to thank and congratulate the teams who worked on this innovative project, as it's helped to reduce the environmental footprint of our games."
Scientific Games produced Loto-Québec's first instant game more than 50 years ago and is the Lottery's primary instant game partner, serving its business from the company's Montreal production facility which has employed generations of Québec workforce including expert printing professionals.
Marc-Andre Doyon, Vice President Canada for Scientific Games, said: "We are honored to receive an award for this meaningful sustainability innovation with our partner Loto-Québec, and together lead the global lottery industry in instant game sustainability efforts."
Koin Appoints Scott Carcillo as Chief Commercial Officer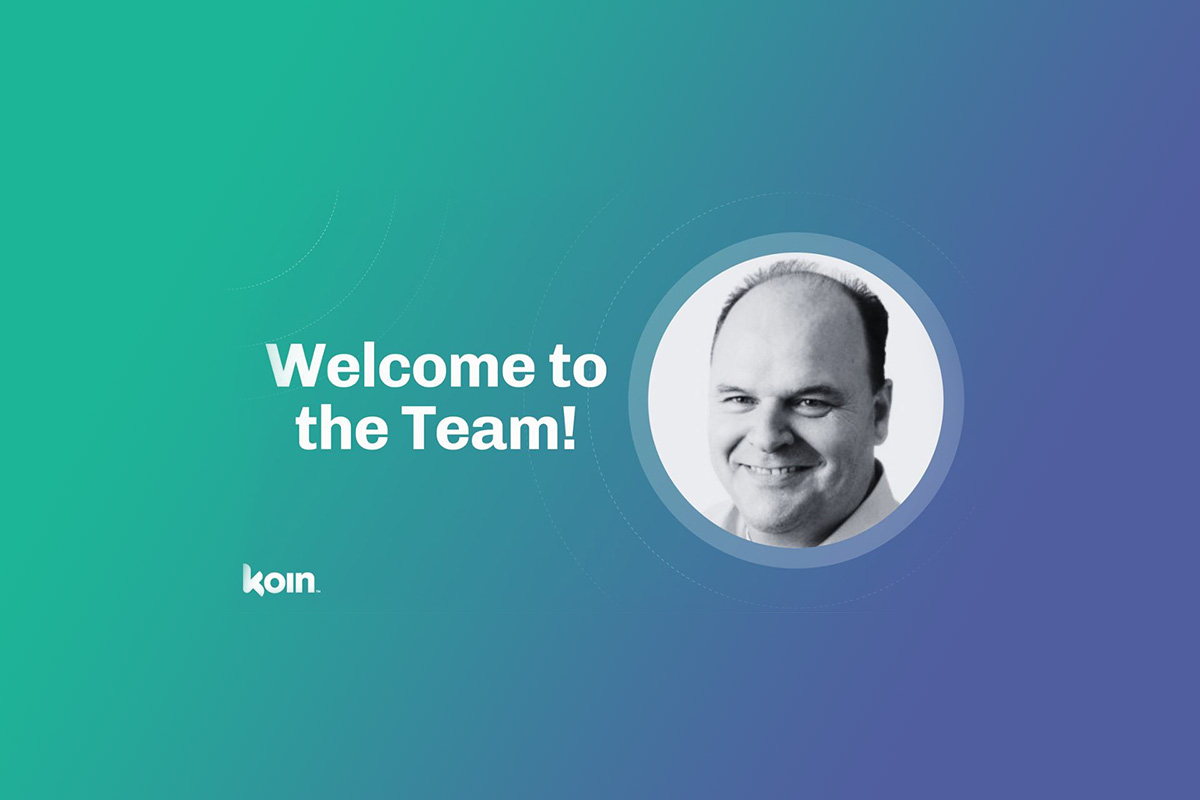 Digital payments innovator Koin has appointed Scott Carcillo as its chief commercial officer.
The newest addition to the rapidly growing Koin team, Carcillo will lead the company's expansion into the gaming industry and overall market reach, focusing on macro-level business development strategies and fostering strategic partnerships.
Carcillo is a veteran of the gaming and payments industries. While CIO for Wynn Resorts, his teams led the revenue management charge, opened the company's Macau property and its expansion, and architected the technology and related experiences for Las Vegas' Encore property. He established a reputation as an innovative leader and business strategist who understood operations and how to lever technology.
He also served as CIO for Merchant Link (later purchased by Shift4), senior vice president of customer solutions for FreedomPay LLC, and chief payments officer for Shift4. Carcillo and his teams demonstrated an aptitude for introducing new and transformative technologies to the markets they served while helping to expand the client portfolio and deliver exceptional experiences to consumers.
"Scott joining the team marks a pivotal moment in Koin's journey. His expertise will leverage our current achievements, and help propel us towards even greater success in the digital payments arena. His addition is a significant stride in our mission to revolutionize market experiences while expanding our global footprint. This marks the next chapter for Koin, as we continue our pursuit of excellence and innovation in the digital payment sector," said Gary Larkin, president of Koin.
MGM Resorts Unveils Vision for MGM Empire City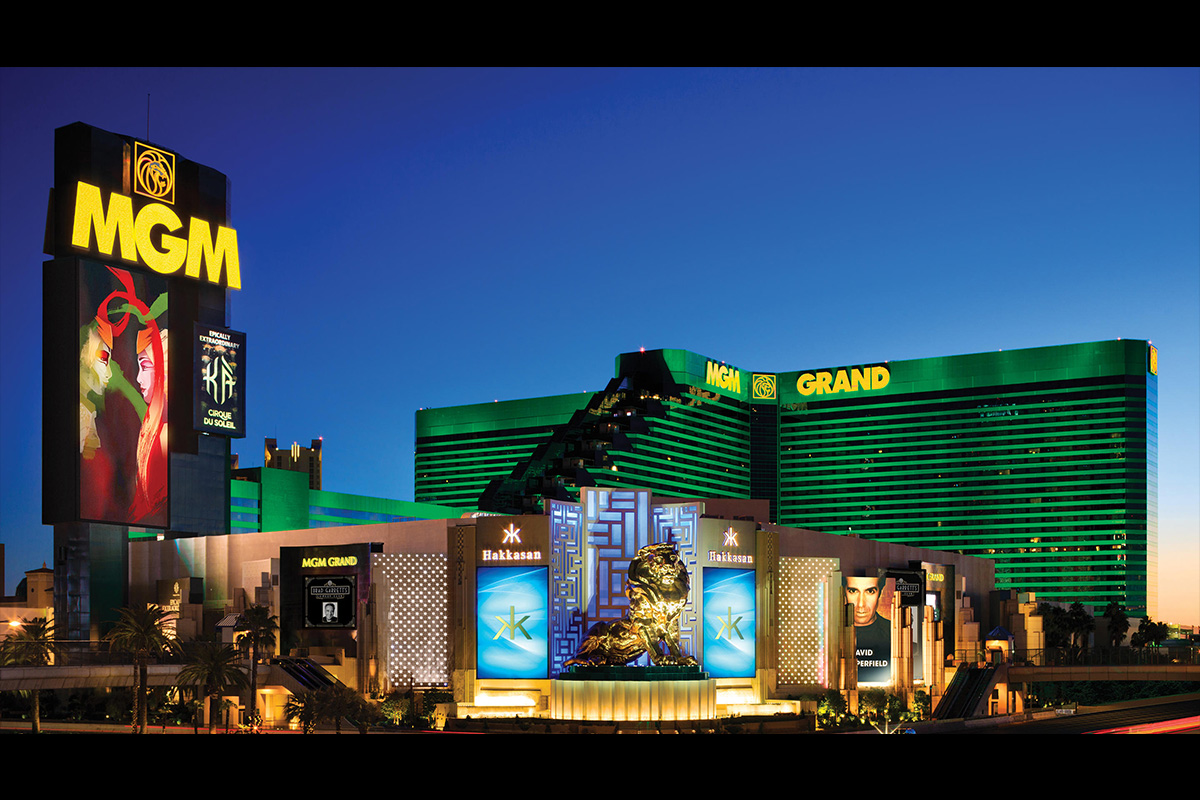 MGM Resorts International has unveiled its vision to transition Empire City Casino by MGM Resorts into a world-class entertainment destination, MGM Empire City, if awarded a commercial casino license for its historic Yonkers, New York site. Key elements of the phase one design include a comprehensive casino floor redevelopment and expansion, 5000-capacity entertainment venue, state-of-the-art BetMGM sportsbook, food and beverage outlets by celebrated chefs, cocktail bars and lounges, technologically advanced meeting spaces and more.
MGM RESORTS' VISION FOR MGM EMPIRE CITY
MGM Empire City's plans feature a complete property redevelopment shifting from a video lottery terminal racino into a full-scale commercial casino with live-dealer table games, the newest slot machines and a high-limit gaming area for the most discerning casino guests. The design includes the addition of several new destination dining experiences, including a modern steakhouse, a casual quick-serve Italian American experience and an authentic Asian noodle bar and eatery. Existing venues Big Kitchen food court and The Pub sports bar will also transform into new, high-end food concepts. The plan also includes development of a new parking garage to significantly enhance the guest arrival experience while also providing visitors with direct and convenient access to the casino and its amenities.
The entertainment venue will be the first-of-its-kind in the region, hosting A-list performers and events in a spectacular 5000-capacity setting with unrivaled views, cutting-edge acoustics and dedicated amenities. MGM Resorts is renowned for its entertainment offerings as the third-largest ticket seller for live performances in the US and the capacity to seat more than 100,000 people a night across entertainment venues around the world. MGM Empire City's entertainment venue will boost the region's economy, attracting new events to the market and bringing together locals and tourists alike.
A commercial casino license will also enable MGM Empire City to introduce The BetMGM Sportsbook & Lounge, offering guests lively game day experiences with a 112-foot wrap-around LED screen, stadium seating, VIP areas, multiple betting kiosks and food and beverage operations.
"MGM Resorts has a long and proud history of delivering world-class entertainment and gaming experiences, and we couldn't be more excited to build on that track record at MGM Empire City. A full-scale casino and entertainment destination will provide unparalleled experiences, create thousands of jobs, boost the state's economy, and be a game-changer for the entire region," Bill Hornbuckle, President and Chief Executive Officer of MGM Resorts, said.
Yonkers Mayor Mike Spano said: "This is a momentous opportunity for the City of Yonkers, and I'm excited for the future, knowing the development of MGM Empire City will create thousands of good-paying union jobs and the economic growth that will ensure our city continues to flourish and prosper. Already drawing millions of guests annually, this development plan will solidify Empire City's status as a premier entertainment destination. Generations of Yonkers residents have worked at, enjoyed, and supported this historic property for 125 years, and I am excited about the significant impacts this project will have for residents now and for the next 125 years."
Ed Domingo, General Manager of Empire City Casino, said: "When MGM Resorts acquired Empire City Casino in 2019, we knew we were becoming stewards of a historic institution that has served generations of New Yorkers as a gathering place for entertainment, a source of jobs for the community, and a driver of economic development. As MGM Resorts prepares to enter its sixth year at the helm of this iconic property, we are excited to be able to combine the knowledge we have developed of the New York market with our expertise as a global entertainment brand, to bring the next chapter of New York's entertainment landscape to the incredible community we are part of."
With 31 destinations around the world, MGM Resorts offer best-in-class hotels and casinos, state-of-the-art meeting and conference spaces, incredible live and theatrical entertainment experiences, and an extensive array of restaurant, nightlife and retail offerings, sports betting and online gaming operations.
Konami Gaming Hires Gaming Product Expert Eric Schultz as VP of Studio Operations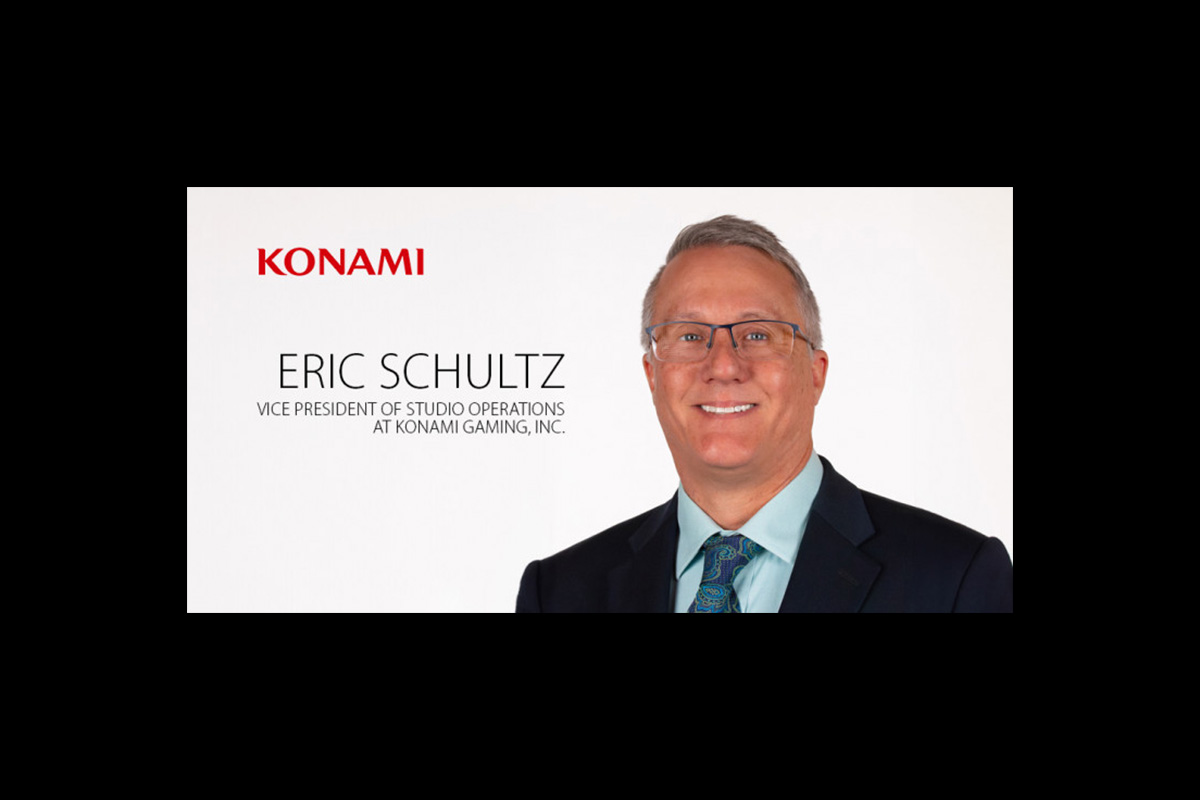 Konami Gaming announced the appointment of Eric Schultz as vice president of studio operations, to lead overall game development spanning software development, art design, sound design, math design, and project management.
Schultz brings a proven track record of success with Konami, dating back to 2004 when he was brought on to the software engineering team, and achieved ongoing promotions to later become senior director of game software engineering in 2014. Backed by more than 20 years' experience gaming, he returns to Konami to oversee total operations of the company's game development.
"Eric Schultz brings a demonstrated ability to effectively manage multidisciplinary teams to achieve strong product outcomes in the field for our casino customers and their players. Our team is committed to growth in expanding sectors and global markets, and we look forward to continued momentum with Eric's leadership and cooperative efforts across Konami's world-class game studios," Steve Sutherland, president and chief executive officer at Konami Gaming, said.