Thunder Valley Casino Resort to Celebrate its 20th Anniversary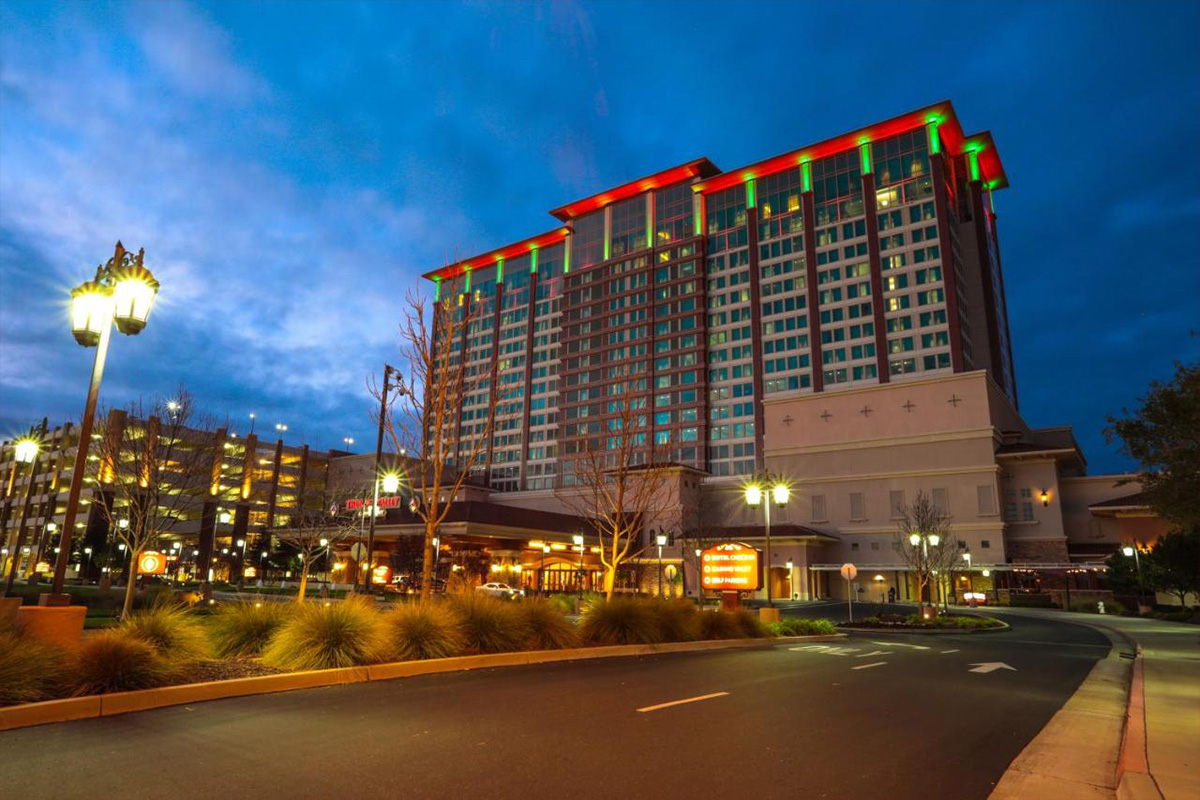 Thunder Valley Casino Resort is going to celebrate its 20th anniversary this June. The casino opened its doors in 2003, and since 2011, has been rated as a AAA Four Diamond award-winning resort.
"Throughout the past 20 years, Thunder Valley has experienced significant growth and monumental success and we are so honored to celebrate this milestone. The many prestigious accomplishments of our property could not have been achieved without the steadfast dedication of our phenomenal team members and our loyal guests," said Dawn Clayton, General Manager of Thunder Valley Casino Resort.
Over the years, Thunder Valley has continued to expand and enhance its property with new amenities, including the addition of a 17-story luxury hotel with over 400 rooms, a full-service spa, and a spacious outdoor pool complete with private cabanas and a poolside bar. In 2018, Thunder Valley opened a new 27-table poker room and a new 800-seat bingo hall. Most recently, Thunder Valley opened The Venue, the property's new 150,000 sq. ft. state-of-the-art entertainment venue.
"The potential is unlimited at Thunder Valley, and we look forward to continuing to offer world-class amenities to our guests for years to come," said Clayton.
Since opening, Thunder Valley has supported thousands of non-profit organizations throughout the region. Recently, they hosted a record-breaking 10th annual charity golf tournament, raising over $100,000 for worthy charities.
To celebrate the 20th anniversary, the property will feature special promotions and giveaways throughout the month of June, including cash giveaways, commemorative apparel, entertainment shows, and dining specials.
NYC Agency Aims to Streamline Casino Application Process, But Critics Warn of Potential Community Exclusion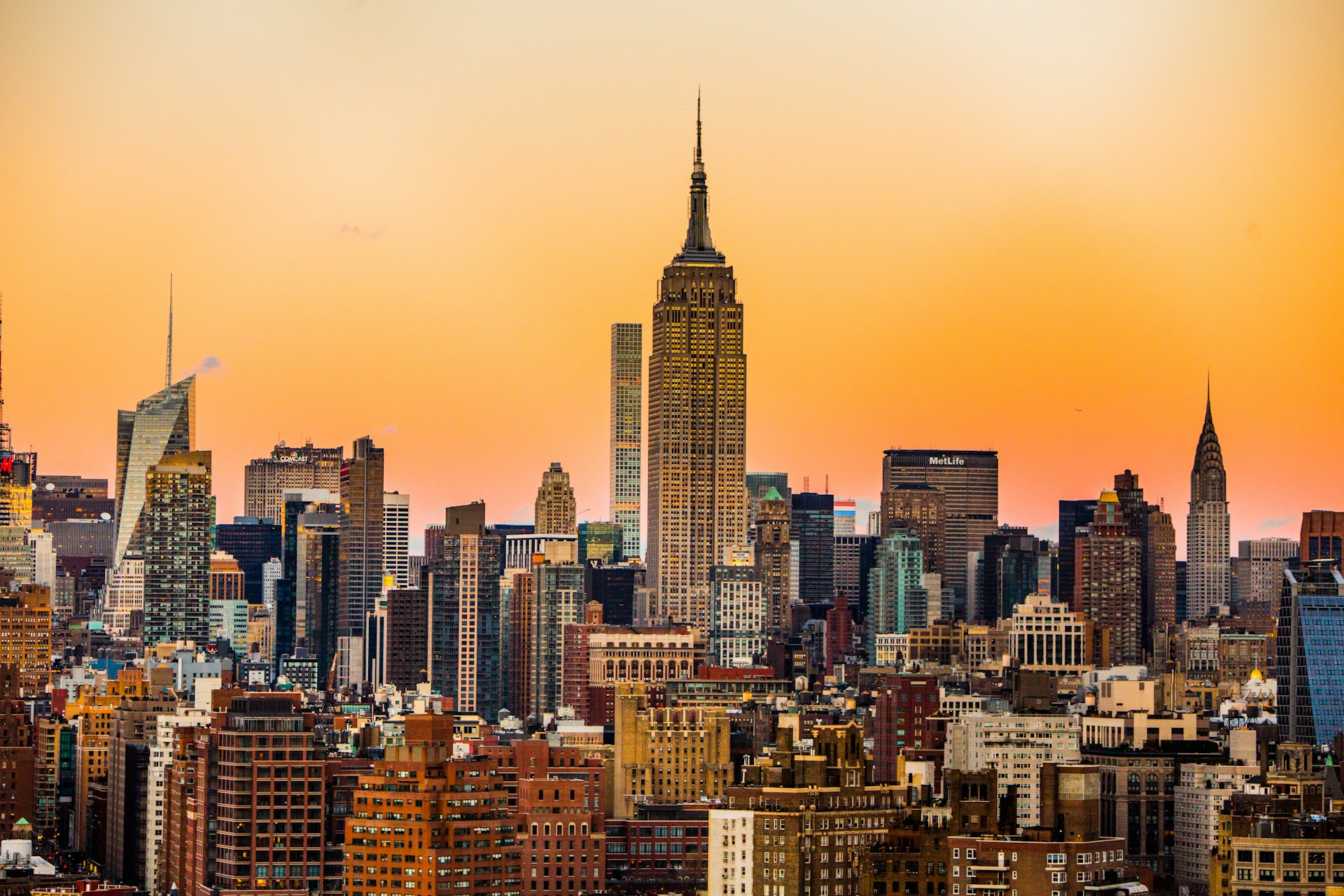 On Monday, the Department of City Planning introduced a new measure aimed at simplifying the application process for casinos in New York City. However, this move has sparked criticism for potentially sidelining community boards.
This initiative, discreetly submitted last Friday, emerges amidst intense competition among prominent developers for one of the three sought-after casino licenses in the downstate area.
Dan Garodnick, the City Planning Commissioner, described the measure, formally known as a zoning text amendment, as an effort to streamline the alignment of city and state procedures during a meeting on Monday.
Garodnick explained, "Our proposal is designed to level the playing field for these entities as they strive to demonstrate the economic benefits they plan to bring to New York City. Our goal is to establish a process that facilitates an orderly dialogue."
While the state is responsible for granting casino licenses, Garodnick and City Council Speaker Adrienne Adams expressed concerns in October about the city's current land review processes. They argued that these processes are insufficient for new casinos, placing New York in a less competitive position.
The proposed amendment aims to simplify the review process, allowing state-sanctioned casinos to proceed without zoning conflicts or redundant steps in the state's extensive licensing procedure, according to Garodnick.
With two of the downstate licenses likely going to existing racinos in Yonkers and South Ozone Park, Queens, the battle for the remaining license in New York City is intense. City Planning has confirmed eight potential locations, including five in Midtown Manhattan, one at Ferry Point in the Bronx, one in Queens proposed by Mets owner Steve Cohen, and another in Brooklyn near Coney Island, in addition to the Queens racino.
Source: NYDailynews.com
Santa Came Early for NJ Woman Who Hit the IGT Megajackpot at Betrivers for Over $660,000 on $0.60 Cent Bet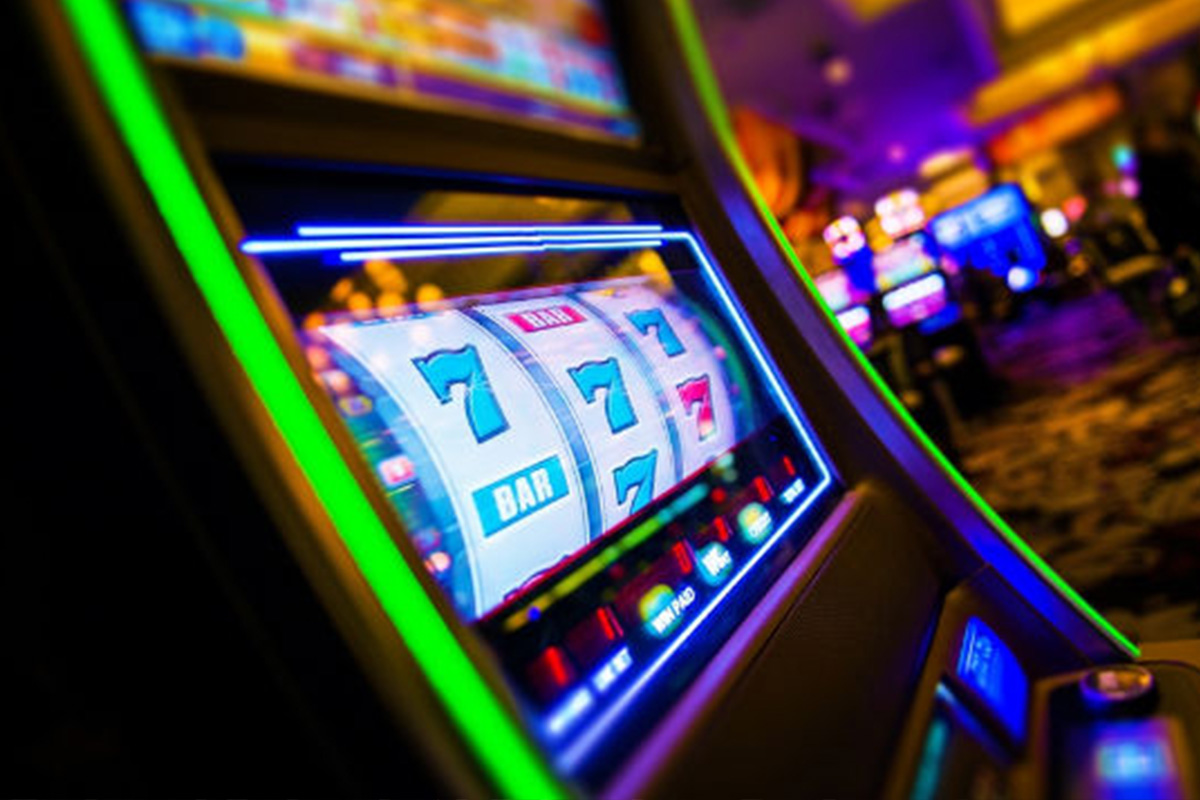 Rush Street Interactive announced that a woman from Cumberland County, NJ hit the IGT MegaJackpot at BetRivers.com. The 33-year-old woman hit the jackpot with a $0.60 bet, winning $662,000 while playing at home on her mobile phone.
The winner, who asked to remain anonymous, was putting her daughter to bed when she hit the jackpot. She didn't realize at first that she won, and contacted BetRivers support to confirm. She was shocked when she found out she really was the winner of the MegaJackpot. She told her fiancé who still did not believe it until he saw the money in her account.
"I didn't think I would ever win so much, especially since it was only a $0.60 bet. I couldn't believe it," she said.
When asked what she planned to do with the winnings, the working mother who is a consultant in the real estate industry expressed that she was using the money to pay off debt, give her kids a good holiday season, and then invest the rest.
"This is the first year I don't feel stressed about the holidays. And now I also feel like I'm secure in my future, so I don't have to worry about that either," she said.
She has been playing online casino games with BetRivers for just over six years, and always makes small bets. This jackpot win shows that a little amount of money can go a long way.
"We love when our players win life-changing jackpots. This is one of many jackpot wins we've had which proves our players can win big, even when placing small bets," said Mattias Stetz, COO of RSI, which operates BetRivers.com.
Voluntary Self-exclusion Process Improved to Quickly Connect Individuals with Help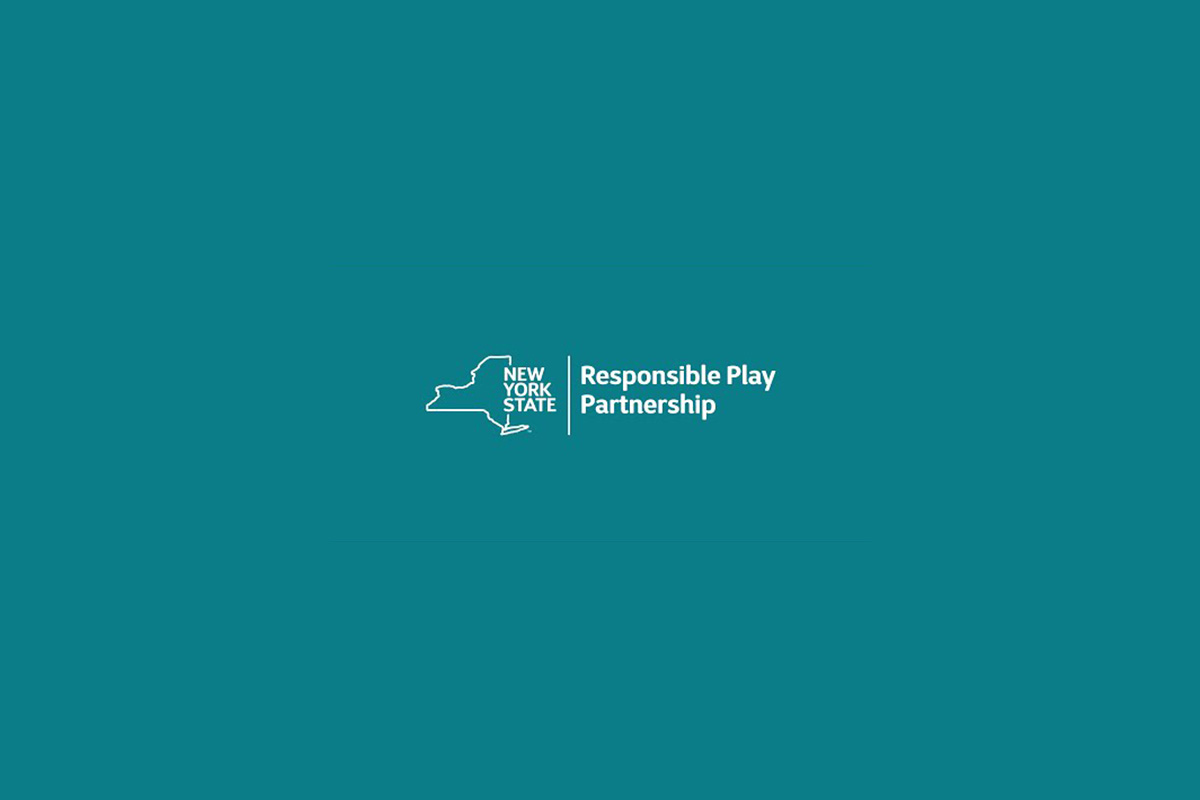 New York State's Responsible Play Partnership (RPP), consisting of the New York Council on Problem Gambling (NYCPG), the New York State Office of Addiction Services and Supports (OASAS), and the New York State Gaming Commission, continues to improve the voluntary self-exclusion (VSE) process at gaming facilities across the state.
The NYCPG has launched a new free VSE Support Program to help individuals who recognize they may have a gambling problem quickly find the resources they need to exclude themselves from gambling activities in New York State.
VSE, which allows individuals to ban themselves from gambling activities, can be an effective tool at reducing the harm caused by problem gambling. By voluntarily self-excluding oneself, they are barred from entering any gaming establishment or partaking in any gambling activity in New York State, including sports wagering.
According to OASAS' 2020 Problem Gambling Prevalence Survey, 4.4% of adults in NY are at risk for developing a gambling problem and an additional 0.7% meet the criteria for problem gambling or a gambling disorder.
When an individual seeks to self-exclude at a licensed gaming facility in New York State, staff from the NYCPG are now available to:
Explain the self-exclusion process in plain language
Connect the individual to a problem gambling treatment provider, as well as information for counseling, peer support and recovery services
Assist with completing the VSE necessary forms, including notarization.
NYCPG Executive Director James Maney said: "Assisting those in need of help through providing care and concern is at the core of what NYCPG does, and the launch of this new program exemplifies that care and concern by breaking down barriers. The new online notary services make it easier for individuals to complete remote VSE, while also connecting to one of our caring staff members who are knowledgeable about the process."
OASAS Commissioner Dr. Chinazo Cunningham said: "OASAS oversees a robust system of prevention, treatment, harm reduction and recovery services for those affected by addiction across the state, including problem gambling. Voluntary self- exclusion can be an effective prevention strategy to reduce gambling harms, and this new support program not only provides a way for people to complete the self-exclusion process, but also offers an opportunity to connect to OASAS local problem gambling community support services to assist in mitigating further harm."
New York State Gaming Commission Executive Director Robert Williams said: "The Gaming Commission is committed to ensuring that licensed facilities operate in responsible and sensitive matters for those who need help. The New York Council on Problem Gambling's VSE Support Program provides those individuals with the knowledge and resources to make the best decisions for their welfare."