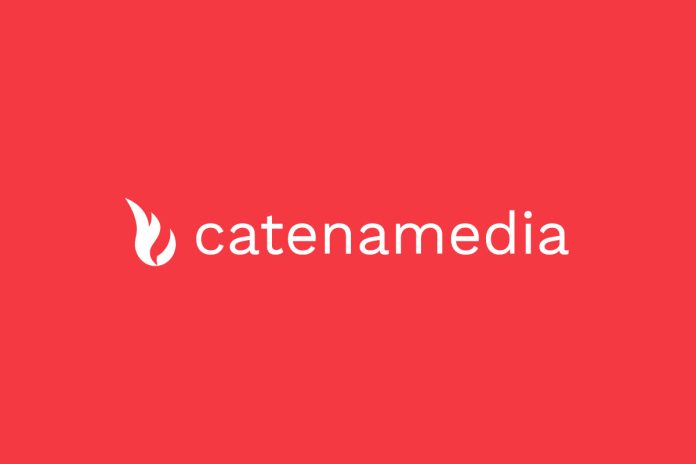 Catena Media has announced a significant media agreement in North America, signing a multi-year partnership with Advance Local's NJ.com. Advance Local is an online casino and sports betting content media company and owns NJ.com, which is a news and information website.
The partnership will further broaden Catena Media's North American audience for high-quality digital content addressing online sports betting and casino. The content, authored by Catena Media writers, will inform NJ.com readers about trends and opportunities in online sports betting and casino and will proactively promote a safe betting culture in North America.
"This is a forward-looking opportunity for Catena Media, allowing our sports betting experts to engage directly with a broader audience in the New Jersey market and nationally. Our goal is to help readers become more informed with sports betting and online casino products and to help promote a safer and more productive gaming culture," Dustin Gouker, Vice President of Catena's North American content operations, said.
Under the partnership, Catena Media will be responsible for betting content on NJ.com, leveraging its market-leading network of online sports betting and casino writers across North America.
"Sports betting and online casino gaming are rapidly evolving in New Jersey and beyond, and this partnership with Catena Media is a fantastic way for us to engage our readers with top-notch content and help them to better understand the landscape," Howard Kamen, VP of Sports Betting & iGaming at Advance Local, said.