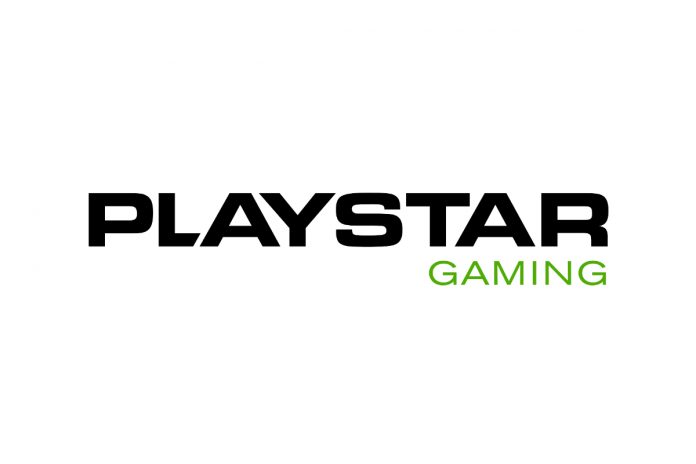 Xpoint, the leading geolocation and compliance technology company specializing in U.S. sports betting and iGaming markets, has announced its latest partnership with PlayStar, the challenger online casino brand launching in New Jersey in Q2 this year.
As PlayStar's Official Geolocation Partner, Xpoint will play a key role in ensuring PlayStar's customers will be able to engage with the online casino in a regulated, secure digital environment, while adhering strictly to all state and federal regulations. Xpoint will also be working closely with the brand's business development and marketing teams to generate additional consumer engagement opportunities for PlayStar and its customers via their technology and data platform.
"PlayStar is an exciting brand bringing innovation, fresh thinking and consumer-focused value to the online casino market, key brand elements that we share," commented Marvin Sanderson, CEO and Co-Founder of Xpoint. "It is going to be a major player in the U.S. market as they launch in New Jersey and then expand across America. We are delighted to be partnering with their team, and are excited to be part of what promises to be an exciting future for Playstar and its customers."
Per Hellberg, Chief Executive Officer at PlayStar said, "We are very pleased to be partnering with Xpoint as our Geolocation provider for our upcoming launch in New Jersey followed by other states across the US. Both companies are at a similar point in their evolution with our upcoming launches, and as we enter somewhat of a David and Goliath battle against our respective competitors. Additionally, this partnership means we stay true to our vision to leverage the most innovative technology in the market to deliver an online casino experience like no other."
Xpoint, founded in 2019, brings innovative, partner-focused solutions to the established geo-compliance marketplace, facilitating safe and compliant betting and gaming for its partners, as well as providing enhanced marketing benefits for its partners that can be used across multiple business functions.