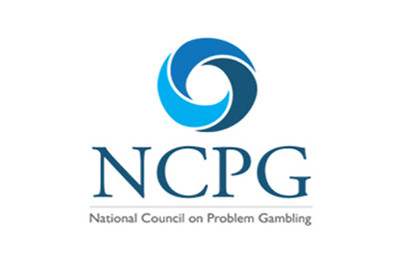 The National Council on Problem Gambling (NCPG) has announced the important changes to its 34th National Conference on Gambling Addiction and Responsible Gambling.
NCPG has been closely following the Coronavirus-related health measures that have forced the cancellations of many public events. After weighing options and consulting with members, presenters, sponsors, other stakeholders and health authorities, the decision has been announced to split the conference into two sessions to provide the safest experience while accommodating the maximum number of stakeholders.
In July 2020, there will be multiple Pre-Conference Online (PCO) sessions with innovative content that will provide a mix of specialized sessions tailored to specific audiences, with up to 16 hours of content in one-hour blocks. The previously planned Main Conference moves to November 4–6, 2020 and will be in-person sessions, still at the Hyatt Regency Capitol Hill in Washington, DC, with new Master Class sessions added on the afternoon of November 6.
"We've heard from many of you about how important our National Conference is, offering as it does a unique opportunity for people from all facets of the behavioral health fields and gambling industry to meet, collaborate on solving problems, and learn from each other. We believe that holding the 'split' conference in this way will optimize the learning and networking opportunities for our attendees," Keith Whyte, Executive Director of NCPG, said.
"Our unshakeable belief in the value of our conference means that we will be working tirelessly to facilitate the professional and informative event that our stakeholders value and need, even during this pandemic," Keith Whyte added.