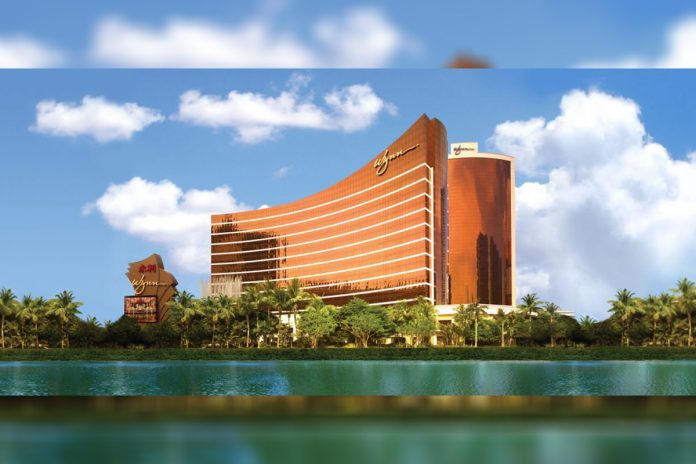 Wynn Resorts Ltd has announced its Q1 2020 results. Operating revenues were $953.7 million during Q1 2020, a decrease of 42.3% from $1.65 billion during Q1 2019.
Net loss attributable to Wynn Resorts, Limited was $402.0 million, or $3.77 per diluted share, for the first quarter of 2020, compared to net income attributable to Wynn Resorts, Limited of $104.9 million, or $0.98 per diluted share, in the first quarter of 2019.
"Our leadership team has been working side-by-side with our host communities, fellow industry leaders and world-class medical experts to identify and implement strategies to mitigate the impact of the virus on our team members, our guests and our broader communities. In mid-March we led the industry by identifying the need for short-term closure in Las Vegas and Boston, thereby doing our part to 'flatten the curve.' Concurrently, we decided to invest in the health and safety of our approximately 30,000 team members globally by committing to pay their full wages and benefits through May. We continue to play a leadership role in the industry's re-emergence, most recently producing a detailed reopening plan on April 19, developed in consultation with medical experts from Georgetown and Johns Hopkins Universities, which we believe will be the gold standard for sanitization and customer safety," Matt Maddox, CEO of Wynn Resorts, said.
"At the same time, we have also been focused on our long-term business prospects, taking steps to bolster our already strong liquidity position by opportunistically issuing $600 million of unsecured notes and increasing our financial flexibility. While the current environment is clearly challenging, we are confident that travel and tourism will recover in both the U.S. and China, and our industry leading assets, fortress balance sheet and talented team members position the Company to thrive in the years ahead," Matt Maddox added.
The Company announced that it has suspended its quarterly dividend program due to the financial impact of the coronavirus pandemic.