Wynn Resorts Ltd Announces Q1 2020 Results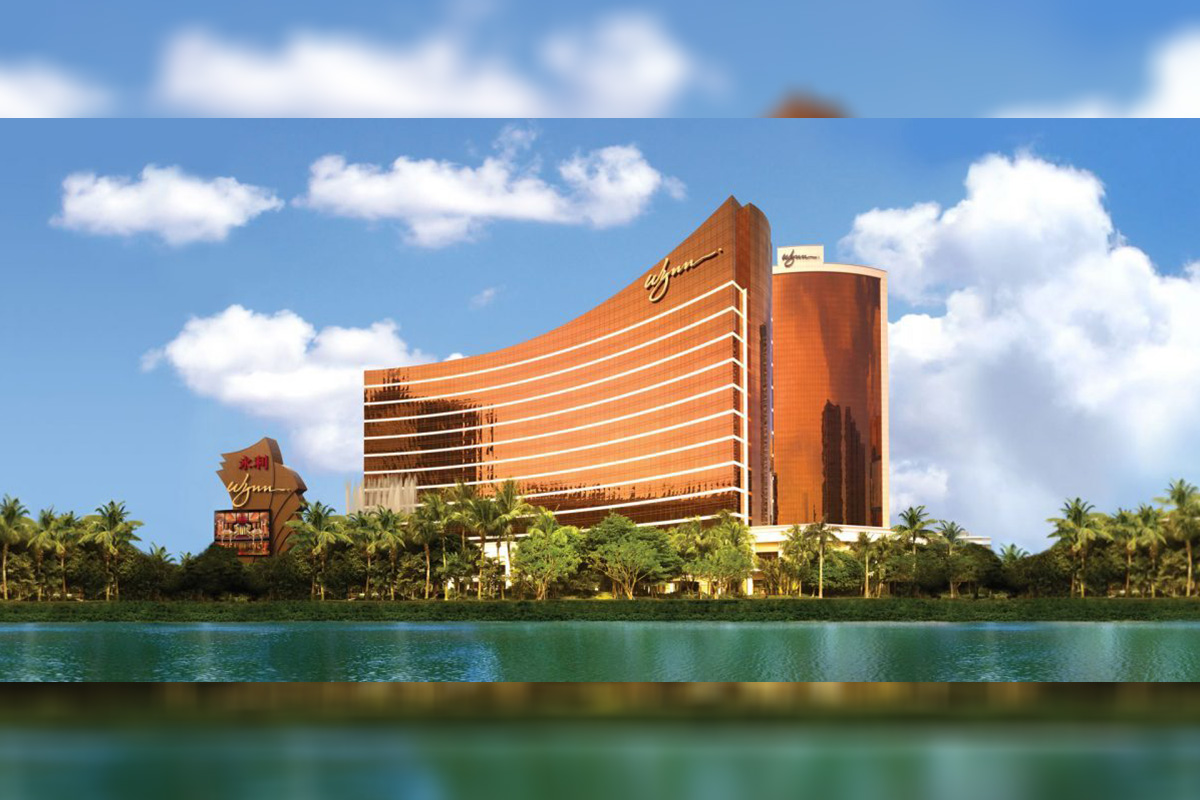 Wynn Resorts Ltd has announced its Q1 2020 results. Operating revenues were $953.7 million during Q1 2020, a decrease of 42.3% from $1.65 billion during Q1 2019.
Net loss attributable to Wynn Resorts, Limited was $402.0 million, or $3.77 per diluted share, for the first quarter of 2020, compared to net income attributable to Wynn Resorts, Limited of $104.9 million, or $0.98 per diluted share, in the first quarter of 2019.
"Our leadership team has been working side-by-side with our host communities, fellow industry leaders and world-class medical experts to identify and implement strategies to mitigate the impact of the virus on our team members, our guests and our broader communities. In mid-March we led the industry by identifying the need for short-term closure in Las Vegas and Boston, thereby doing our part to 'flatten the curve.' Concurrently, we decided to invest in the health and safety of our approximately 30,000 team members globally by committing to pay their full wages and benefits through May. We continue to play a leadership role in the industry's re-emergence, most recently producing a detailed reopening plan on April 19, developed in consultation with medical experts from Georgetown and Johns Hopkins Universities, which we believe will be the gold standard for sanitization and customer safety," Matt Maddox, CEO of Wynn Resorts, said.
"At the same time, we have also been focused on our long-term business prospects, taking steps to bolster our already strong liquidity position by opportunistically issuing $600 million of unsecured notes and increasing our financial flexibility. While the current environment is clearly challenging, we are confident that travel and tourism will recover in both the U.S. and China, and our industry leading assets, fortress balance sheet and talented team members position the Company to thrive in the years ahead," Matt Maddox added.
The Company announced that it has suspended its quarterly dividend program due to the financial impact of the coronavirus pandemic.
PAGCOR WARNS PUBLIC AGAINST US-BASED ILLEGAL GAMING WEBSITE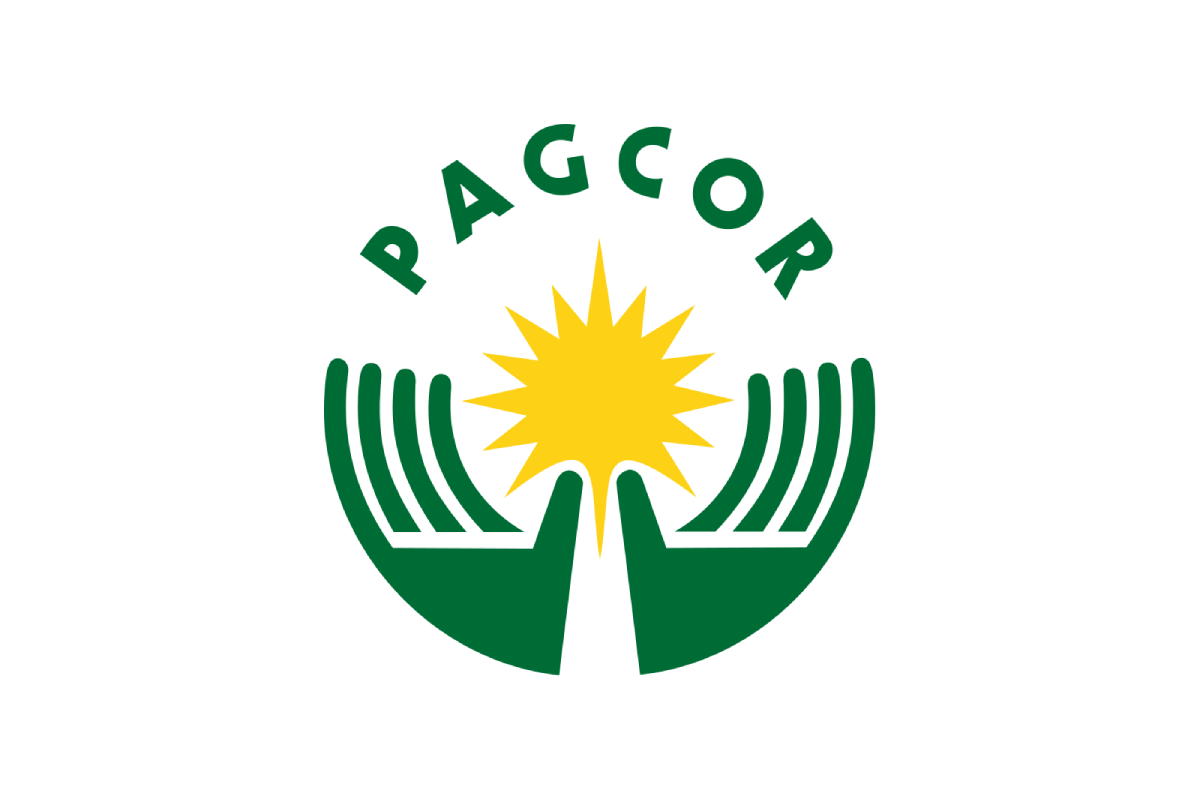 The Philippine Amusement and Gaming Corporation (PAGCOR) reiterates its call to the public – both local and foreign nationals – to be extra vigilant when engaging in online gaming activities as illegal online gaming sites continue to proliferate.
The renewed call from the country's gaming regulator came on the heels of news reports that a certain website — www.starspangled200.org – which was printed on close to 800,000 registered vehicle plates in Maryland, USA to promote the state's history, was used by fraudsters as a link to an illegal gambling website allegedly operating in the Philippines.
According to PAGCOR Chairman and CEO Alejandro Tengco, the URL www.starspangled200.org printed on these Maryland plates which redirects to https://www.globeinternational.info/  has been used as an illegal gambling platform that not only violates players' rights but also places the Philippines in a bad light.
"PAGCOR has nothing to do with the said websites, as well as the gaming activities happening therein. As the country's gaming regulator, PAGCOR does not condone illegal online gambling. Engaging or betting on illegal gambling activities is not only a criminal act; it also takes away from the government billions of pesos in revenues which can be used to fund priority programs that will benefit a greater number of Filipinos. Hence, we have been continuously working with various government and law enforcement agencies to ensure that our gaming policies are in place and the online gaming platforms that we regulate are safe and credible," he said.
"We have referred this matter to our Security and Monitoring Cluster for investigation. The website was also referred to the appropriate government agency for immediate action." Tengco added.
Tengco strongly calls for gaming aficionados to only take part in its licensed online-based gaming platforms for a truly enjoyable and safe gaming experience.
The list of registered and legitimate websites can be found through this link: https://www.pagcor.ph/regulatory/index.php.
UltraPlay Expands Reach in Latin American and Southeast Asian Markets with Solisbet and Betador Deals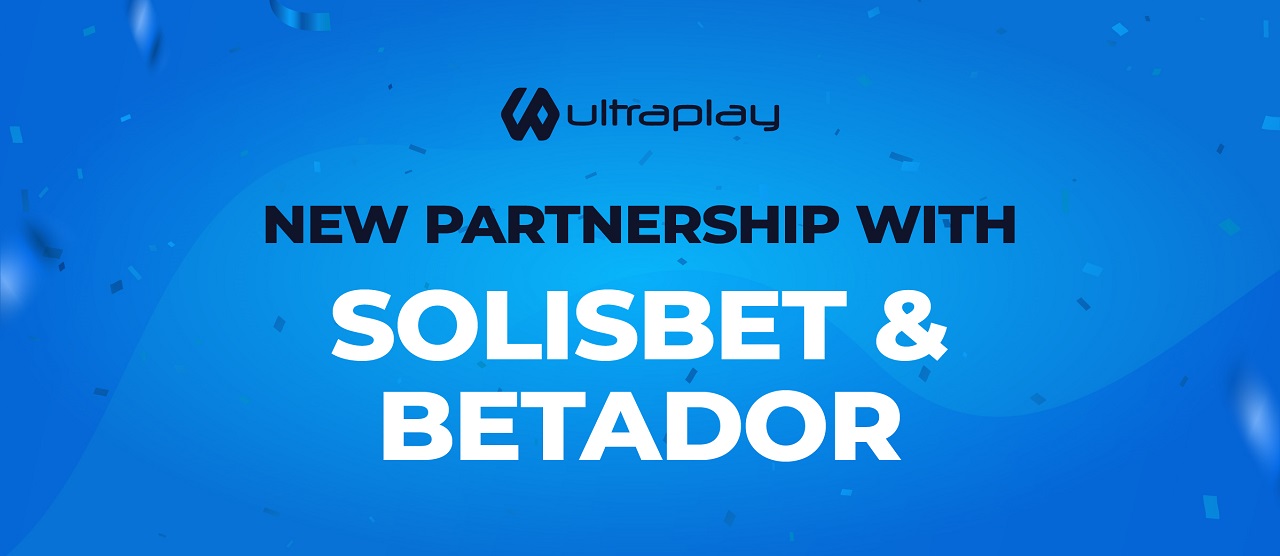 UltraPlay, a leading iGaming software provider and part of ODDS Group, recently announced two new partnerships with Solisbet and Betador. The move is set to strengthen their position in the Latin American and Southeast Asian markets, demonstrating their commitment to expanding their global reach.
Mario Ovcharov, CEO of UltraPlay, expressed his excitement about the partnership, saying, "The deal extends the company's reach to new markets by onboarding new partners that will benefit from [our] bespoke and industry-proven white label solution."
In addition to the two new partnerships, UltraPlay has also signed agreements with two new clients, launching their sports and eSports iFrame service with Global Odds and 8Storm. This will enable UltraPlay to expand its offerings and provide a more diverse range of products to its customers.
Moreover, UltraPlay has also introduced two new providers, Felix Gaming and Turbo Games, to its already extensive portfolio of games. Operators will now have access to popular games such as Crash X, Dice Twice, RollZone, and It's a Joker, among many others.
"We're always very happy to welcome new partners as they help us improve and expand our products and services. UltraPlay is continuously growing," Ovcharov concluded. With these new partnerships and product offerings, UltraPlay is well-positioned to continue to expand its market share in the iGaming industry, providing exceptional services to its clients across the globe.
Newly-Built PAGCOR-Funded Evacuation Facilities in Cagayan Province Inaugurated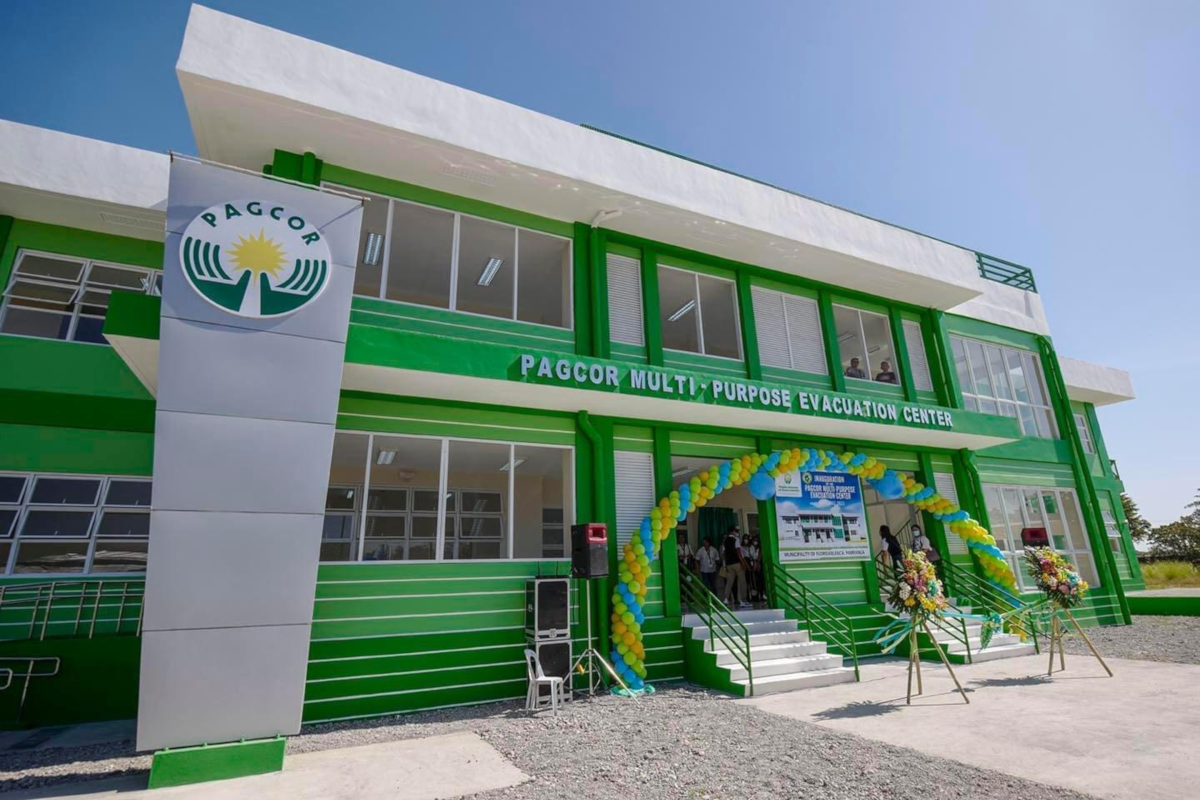 Three municipalities in the province of Cagayan became the latest beneficiaries of the Philippine Amusement and Gaming Corporation's (PAGCOR) Multi-Purpose Evacuation Center (MPEC) project after the state-run gaming agency inaugurated the newly-constructed facilities on March 10 and 11, 2023.
The PAGCOR-funded basketball-court type multi-purpose facilities worth P12.7 million each were formally unveiled in the towns of Amulong, Solana and Penablanca.
In the municipality of Solana, the evacuation facility built in the flood-prone barangay Malalam-Malacabibi was already used as a temporary shelter last October after the gates of Magat Dam were opened to release water following the onslaught of Tropical Storm Paeng.
According to Solana Municipal Mayor Jennalyn Carag, despite being partially completed, the PAGCOR-funded evacuation facility already provided safe refuge to 80 families from low-lying communities in their town.
"When Tropical Storm Paeng hit us, the water level in Magat Dam rose. There are barangays in our town that have been isolated, such as barangay Dasun, Bauan and Malalam-Malacabibi. Even when this evacuation center was just being built, it has already given us a lot of help," said Carag.
In the town of Penablanca, PAGCOR's evacuation facility was built in the remote barangay of Minanga, which is almost two hours away from the town center and has no access to telecommunication. The community's mountainous location and partly unpaved roads make it challenging for the local government to deliver swift aid to locals whenever they are affected by natural disasters.
"In recent years, we have been tested by various calamities like that only widespread flooding here in the province of Cagayan in 2020," Penablanca Mayor Washington Taguinod said. "This was followed by another widespread flooding in 2021 and, in 2022, we felt the strength of the earthquake that hit the Ilocos region. The establishment of this PAGCOR evacuation center in Minanga barangay became our priority because of its distance from the population. This is a non-telco area, which means it is difficult for residents to seek immediate help when a disaster occurs."
With the completion of the PAGCOR-funded evacuation center in the far-flung barangay Minanga, Taguinod said that the locals, including the indigenous peoples living at the foot of Sierra Madre, will be assured of a safe shelter as well as a venue where the local government can download relief goods and other basic government services in times of disasters.
Meanwhile, Amulong Municipal Mayor Elpidio Rendon also expressed his gratitude to PAGCOR for giving the vulnerable sectors of their community a secure evacuation shelter during calamities.
"In Amulong, we have identified typhoons, landslides, drought and flood as major hazards. The flood alone affects 17 of the 47 barangays. This situation pushes us to raise the adaptive capabilities of our communities that are exposed to flooding. This evacuation center will be of great help to the vulnerable members of our community, such as the elderly, children and pregnant women, especially during the onslaught of natural disasters," said Rendon.
PAGCOR's Vice-President for Corporate Social Responsibility Group, Ramon Stephen Villaflor, who graced the inauguration of the evacuation facilities in Cagayan, explained that instead of constructing a two-story building, the state-run gaming firm provided funding for four basketball-court type multi-purpose facilities in towns that are most vulnerable to flooding.
Besides Amulong, Solana and Penablanca, the town of Iguig also received a basketball-court type evacuation facility. Final inspection of the project in Iguig was already conducted.
Meanwhile, apart from the province of Cagayan, PAGCOR also recently inaugurated two-story multi-purpose evacuation centers worth P50 million each in the towns of Floridablanca and Candaba in Pampanga. Over 200,000 residents from said municipalities stand to benefit from the modern and spacious buildings. To date, a total of 24 MPECs have been completely built and inaugurated nationwide while 53 are still undergoing construction.