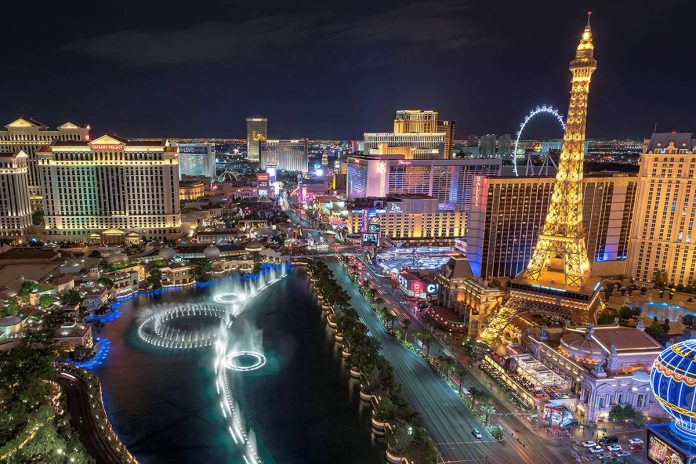 Nevada's state-funded problem gambling recovery centres have started providing telehealth services to offer their confidential services during the coronavirus pandemic.
Reno Problem Gambling Centre and New Frontier Treatment Centre in northern Nevada have completely shifted to digital care. Las Vegas-based centres, Robert Hunter International Problem Gambling Centre and Mental Health Counselling and Consulting, will keep on offering in-person recovery observing the social distancing guidelines. They will be offering treatment via confidential phone calls and HIPAA-compliant video conferencing.
"Nevadans may turn to online gambling now that casino gaming and sports betting aren't options. There are some Nevadans who already struggle with gambling problems and others that may begin to struggle now that they are faced with more free time and the possibility of increased loneliness or boredom. Add to this the potential economic pressures from all of the business closures, and this becomes a good time for gamblers to reevaluate their resources and seek treatment if necessary," Alan Feldman, chair of the Advisory Committee of Problem Gambling, said.