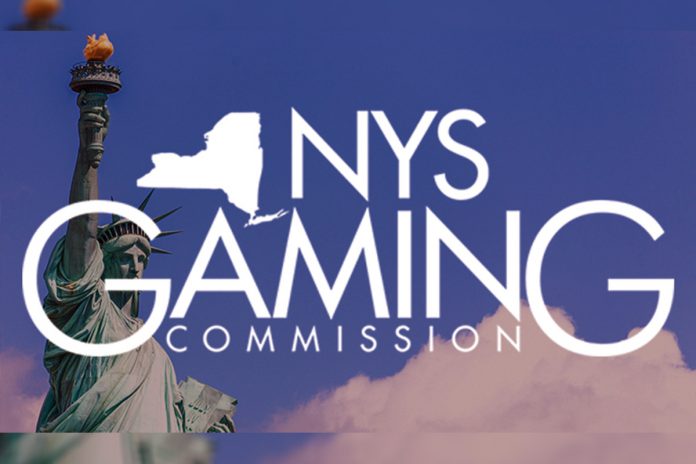 The New York State Gaming Commission has joined forces with the National Council on Problem Gambling, New York state public health organisations, advocacy groups and gambling operators to dedicate the month of March to raise public awareness of problem gambling.
"The theme for Problem Gambling Awareness Month 2020 is 'Awareness + Action.' This month is all about taking action and having conversations about problem gambling issues and directing people to the help they may need," National Council Executive Director Keith Whyte said.
"The 'Awareness + Action' theme summarizes our plans for Problem Gambling Awareness Month very well. We're partnering with our licensed operators across the state to educate the gaming public on the various policies and procedures we've enacted to both safeguard our players and enhance the integrity and entertainment value of their favorite games," Commission Executive Director Robert Williams said.
The commission's participation in Problem Gambling Awareness Month comes on the heels of it earning level four certification by the World Lottery Association as a global leader in the incorporation of responsible gaming principles into its daily operations year-round. The commission remains the only North American gaming commission that has achieved this status.
"Nowhere is our commitment to responsible gaming more evident than in our efforts to prevent New York's underage players from becoming tomorrow's disordered gamblers," Williams said.
The commission will use insights from discussions with its alliance partners, as well as its Responsible Play Partnership colleagues, to develop an age verification marketing programme that significantly increases awareness of, and elicits behavioral changes around, Lottery age restriction requirements among licensed retailers and Lottery players.