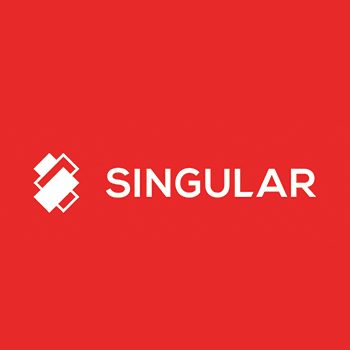 Singular has years of experience in turning new and existing operators into successful market leaders. Singular Product portfolio offers highly innovative products including highly flexible Gaming Platform, Sportsbook Solution with powerful back-office and unique features, as well as 5000+ casino games.
We create flexible and scalable solutions customized to the specific needs of each operator. Our goal is creating the ultimate player experience for the players which will bring more loyal customers to our clients. We aim to give operators the knowledge and tools, not only to attract but also retain and increase players time on their platform. Furthermore, the modular and flexible architecture of the products enables seamless integration and one of the shortest delivery time.
We don't just supply software, we partner to build an outstanding product together.