Intralot Incorporated Extends Contract with Wyoming Lottery Until 2034, Solidifying Partnership for Future Success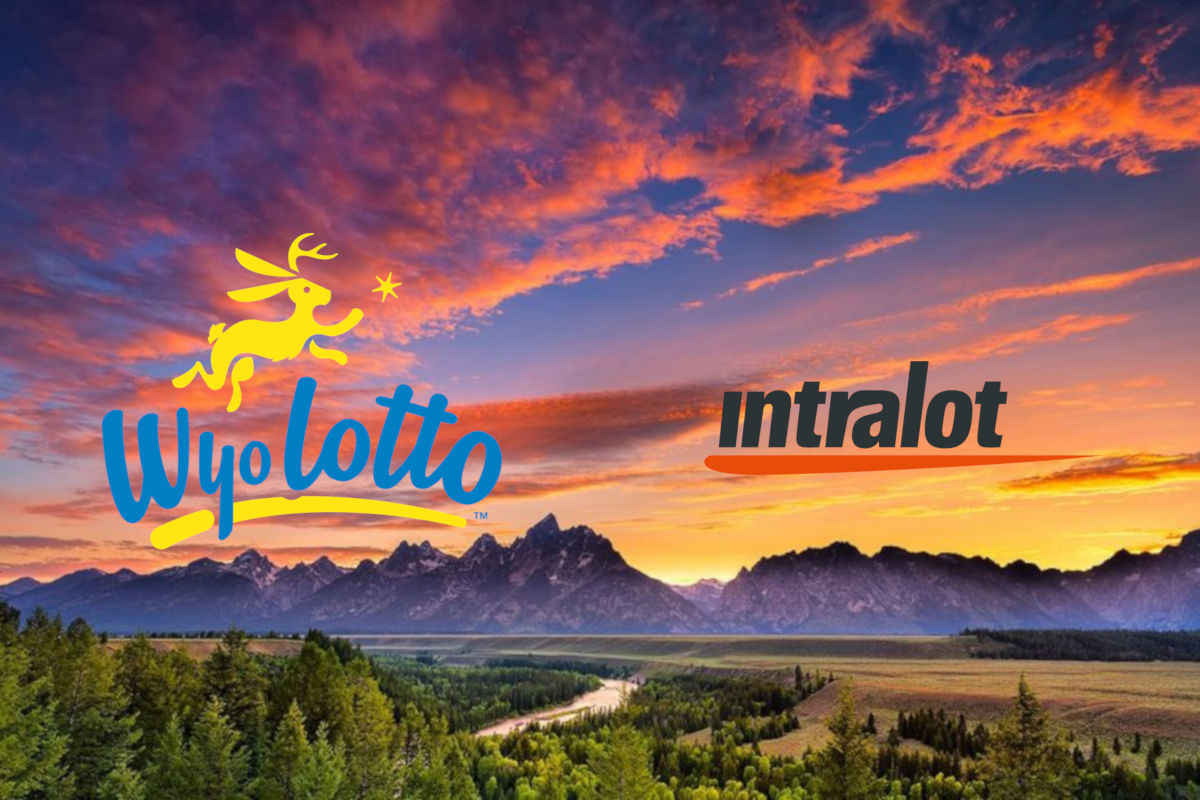 Intralot SA is pleased to announce that its United States subsidiary Intralot Incorporated has signed an extension of its contract with the Wyoming Lottery Corporation for an additional five-year term. Intralot Incorporated will continue to provide its advanced lottery operating system and comprehensive services to support the operations of the Wyoming Lottery Corporation until August 25, 2034. This renewal underscores the strong partnership between Intralot Incorporated and the Wyoming Lottery, ensuring an ongoing commitment to innovation and success in the lottery and gaming sector for the state.
"We are thrilled to extend our partnership with the Wyoming Lottery and continue supporting its mission to provide entertaining and responsible gaming experiences to the people of the state," the Chief Executive Officer for Intralot Incorporated, Nikos Nikolakopoulos, said. "This contract extension showcases our commitment to delivering innovative solutions and exceptional services. We look forward to collaborating closely with the Wyoming Lottery to achieve new heights of success."
"A lottery jurisdiction's partnership with a gaming organization is extremely important," the Chief Executive Officer for the Wyoming Lottery Corporation, Jon Clontz, said. "The relationship must be based on proven trust, transparency and mutual respect. We have that trust with Intralot and we enjoy a very successful track-record of achievement in part due to their deep knowledge and dedication."
The extension of the contract with the Wyoming Lottery reaffirms Intralot Incorporated's position as a trusted partner and industry leader in the United States gaming market. Intralot Incorporated remains dedicated to leveraging its technological expertise and global experience to help lotteries drive worldwide growth, maximize revenues and contribute to their communities.
Scientific Games ORO Scratcher for New Mexico Lottery Wins 2023 Best New Instant Game in North America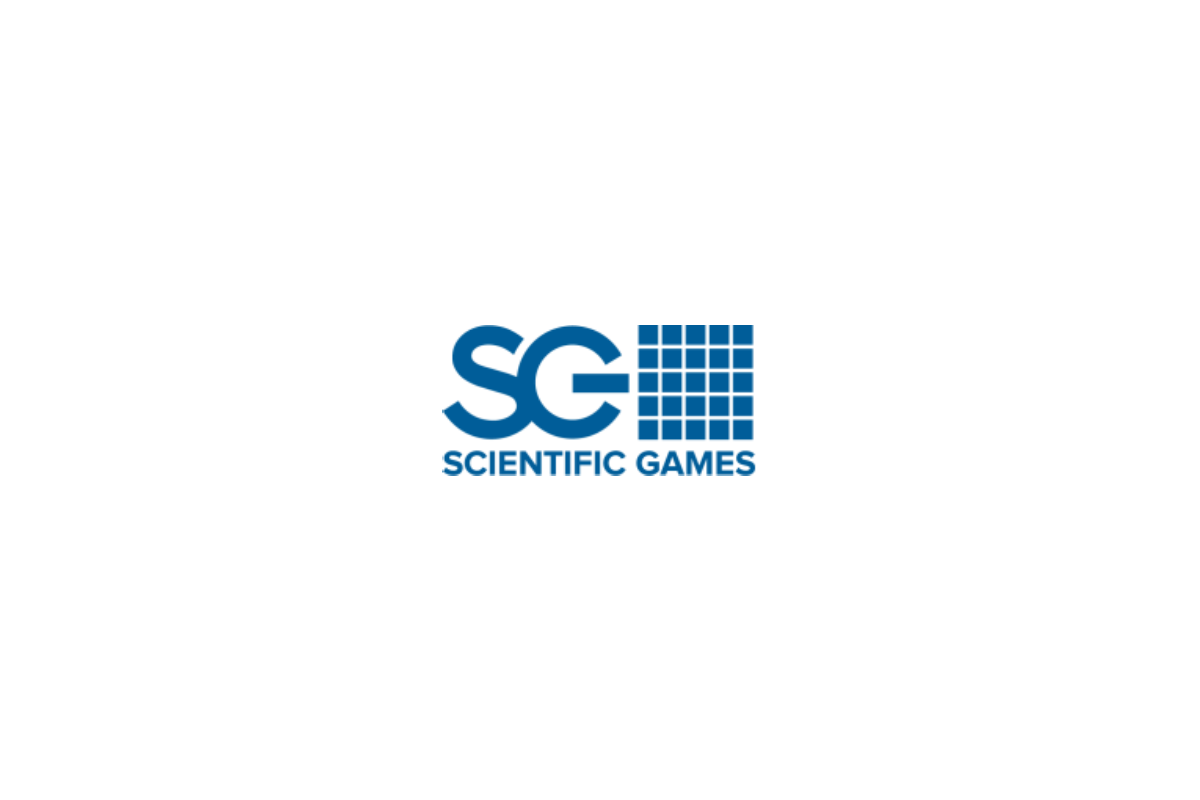 Scientific Games announces the ORO instant scratch games created and produced with the New Mexico Lottery won 2023 Best New Instant Game at the NASPL Awards hosted by the North American Association of State and Provincial Lotteries at its annual conference. Featuring three of the company's Strategic Product Enhancements including Sparkle Select, Gigantix and foil stock, ORO family of games launched at the $2, $5, $10 and $20 price points in April 2023.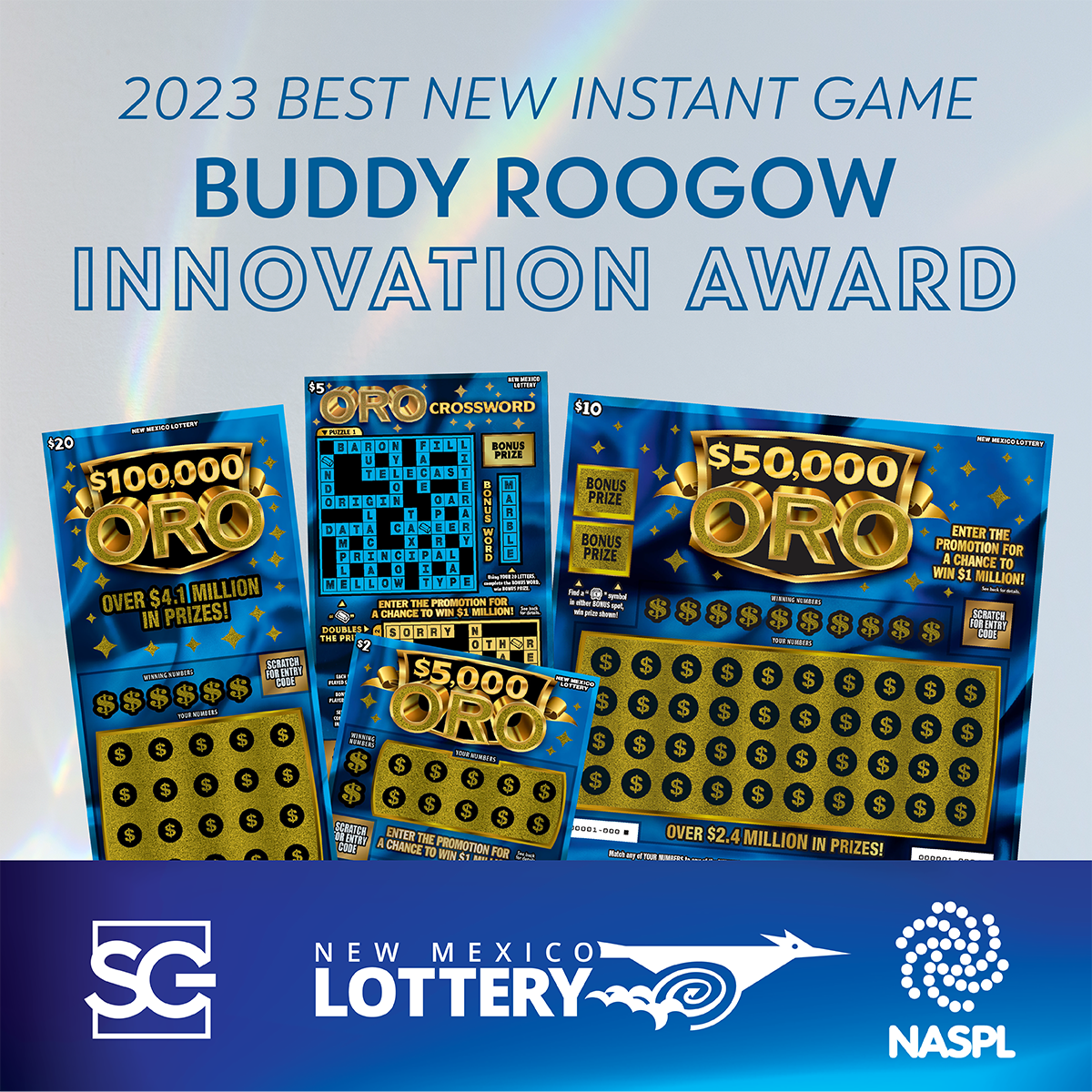 "The New Mexico Lottery was thrilled to win Best New Instant Game not only for the third time, but for the last two consecutive years," said David Barden, New Mexico Lottery CEO. "I am so proud to be part of a visionary team that put together such a grand, all-inclusive product. Most importantly, the additional revenue generated for Legislative Lottery Scholarships for New Mexico students is the biggest win of all."
Named for Buddy Roogow, the late director of the D.C. Lottery and a former executive director of the Maryland Lottery, the Buddy Roogow Innovation Award for Best New Instant Game are nominated by lotteries in the U.S., Canada and Mexico. The award recognizes the efforts made to create and communicate the innovative attributes of instant games for increased sales potential. Entries are judged on the following criteria: innovative aspects of the game, cost/benefit analysis results, strategic analysis and insight, and visual appeal.
Three of the New Mexico Lottery's award-winning ORO games featured Scientific Games' Sparkle Select Gold Twinkle pattern, including the $2, $10 and $20 key number match games which were inspired by the company's Kilates De ORO game created for Loteria Electronica in Puerto Rico. New Mexico's $5 ORO game features foil stock and Scientific Games' crossword extended play action, and its $10 ORO game is an oversized Gigantix game.
The ORO family of games, with the added unique crossword game, accounted for 23.67% of total instant sales for the first 15 weeks. The games generated 36% more sales than the next leading family of games in the New Mexico Lottery's history. To date, the Lottery has re-ordered both the $2 and $5 ORO games.
"On behalf of Scientific Games, congratulations to the innovation teams at the New Mexico Lottery and Scientific Games on the ORO game winning the 2023 NASPL Awards for Best New Instant Game," said John Schulz, President Americas & Global Instant Products for Scientific Games. "With Scientific Games analytics and insights and key Strategic Product Enhancements, we knew we had a winning combination. We are incredibly proud of the creative and strategic collaboration on this product across our teams and the Lottery's teams."
Scientific Games is the world's largest creator, producer and manager of lottery instant games and a global leader in lottery and sports betting technology systems, digital lottery games, mobile apps, and player loyalty programs.
IGT Extends its Contract with South Dakota Lottery Until 2031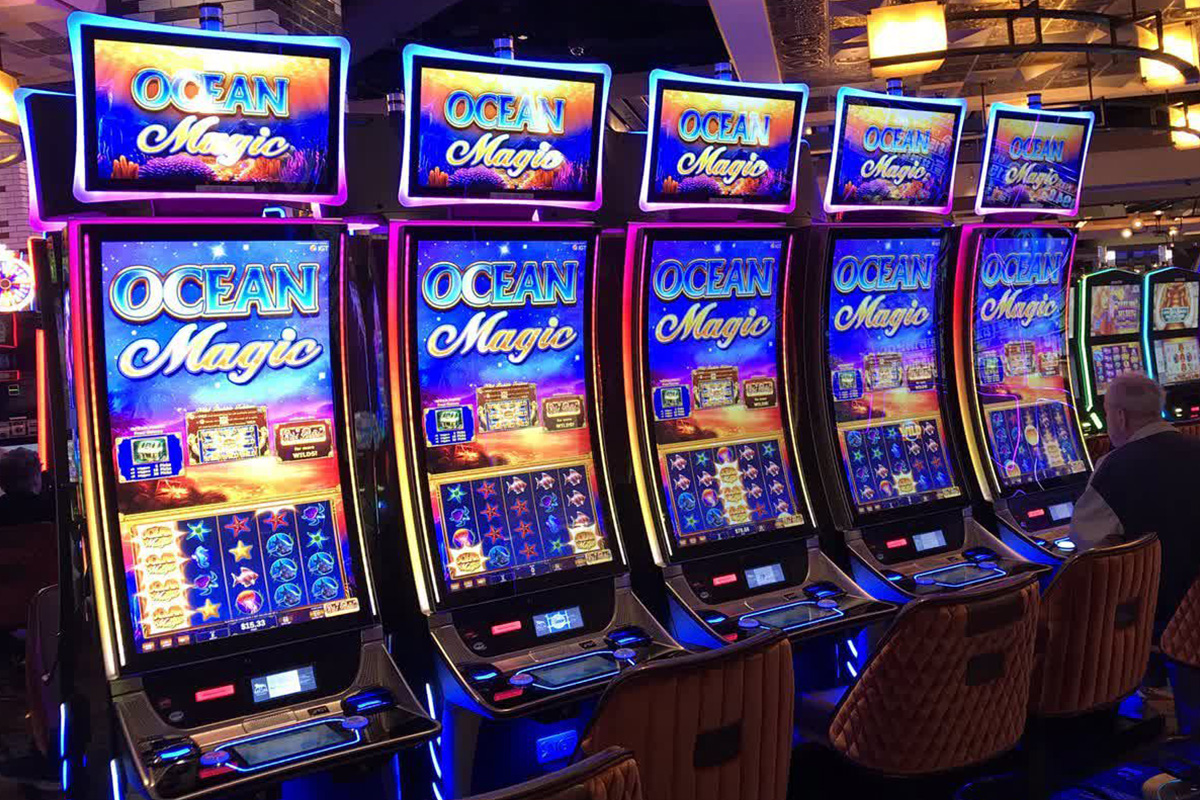 International Game Technology PLC announced that its subsidiary, IGT Global Solutions Corporation, has extended its contract with the South Dakota Lottery for five years, until 2031. As part of this contract extension, IGT will deliver its Scan and Redeem solution, enabling South Dakota Lottery players to scan a draw-based or instant scratch ticket and redeem winnings from $101 – $5,000 directly into their linked bank account, via automated clearing house (ACH) transfer.
"By introducing IGT's Scan and Redeem functionality, South Dakota Lottery offers players the opportunity to have expanded options to receive their winnings, rather than needing to drive several hours to a redemption center or wait for checks to be delivered in the mail. IGT has been our trusted growth partner for nearly 15 years, and we are pleased to extend this successful partnership for five more years, providing more convenient lottery solutions to our players," Norm Lingle, Executive Director of South Dakota Lottery, said.
"IGT's Scan and Redeem component offers enhanced player options to better accommodate the South Dakota Lottery and its players. Our lottery technology is backed by decades of lottery industry leadership and incorporates the most secure, reliable and responsible functionality. Over the course of this extension, we are confident that the Lottery will continue to benefit from our advanced solutions, resulting in increased funds for the State's good causes," said Jay Gendron, IGT Chief Operating Officer, Global Lottery.
Scientific Games Builds Premiere Game Studio, Accelerates Investment in iLottery Content Hub and Partner Program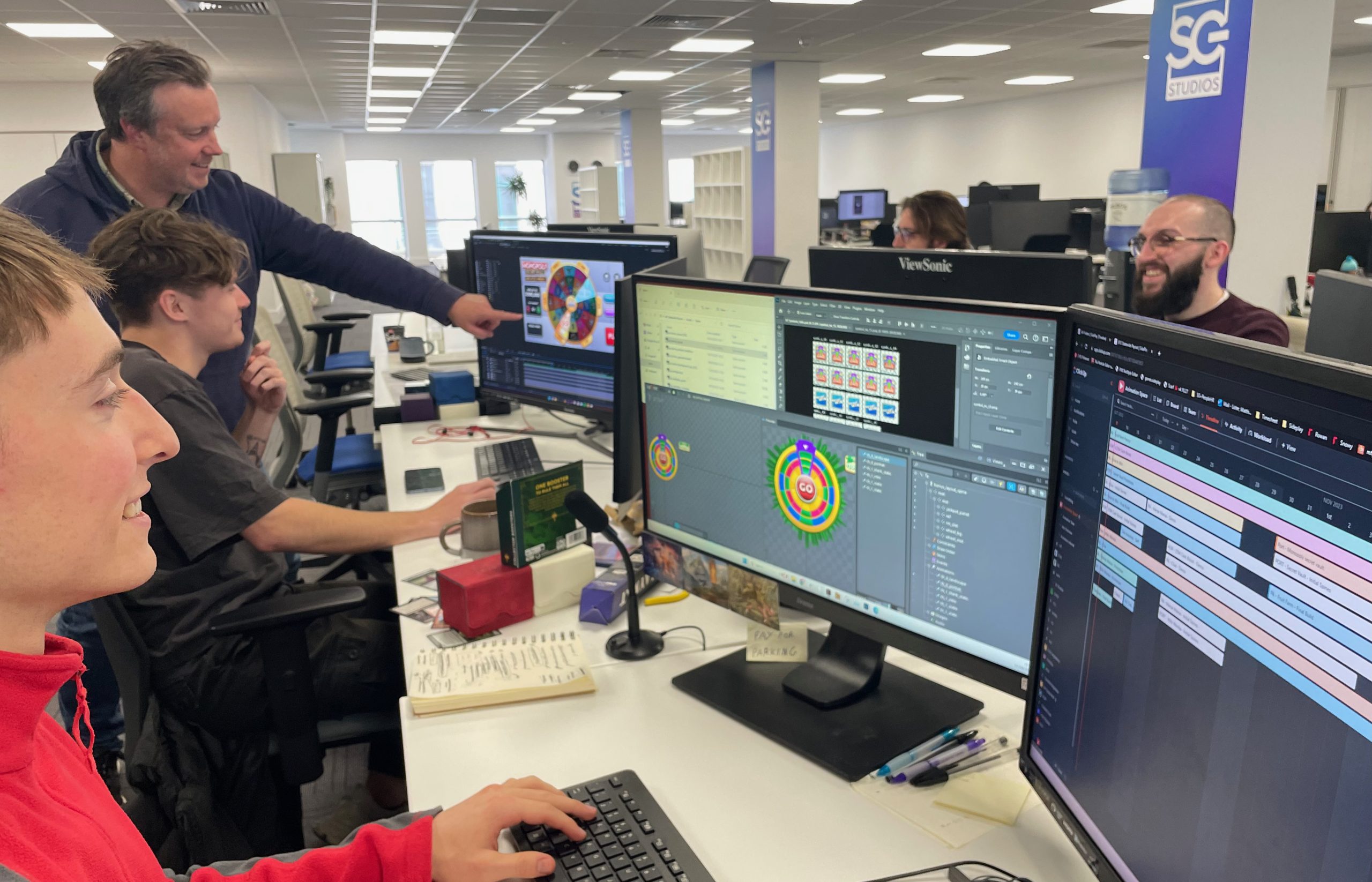 Scientific Games has accelerated further investment in iLottery innovation with SG Studios and the exciting SG Content Hub and partner program recently announced. The company will showcase the platform and exciting, new digital games at the North American Association of State & Provincial Lotteries 2023 Conference to be held in Milwaukee from October 30 to November 2. Scientific Games is partnering with more than 15 game studios globally for the SG Content Hub's curated selection of high-performance iLottery games.
"SG Studios is a premiere game studio with a 50-strong production team creating some of the highest-performing iLottery games in the market today. Our roadmap plans are growing, and we will add games from a total of 20 partner studios accessible through the SG Content Hub by the end of 2024. These are some of the most highly respected digital content providers in the industry," said Steve Hickson, VP of Digital Games for Scientific Games. "Our focus is on providing high-performing games with unique mechanics and incredible art design to lottery customers.
Among the iLottery games debuting at the North American conference are GAME OF THRONES, announced this summer, and MONOPOLY Property Payout, a 3D progressive jackpot game, both created by SG Studios.
"Today, we are seeing our games consistently outperforming competitive games from other providers in the market. Our goal is to continually provide Lottery customers with games that drive incremental growth in their iLottery business. We are seeking partner studios that offer unique, high-quality, lottery-focused game mechanics that will complement our own studio portfolio to join our SG Content Hub partner program," said Hickson.
Along with the rich SG Content Hub feature set, game studios joining the partner program will also have the potential to access select licensed properties from Scientific Games' portfolio of 100+ licensed brands to develop new iLottery game experiences.
The SG Content Hub and partner program is a unique combination of lottery content aggregation and game content partnership program with best-in-class, lottery-focused game studios across the globe. In addition to improving access to lottery-focused games and distribution, the SG Content Hub provides scalable features that work with partner games as well as the company's games, including progressive, linked and multi-jurisdictional jackpots.
The SG Content Hub partner program delivers streamlined operations, simplified technical integrations, iLottery game portfolio management, and enhanced data analytics to ensure lotteries get access to a huge volume of game content delivered via one simple integration.
GAME OF THRONES and all related characters and elements © & ™ Home Box Office, Inc. (s23)
The MONOPOLY name and logo, the distinctive design of the game board, the four corner squares, the MR. MONOPOLY name and character, as well as each of the distinctive elements of the board and playing pieces are trademarks of Hasbro for its property trading game and game equipment. © 1935, 2023 Hasbro. All Rights Reserved. Licensed by Hasbro
SG Content Hub™ is a trademark of Scientific Games. © 2023 Scientific Games, LLC. All Rights Reserved.