The Moneymaker Tour is Heading to Daytona Beach Racing and Card Club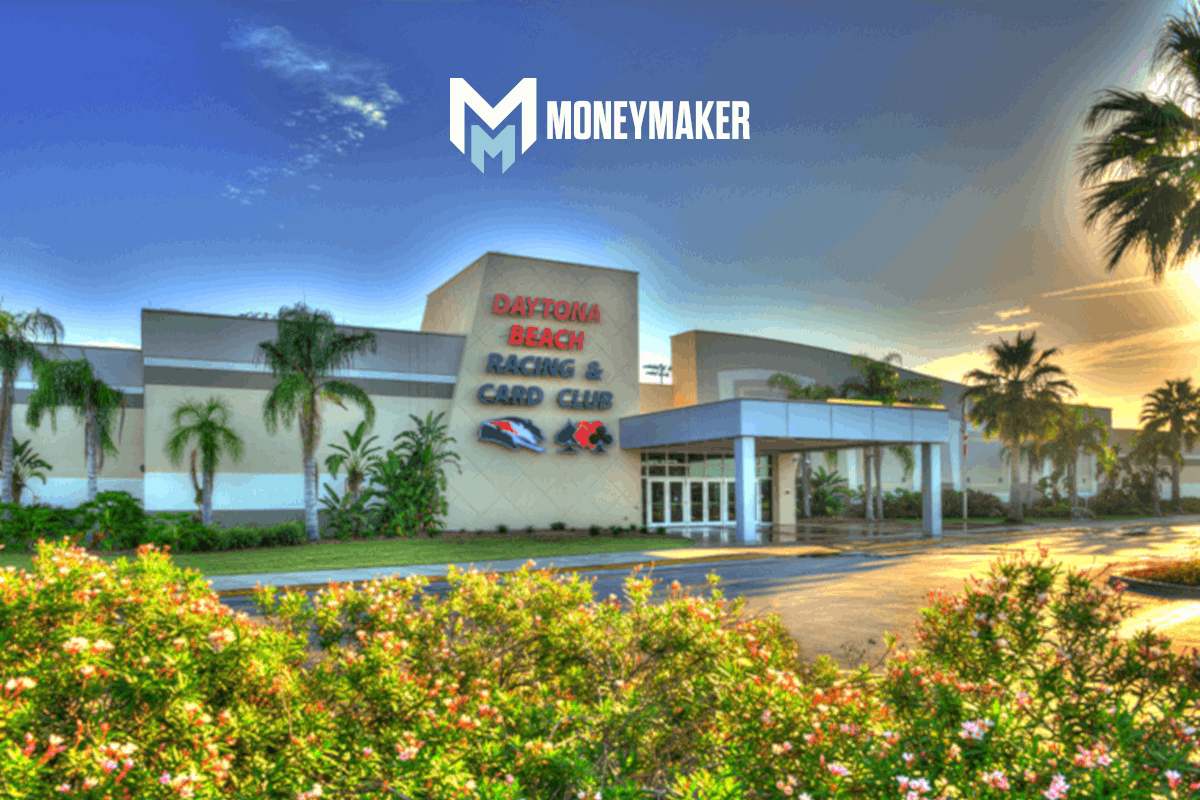 More than $500,000 in guarantees and eight tournaments in eleven days
The Moneymaker Tour is delighted to be teaming up with Daytona Beach Racing and Card Club to host the second stop of an exciting series of poker tournaments taking place August 17 to 28, 2023.
The eleven-day event will feature eight trophy tournaments, more than $500,000 in guarantees and buy-ins for every type of player. This tour is created by 2003 WSOP Champion and ACR Team Pro, Chris Moneymaker, and Moneymaker Executive Manager, Tony Burns.
Moneymaker Tour is heading to Daytona Beach Racing and Card Club from August 17 to 28, 2023.
The Moneymaker opening event is a $500 buy-in with a $200,000 guaranteed prize pool running from Thursday, August 17 thru to Sunday, August 20.
The Moneymaker Main Event will have a $1,500 buy-in with a $300,000 guaranteed prize pool and is scheduled for Thursday, August 24 thru to Monday, August 28.
To add to the excitement there will be some live-streamed feature tables.
"We are excited to announce the second stop on the Moneymaker Tour in Daytona Beach, Florida," said Burns. "Florida has some of the best poker action in the country and to come to central Florida won't disappoint our following. Central Florida was my home for 20 years so to come home is personally special for me."
ACR POKER EXPANDS ITS GROUNDBREAKING SECURITY INNOVATION TO SELECT PLO 4 GAMES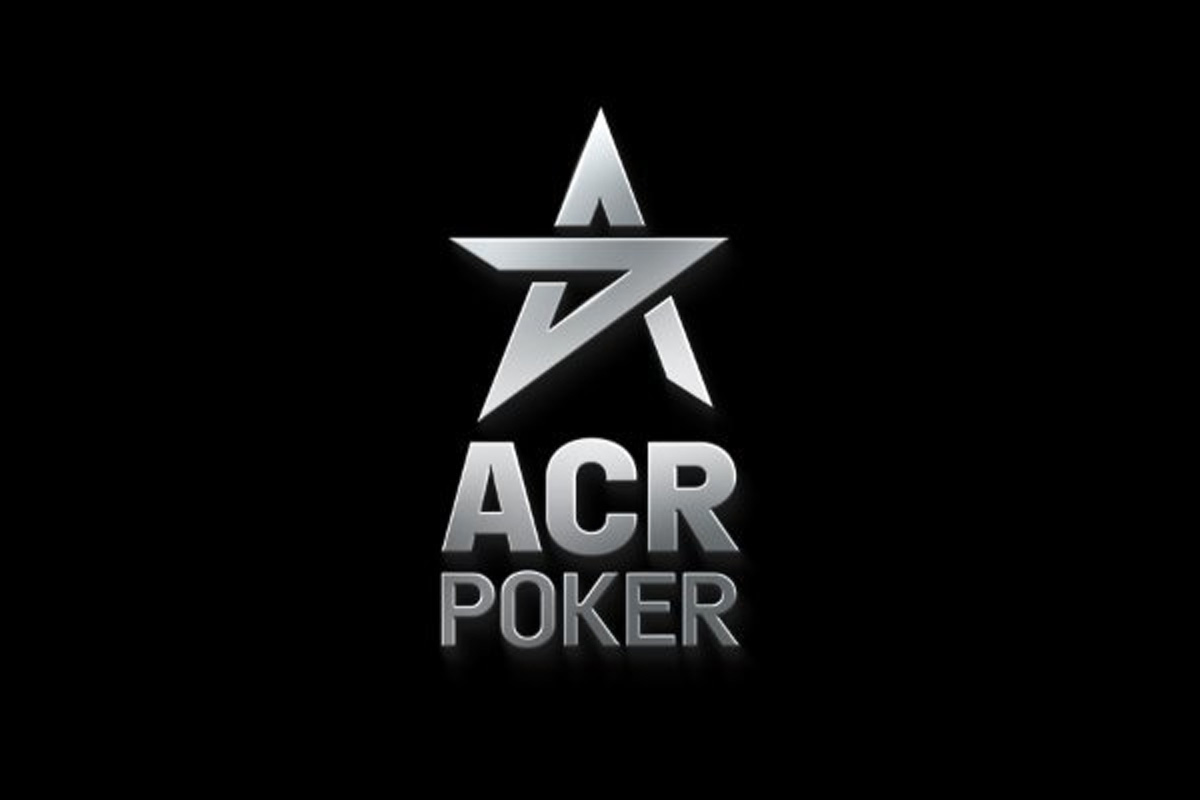 ACR Poker, a leading poker site known for its safe and fair gameplay, has made another big announcement. They are expanding their ACR Reshuffle security innovation for select PLO 4 games.
"We debuted ACR Reshuffle for specific PLO 5 games a few months ago and it received rave reviews from players and poker experts as a great anti-collusion tool," said ACR Pro Chris Moneymaker. "Now, it's available for PLO 4 with an eye towards even expanding to Holdem in the future."
How it works is cards are dealt one player at a time. The next player is dealt their cards only after the first player has made a preflop decision. If that previous player folds, their cards are reshuffled into the deck.
ACR Reshuffle was done in collaboration with GTO Wizard, the leading poker training software. It's part of ACR Poker's continuous improvement effort to offer the fairest and safest gaming environment online. A recent ban on third-party tools is another example.
The ACR Reshuffle technology was recently featured in an article on Poker .org and had a very insightful quote from a GTO Wizard spokesperson.
"We're proud of our collaboration with ACR on the reshuffle feature. The swift implementation highlights the shared commitment both our organizations have to game integrity. As we continue our partnership, we're eager to introduce more innovations that enhance the trust of online poker, ensuring a bright future for the game."
For more information on ACR Reshuffle, visit ACRPoker .eu.
EthBet Poker: Pioneering Decentralized Poker and Crypto Gaming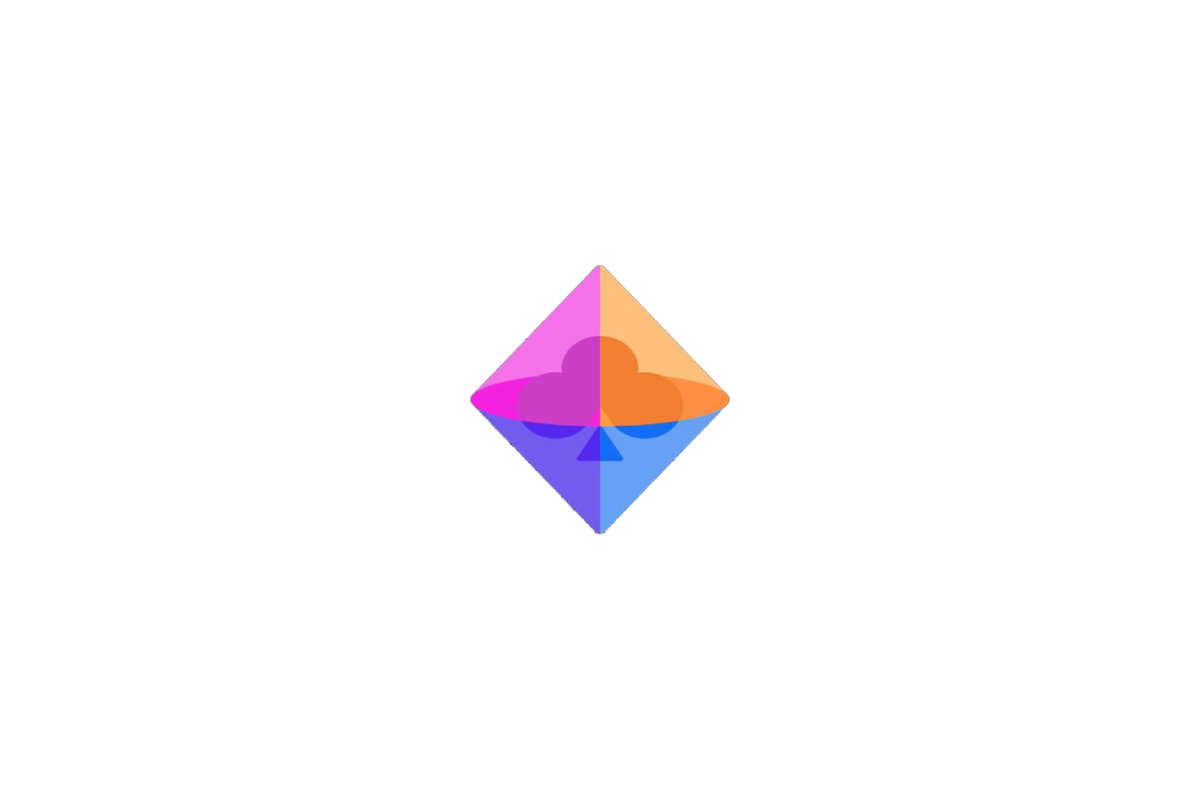 Introduction: EthBet Poker heralds a groundbreaking era in the world of online poker with its revolutionary Decentralized Poker platform. This innovative ecosystem combines an ERC20 token, $EthBet Coin, with cutting-edge online poker software, allowing users to stake their tokens within the platform, transforming their gaming experience.
Exploring $EthBet Coin:
$EthBet Coin, operating on the ERC-20 protocol, serves as the backbone of our platform. Acquired through Uniswap and designated Dex platforms, this versatile token finds utility within the EthBet Poker. While not mandatory, integrating $EthBet Coin enhances gameplay, enabling promotions, bets, and seamless transactions within the platform.
Benefits of $EthBet Integration:
Rakeback Opportunities: Players leveraging $EthBet for Community Contributions enjoy an impressive 33% rakeback, potentially turning losing players into break-even contenders or elevating break-even players to profitable status.
Holders Tier Levels: The platform introduces tier-based levels, encouraging token holdings, fostering an engaging and competitive environment.
To sustain our intricate ecosystem, a seed sale marks the initial phase, offering early investors a discounted token price. This approach ensures the essential funding required for seamless operations and ecosystem growth.
EthBet Poker Highlights:
Software Features: EthBet Poker prides itself on quick withdrawals and deposits, a user-friendly UI design, 24/7 Telegram support, and exciting weekly freerolls and tournaments exclusively for $EthBet holders.
Bonuses and Rewards: Players receive a 33% rakeback through $EthBet contributions. Additionally, reduced conversion fees and a lucrative affiliate program amplify player benefits.
Featured Games: EthBet Poker offers popular poker variants, including Texas Hold'em, Omaha, and 5 Card Omaha.
Responsible Gambling: EthBet Poker is committed to promoting responsible gambling, ensuring a safe and enjoyable gaming environment for all players.
Conclusion:
Join EthBet Poker, where innovation meets entertainment. Elevate your poker experience with $EthBet Coin, enjoy a myriad of bonuses, participate in thrilling tournaments, and become a part of our vibrant poker community. With EthBet Poker, your poker journey reaches new heights, combining cutting-edge technology with unparalleled excitement.
ACR POKER RUNNING ITS WINTER WONDERLAND SERIES EARLY WITH $30 MILLION IN GUARANTEES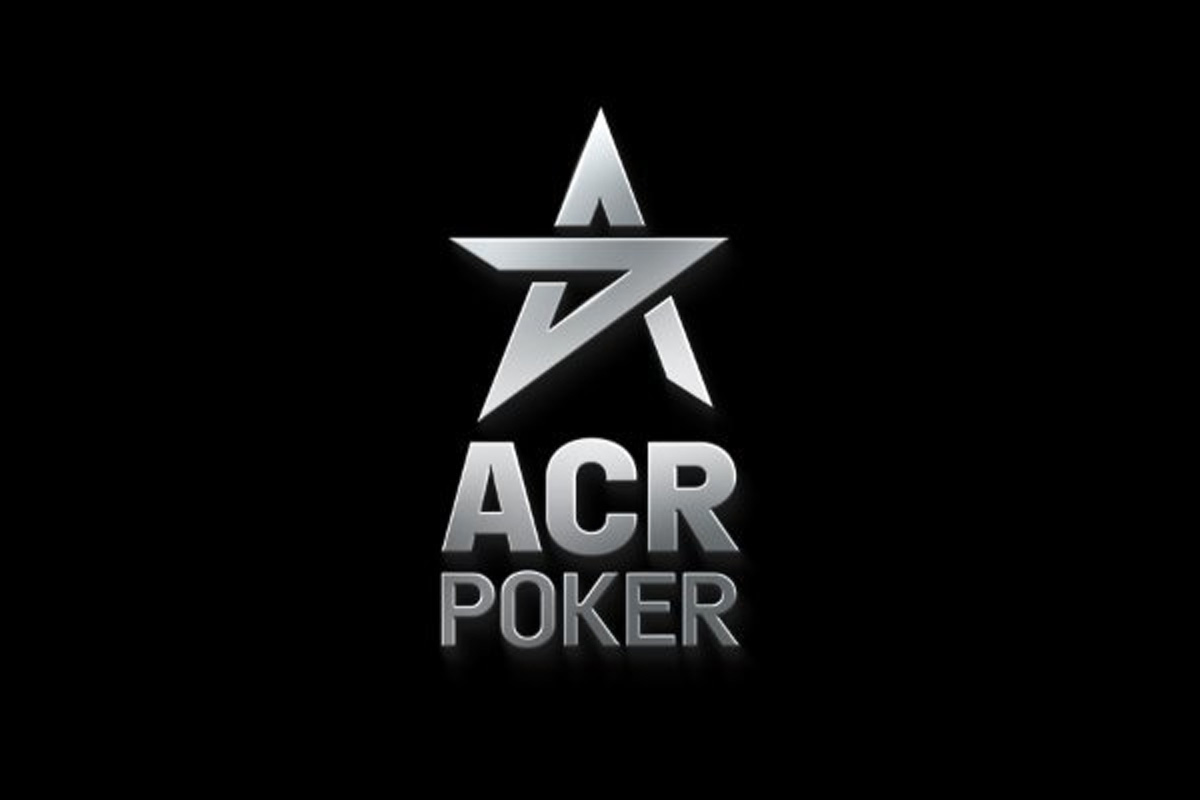 Poker players who are looking to heat up their bankroll before winter even begins are flocking to ACR Poker. The popular worldwide poker site is running its Winter Online Super Series (WOSS) from November 5th-27th with $30 Million GTD.
"We typically run this series during December, but we wanted to get a jump on the excitement this year," said ACR Pro Chris Moneymaker. "This is our last huge series of 2023 in what has turned out to be a record year for us in almost every aspect."
The WOSS is the winter edition of the Online Super Series. The flagship series is designed for the beginner to the poker pro, with a mix of small, medium and large buy-ins. Players can choose from Texas Hold'em, Omaha, Turbos, Hyper Turbos, Mega Stacks, Progressive Knockouts and more.
The flagship series this time includes two $1.5 Million Main Events ($630 and $2,650 buy-in) that have Day 1's on November 19th and 26th. There's also three big multiflight events ($1.5 Million, $1 Million and $500K) with Day 1 flights from November 5th through 27th. Also happening is a special Leaderboard competition, paid out of ACR Poker's pockets. Players can win part of $35,000 in cash and tourney tickets just by playing in WOSS events. Moneymaker noted this is a natural follow-up after a popular inaugural OSS leaderboard that was held during the last edition.
For more information on the $30 Million Winter OSS, visit ACRPoker .eu.