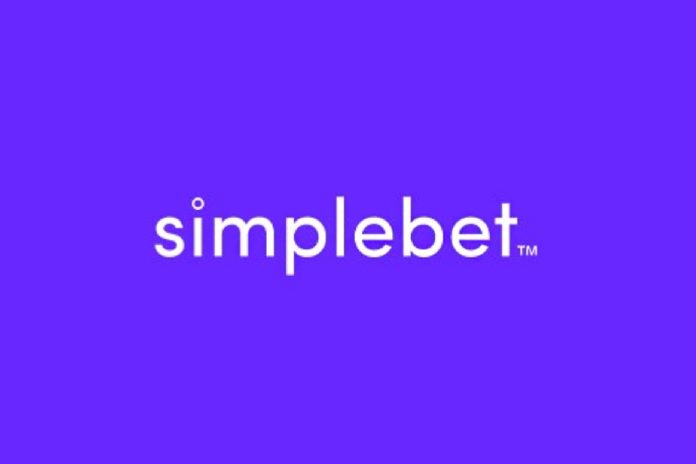 Markets such as letting the bettor pick a touchdown scorer on an individual drive brought in $1.5 Million in handle throughout the first three rounds.
Simplebet, the global technology leader in micro-betting products, has enjoyed significant success throughout the first three rounds of the NFL Playoffs with some of its "niche" markets focused on individual and team outcomes, headlined by the Who will score a touchdown on this drive? bet.
The market, which offers nine selections to bettors, including 'no touchdown' saw high usage across the first three rounds of the playoffs that saw 65 touchdowns scored across the twelve games.
Among the choices for an outcome in the selected bets are nine player options – QB, RB1, RB2, WR1, WR2, WR3, TE, Other Player, as well as No Touchdown.
This market received $1.5 million in handle over the course of the playoffs to date, highlighting the high interest that bettors had in predicting who would score a Touchdown on each individual drive. 26% of bettors who bet on Simplebet's partner operators placed at least one bet on this market in the divisional and conference championship rounds.
Other drive-focused markets that experienced some success over the course of the first three rounds were ones such as Simplebet's one of a kind micro time frame "Script" market, where players not only can guess will the play be a run or pass, but also can guess if the play results in a first down or not as well. This market took $1.3 Million in handle across all operators throughout the playoffs.
The outcome of a kickoff was also a popular selection, with the market 'will this kickoff result in a touchback' which garnered 6.5% of all micro bets throughout the course of the first three rounds, showing off the user interest for instant gratification from an event in an NFL game such as a kickoff.
Chris Beviliacqua at Simplebet said: "January has been a banner month for Simplebet, with the College Football National Championship Game starting things off strong. The NFL Playoffs got off to a bang with Super Wildcard Weekend and the momentum really carried through the following two rounds. The Chiefs-Bengals AFC Championship game saw Super Bowl-esque numbers. We saw an incredible amount of action on our highly detailed markets, and with points being scored seemingly every drive, more and more bettors wanted a piece of the action, and our markets proved to have the most uptime for the ordinary bettor who is looking for instant gratification.
"The amount of traffic we saw on key markets from major partners such as Caesars and bet365 proves the appetite is there amongst wagerers for microbetting and instant gratification, and we can't wait to see what the Super Bowl has in store for us."
Simplebet technology has developed a suite of innovative micro-betting products for the NFL, NBA, MLB, college football and, most recently, college basketball. The company enables sports betting operators, media companies and technology companies to enhance live sports by offering engaging experiences in real-time with its proprietary automated operations platform.