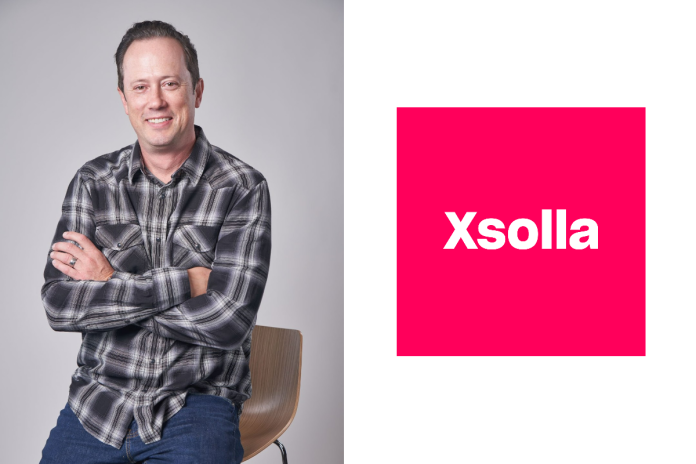 Xsolla, a global video game commerce company is proud to announce that it has appointed Berkley Egenes as Chief Marketing Officer. Since joining Xsolla in early 2020, Berkley Egenes has contributed significantly to the organization. Before his promotion, Egenes held the position of Vice President of Global Marketing at Xsolla, specializing in game commerce solutions to help Xsolla's partners reach more players and increase revenue.
Egenes has over 22 years of marketing and product integration experience while leading marketing organizations focused on driving engagement and results at the intersection of brands and technology. He has represented blue-chip companies, such as Ghost Gaming, NEXT VR, Alcatel, TCL, VIZIO, Kellogg's, AB-InBev, NASCAR, IBM, Walmart, and CVS. The success of his partnerships, collaborations, and campaigns has helped brands and organizations raise their visibility, perceptions, and experiences in the global marketplace.
By taking on this new role, Berkley Egenes will help build on Xsolla's foundation this year, aiming to elevate the Xsolla brand, grow revenue-driven leads, and scale the company. To achieve results for the company's partners and the organization, he plans to integrate initiatives with digital, events, product, social, content, public relations, legal, business development, operations, account management, creative, and design.
"With more than 600 employees across the globe, it is important we continue to produce consistent messaging and creative delivery of the Xsolla brand from both a localized and global perspective," said Berkley Egenes, Chief Marketing Officer of Xsolla. "The company's story in how we help video game developers and publishers succeed will continue to be shared and amplified effectively to build excitement internally and externally for our solutions and products."
"Berkley Egenes will bring a wealth of experience to the CMO role," said Chris Hewish, President of Xsolla. "And is a trusted and respected leader and colleague. He will lead our marketing team to succeed with our new and current product ecosystem."