Gaming Innovation Group signs agreement with Betsson in Colombia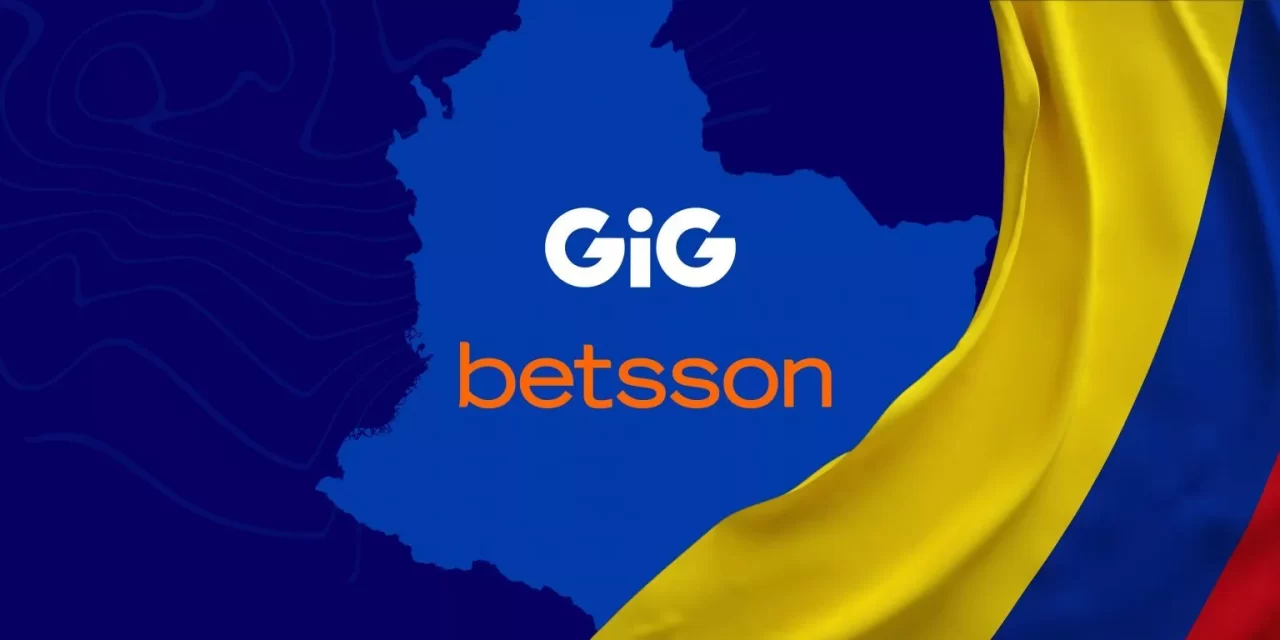 Gaming Innovation Group Inc. (GiG) has today announced the signing of an agreement with tier 1 operator Betsson Group, to provide its award winning platform in Colombia.
The deal confirms a partnership initiated over 12 months ago, following the takeover of regional operator colbet.co by the Betsson Group in June 2021 and a subsequent agreement to migrate onto GiG's Sportnco's platform in July of last year. Betsson's activity in Colombia, both online and retail, has significantly increased during the year, underlining the positive contribution of GiG's player account manager.
The relationship between Betsson Group and GiG continues to strengthen, with this agreement now adding Colombia to a long list of regulated markets the two are now partnered up in, ensuring the potential for a deepening alliance in the future. GiG has extensive knowledge and experience in delivering complex and highly regulated markets successfully, in particular across LATAM, making them a top choice for operators looking to launch or migrate gaming operations.
GiG is also steadily consolidating a strong position on the Colombian market, with Betsson being a third partnership in the country, with expectations of more to come. The Colombian market is a lucrative and fast growing prospect for the gaming industry, with online gross profits reported at $420m for 2021 according to H2 Gambling Capital, growing at an impressive 120% YoY.
Moving forward, a successful migration has encouraged Betsson Group to earmark significant investment in marketing the brand, which should further improve the profitability of the operator in Colombia. The recently announced financial reports' record 'all-time high' results, posted by Betsson for Q2 2022 and attributing their growth to LATAM markets, help support the optimism for positive returns.
The agreement has been signed for an initial period of two years, with the potential to be further extended if desired.
Betsson, listed at Nasdaq Stockholm, is one of the most dominant European companies in online gambling with a long and strong track record of brand building, both organically and via acquisitions. It offers online casino, proprietary sportsbook and other online games in a multi-brand strategy via gaming licences in 19 countries globally.
Hervé Schlosser, Managing Director of Sportnco Gaming, said "We are delighted to formally announce the agreement with Betsson in Colombia, which underlines the strong geographical footprint we are establishing in LATAM. Both the growing demand of our solutions and our reputation, particularly alongside tier 1 operators Betsson, is a great source of pride for our group and we are full of expectation for the future."
Andrea Rossi, Commercial Director Southern Europe and Latam at Betsson Group said: "As part of our rebranding in Colombia, we migrated to GiG's platform which we are using in some of our other markets. We chose GiG as we believe that they are the best partners with whom we can keep growing in the market of Colombia. We know the platform, its capabilities, and we have a very good relationship with the team and this latest partnership solidifies that connection."
PRAGMATIC PLAY GROWS EVEN FURTHER IN BRAZIL WITH JOGAR.COM.VC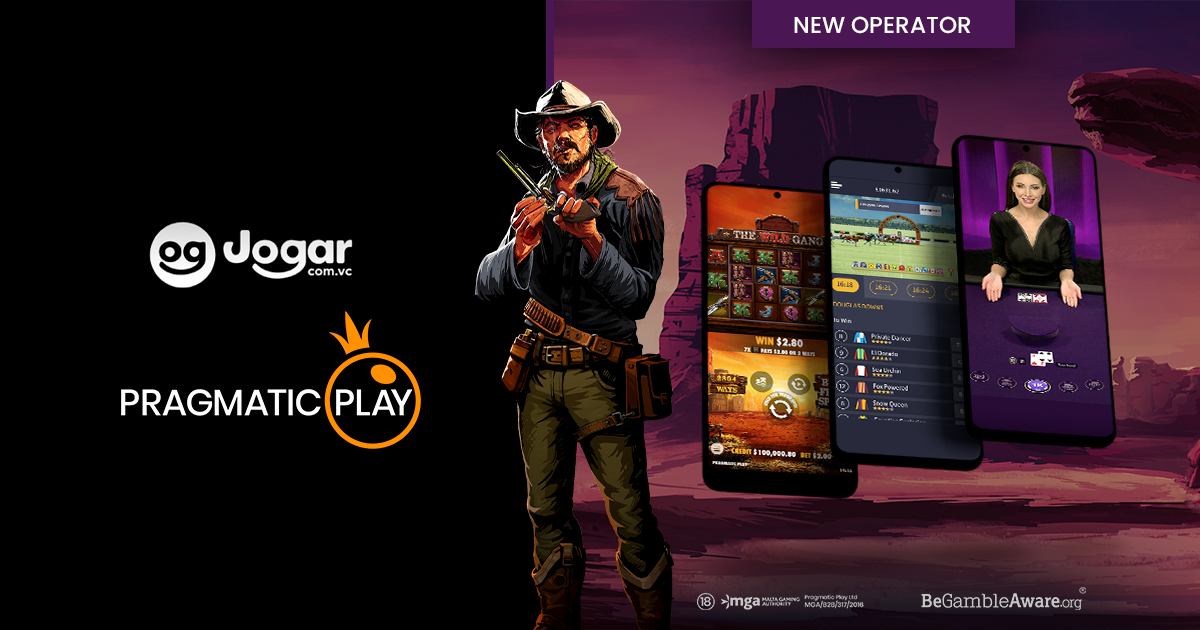 Pragmatic Play, a leading content provider to the iGaming industry, has maintained its market-leading position in Brazil, signing an operator agreement with Jogar.com.vc in one of Latin America's most flourishing markets.
More Brazilian players than ever before will be able to enjoy Pragmatic Play's extensive portfolio of games as a result of this new partnership with award-winning classics such as Gates of Olympus™ and Sugar Rush™ alongside more recently released titles such as Zeus vs Hades – Gods of War™.
Live Casino fans will be delighted by the inclusion of player-favourite games such as Sweet Bonanza CandyLand™ and PowerUP Roulette™, alongside classic table games with intriguing twists.
Virtual Sports content is set to complement the huge library of Slots and Live Casino, delivering cutting-edge 3D renderings of popular sports such as horse and greyhound racing, football and motorsport.
Another multi-discipline deal in the region, this latest agreement with Jogar.com.vc follows several similar recent partnerships and strengthens Pragmatic Play's position at the fore of the burgeoning Latin American iGaming and betting market.
Victor Arias, Vice President of Latin American Operations at ARRISE powering Pragmatic Play, said: "This is yet another delightful agreement for Pragmatic Play to sign. Its continued success with new partnerships across Brazil and Latin America as a whole shows that the brand is producing the content that players here want and are trusted to deliver them efficiently and with a speed to market that operators demand.
"I'm confident this relationship between Pragmatic Play and Jogar.com.vc will achieve just the right kind of results they're both expecting."
A representative from Jogar.com.vc said: "Pragmatic Play is one of the most requested content developers by players here in Brazil and so we had to ensure we had its full complement of games and products. This new deal gives us just that and empowers us to be more competitive than ever in a crowded and growing space."
BMM Testlabs Is Ready to Perform Compliance in Three Brazilian States that have Authorized iGaming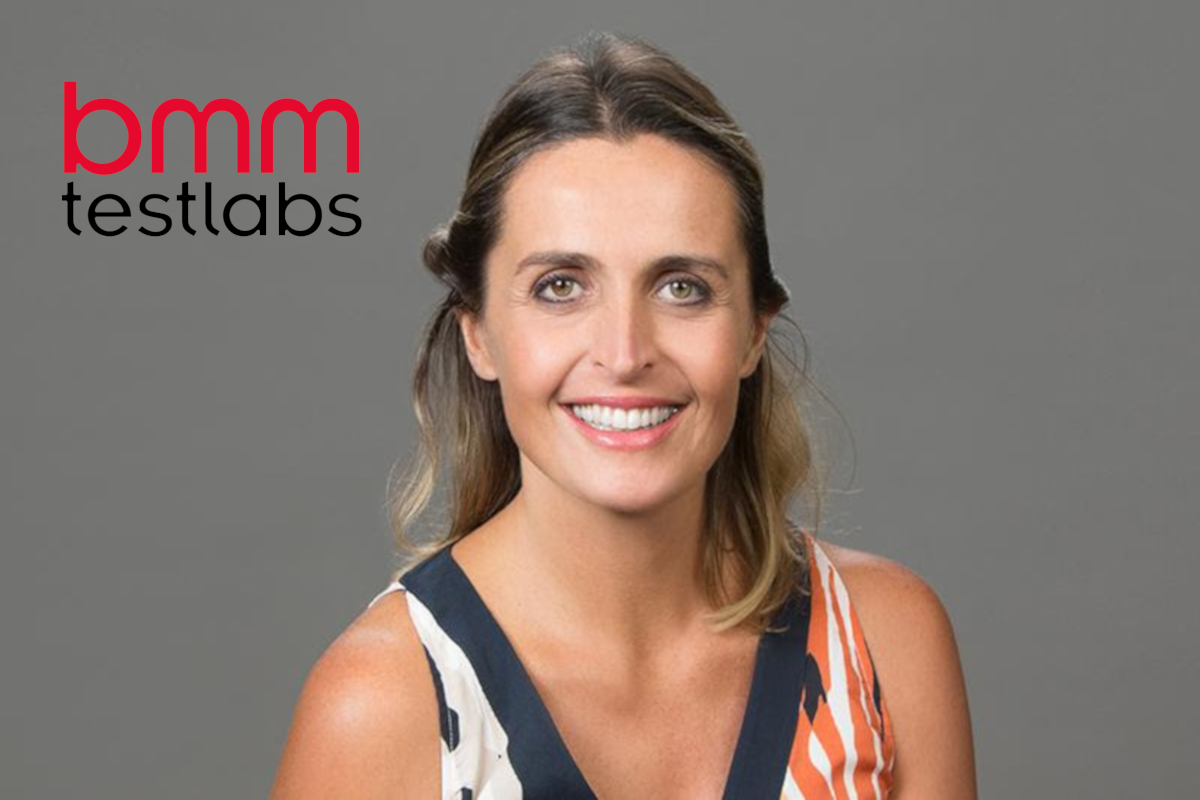 BMM Testlabs, the world's original gaming test lab and product certification consultancy, today announced that it is ready to perform compliance testing and certification in the three Brazilian states that have recently regulated iGaming and sports betting; Rio de Janeiro, Paraiba and Parana.
These three states are all in the process of granting operator licenses, which will allow operators to provide fixed-odds sports betting, casino games and games of skill.
BMM Testlabs, as part of its commitment to the Brazilian market, is establishing a local presence to serve the newly regulated Brazilian iGaming markets. BMM Testlabs will provide its full suite of compliance services and solutions including pre-compliance testing, customized security audits, geolocation testing and software quality assurance.
This exciting milestone is the result of BMM Testlabs' exceptional service to the global gaming industry, its commitment to the Latin America market for more than 16 years and the strong partnerships it has forged with regulators throughout the region.
BMM Testlabs is a trusted independent testing laboratory for compliance services throughout Latin America with offices in Argentina and Peru. The company's unparalleled understanding of the region's technical compliance requirements, high-quality product testing and dedicated local customer support services ensures customer confidence in their choice of a testing laboratory.
BMM Testlabs' Executive Vice-President of Europe and South America, Marzia Turrini (pictured), expressed enthusiasm for the momentum in Brazil and the potential for growth, saying: "We look forward to partnering with operators and suppliers to provide our best-in-class compliance and certification services for this new and potentially huge gaming market in Brazil".
Betsul Appoints Fernando Garita as New CEO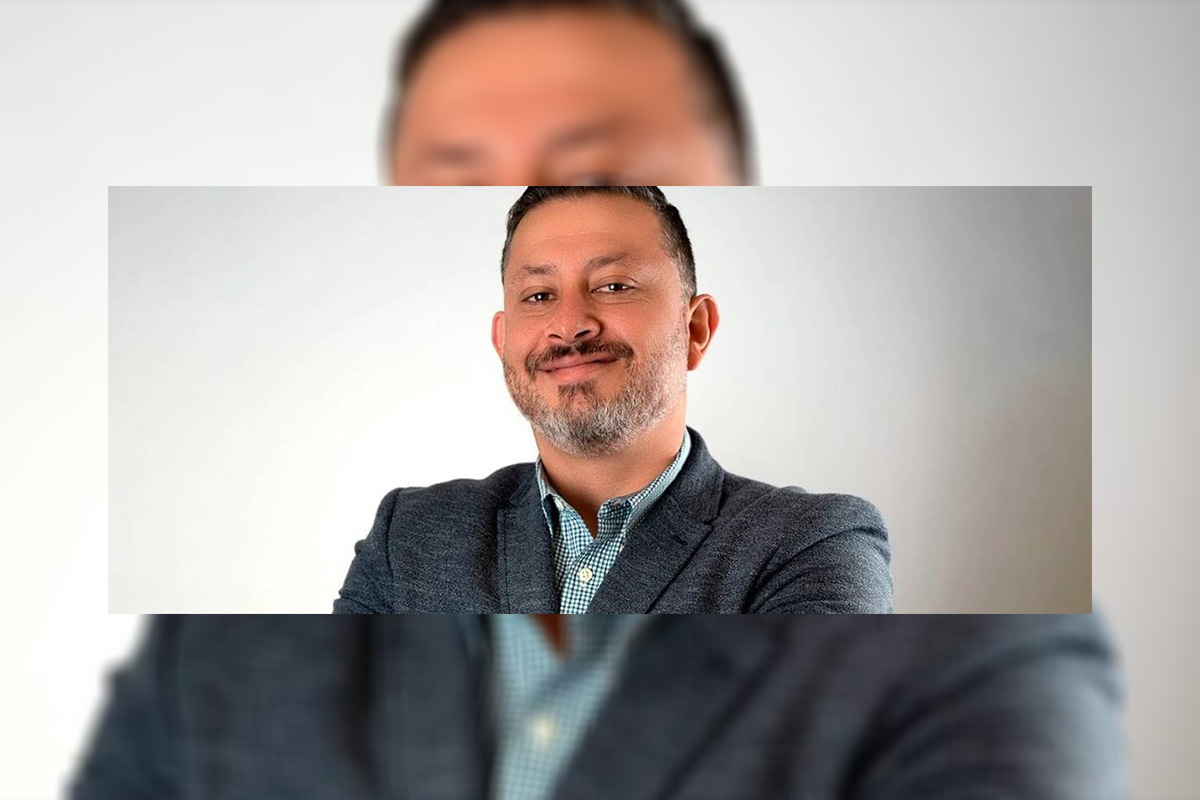 Latin American sportsbook operator Betsul has announced the appointment of Fernando Garita as its new CEO.
With more than two decades of expertise in the gaming industry sector, Garita served as regional director and director of business development at Betcris, in addition to having an extensive portfolio of projects throughout Latin America, as well as Asia.
In his academic career, Fernando has numerous credentials, including a certificate from the University of Michigan, in the leadership program for managers Certificacion en Transformacion Digital.
The new CEO also has a series of CDP and CPD certificates, in categories such as responsible gaming, data protection and anti-money laundering, in addition to being a member of IMGL (International Master in Gaming Law), a non-profit foundation that brings together the main industry experts focused on healthy market development and expansion. Garita is also an international speaker at major industry events and an active member of associations such as AIEJA and CIBELAE.
Betsul Group highlights that the entry of an executive with such experience in international markets reinforces the company's growth objectives. "We are confident that their strategic vision and pursuit of excellence will help us remain at the forefront of the sector and provide exceptional services to our customers in various locations," said Betsul Group.
With this new addition to the workforce, Betsul reaffirms its commitment to continuing to offer the best experience to its customers.