SAGSE Miami Powered by Play´n GO is sold out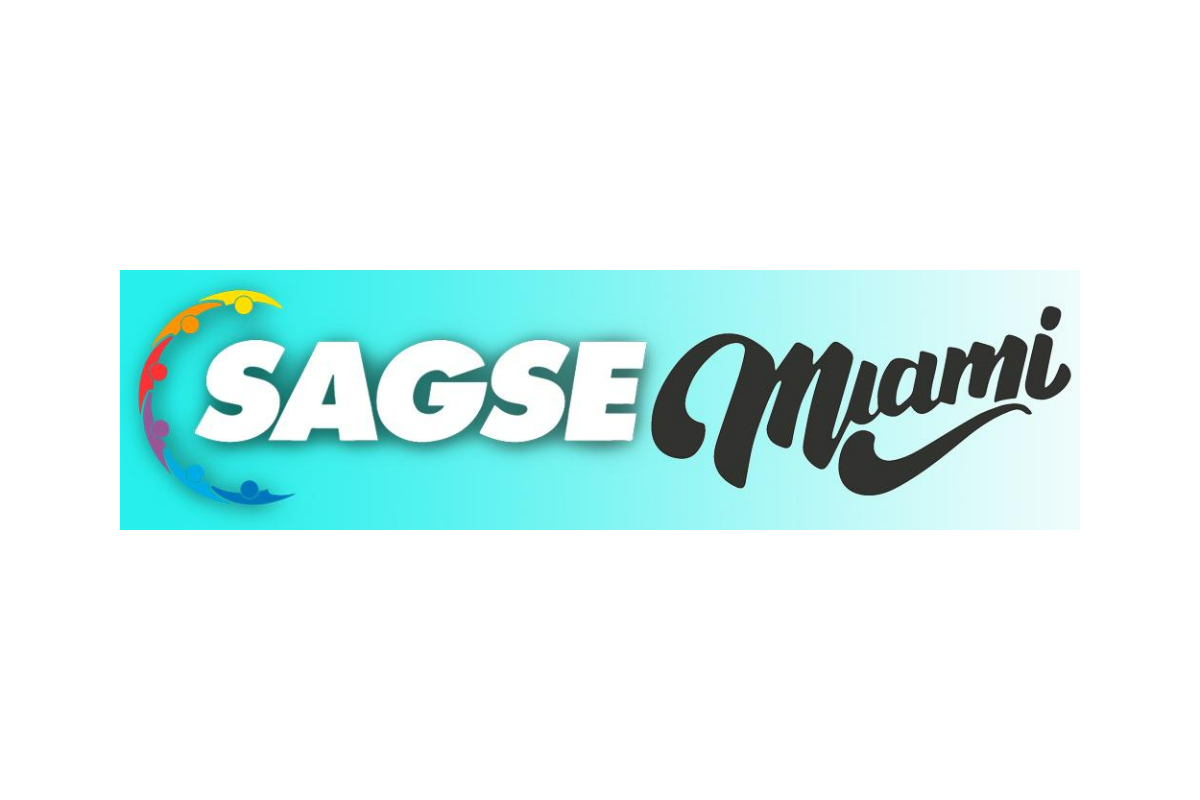 One month after the most international event in the region, SAGSE Miami Powered by Play'n GO, is about to hang the sold-out sign. "With limited quotas for operators, regulators and sponsors, we are about to fill capacity", said Alan Burak, vice president of Monografie.
SAGSE Miami Powered by Play´n GO will take place on August 9, 10 and 11 at Dania Beach Casino. The companies that have been accompanying us are 1xbet, 20bet, 365 Entertainment Group, 7 Saltos, AI Media, AIEJA, Aladdin Neuquen, Aladino Salas de Juego, ALEA, Alpha-Affiliates, ALTENAR, AMG, APADELA, APEJA, Apuesta Total, Arena22, Aristocrat, ASAP, Asociación Dominicana de Casinos de Juego, AstroPay, Aventura Gaming, BCM, Belvedere Corporate & Investment Banking, Betconstruct, Betcris, Betdream24, Betmidas, Group LTD, BetPlay, Betwarrior, Betway, Big Bola Casinos, Big Bola Digital, Bplay, Business Link, BYA, BNL Data, Caleta Gaming, Caliente.mx, Carousel Group, Casino de Asunción, Casino Compendium, Casino International Americano, Casino Garage, Casino Paradise, Casinos del Moconá, Centauro Play, Cockpit Gaming, Codere Mexico, Codere Online, Comisión de Juegos del Gobierno de Puerto Rico, Condor Gaming Group, CORNAZAR, Cornazar e Inversiones Recreativas, CTRPlay, Dania Entertainment Center, Digitain, Digital Gaming, Ding news, Doradobet, DragonGaming, Dreibet, Entretenimientos Nevada, ESPN, ESR Gaming Group, EstelarBet, Evenbet, Evolution, Fecoljuegos, FYMSA Advogados Associados, G2E, Gaming Intelligence, Gaming Laboratories International (GLI), Gaming1, GANABET, Global Wizards, Group BetMidas, Grupo Boldt/BPLAY, Grupo Slots, Hall Pat, Happy Games Peru, Hardrock International, IGS, IGT, Il Palazzo, Inkabet, Instaafiliado, Instituto de Juego de Mendoza, Interblock, Inversiones Guerra, ISI-Maritime/Islands, Itech Labs, Jazz Gaming, JCM, Jogo Legal, Juegos Mónaco, Juegos y negocios, Junta de Protección Social de Costa Rica, KAMBI, Kanape Media Group, Kiron Interactive, Latamwin, Latribet, LMG+, Logrand, LOTBA, Meridian Gaming, MEXSA Operating Co Ltd, Microgaming, Mint Poker Clubs, a Minteractive, LLC Company, Mtong Trading, Nannox Technologies, Neo Games, NetBet, Nevada entretenimientos SAC, Norwegian Cruise Line Holdings, NRT Technologies, oddin.gg, Operadora de Juegos del Centro y de Puebla, Operadora de Juegos del Centro y de Puebla, Paraguay Slots, Pariplay, Park Avenue Gaming, Pay4Fun, PayCash, Play'n GO, Playersoft Technologies, Playlogia, Playtech, Pragmatic Play, Prosegur, Raineau Group, RCT gaming, Reel Games, Retabet, Revista Casino Peru, Rojabet, Sharp Action LLC, Silver Group International SAS, So Sorte, SofaScore, Soft2bet, Solbet, Solution Play Colombia SAS, Sportbetperu s.a.c., Sportingtech, Sports book el cortijo, Starkeast Services B.V., Stats Perform, Superbets, The Molecula.com, TrackSystem, TrafficJunky, TransAct Technologies, Triple Ripple Group, Urgent Games, Virtualsoft, VivoGaming, WINCLUB, WorldWide Im port Colombia / USA, WPLAY, YEF Group and Yogonet.
This way, the countries represented are Paraguay, Mexico, Argentina, Peru, Malta, Dominican Republic, USA, Colombia, Costa Rica, Puerto Rico, Chile, Brazil, Panama, Ecuador and Curacao.
Harrah's Gulf Coast Pays Out Unforgettable $538,530 Jackpot Win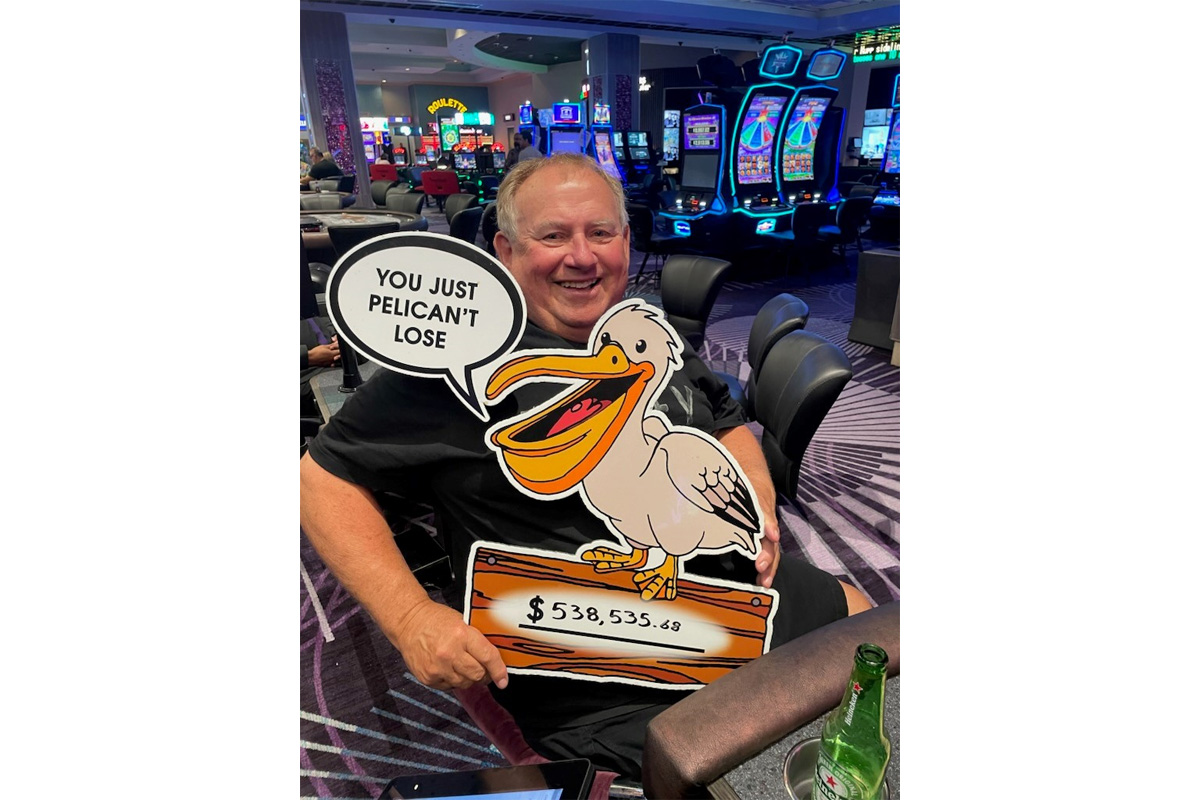 Harrah's Gulf Coast casino recently played host to a huge jackpot win when Alan S. struck gold on a progressive table game, pocketing an eye-watering $538,535 in winnings.
The excitement and disbelief of the win were palpable, with onlookers cheering and high-fiving an elated Alan, who was in shock at his unexpected fortune.
When it comes to progressive jackpots, Harrah's Gulf Coast is in a league of its own and is the proud hub of the largest progressive jackpots in Mississippi. Harrah's Gulf Coast is part of the Caesars Entertainment network, connecting it with four sister properties in Mississippi. This remarkable partnership brings players the opportunity to participate in shared progressive jackpots that grow and expand with every bet placed – leading to jaw-dropping payouts and heart-pounding wins!
This life-changing jackpot win has left Alan reeling! One thing's for sure, his lucky day at Harrah's Gulf Coast casino will always be a moment he'll never forget.
Churchill Downs Incorporated Opens Rosie's Gaming Emporium in Emporia, Virginia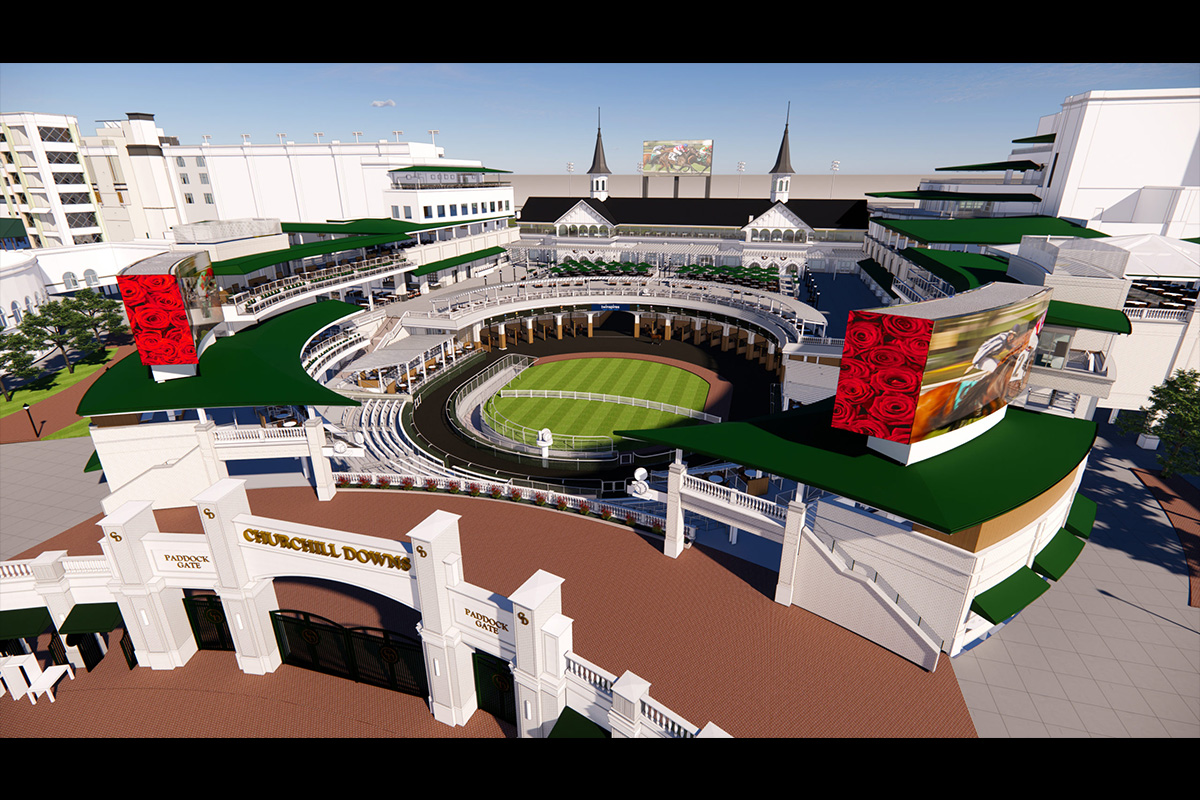 Churchill Downs Incorporated announced the opening of the newest Rosie's Gaming Emporium in Emporia, Virginia (Rosie's Emporia). Rosie's Emporia is located on West Atlantic Street, convenient to Interstate 95 and features 150 Historical Racing Machines (HRMs), simulcast horse racing, a restaurant and bar. The grand opening celebration demonstrated CDI's commitment to community and the successful "Rosie's Gives Back" program with a $25,000 donation to five local charities: the Family YMCA of Emporia/Greenville, Community Youth Center, Ltd, Emporia Greenville Recreation Association, Communities in Schools of Virginia and H.E.A.R Me Out Inc.
"This marks our seventh Rosie's gaming property and adds to our tremendous success in Virginia, taking us to the Southern border of the state for the first time. The Emporia location builds on CDI's commitment to providing top-quality jobs and generating significant tax revenues across the Commonwealth while delivering quality entertainment," Bill Carstanjen, CEO of CDI, said.
Rosie's in Emporia will create more than 100 full and part-time jobs and generate approximately $1 million in annual tax revenue for the City of Emporia. Since the opening of the first Rosie's five years ago, more than $400 million has been invested in Rosie's and Colonial Downs across the Commonwealth of Virginia creating over 1200 new jobs and now contributing $54 million a year in state and local tax revenue.
LIGHT & WONDER UNLOCKS HUGE POTENTIAL IN MICHIGAN AS PLAYZIDO™ PLATFORM GOES LIVE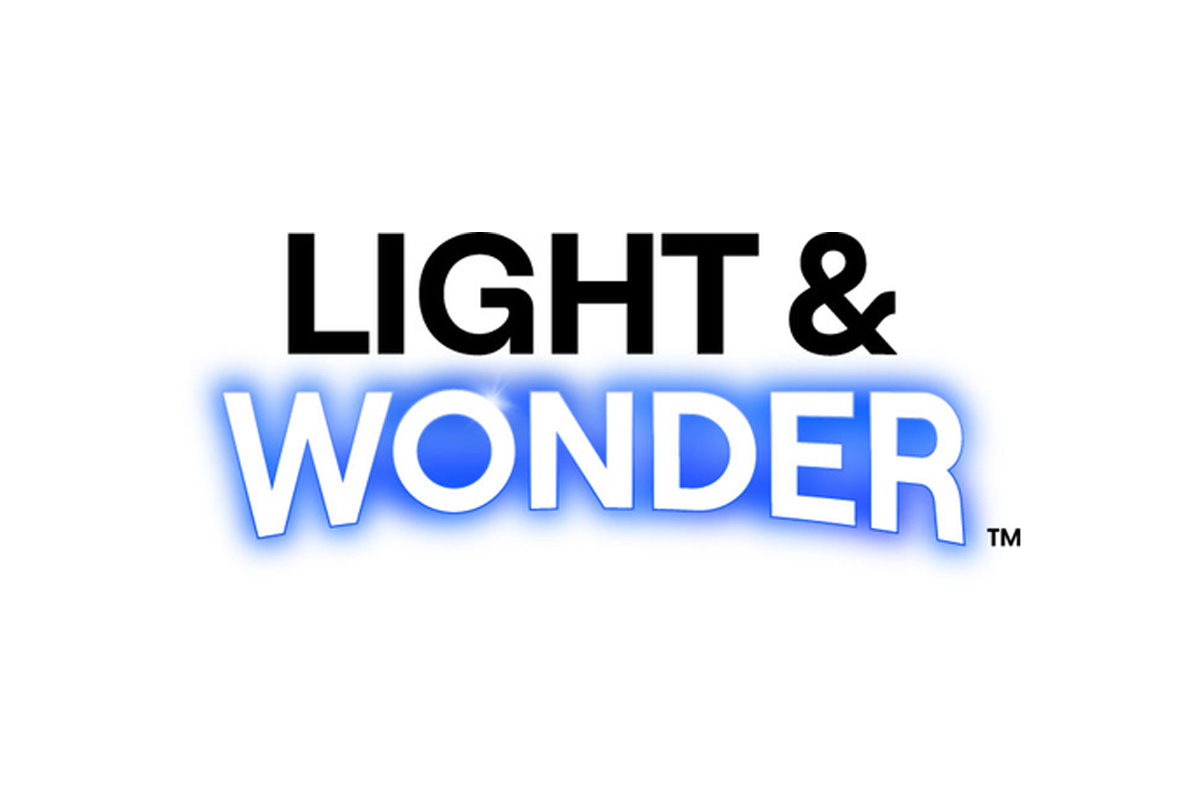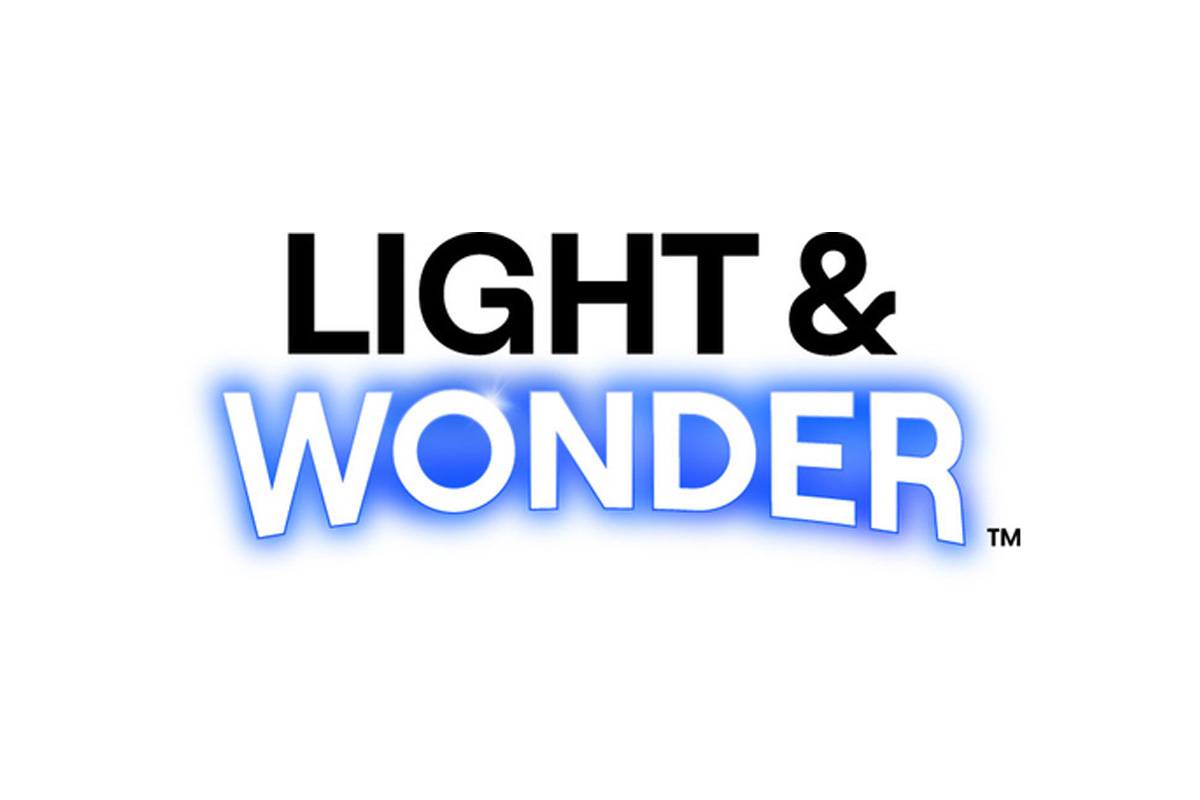 Light & Wonder, Inc. ((NASDAQ and ASX: LNW) (together with its subsidiaries, "Light & Wonder," "L&W" or the "Company") has taken its dynamic content creation platform Playzido live in Michigan, opening the door for players across the state to enjoy an exciting new offering.
The Michigan Gaming Control Board (MGCB) recently awarded a B2B supplier license to Playzido, the innovative gaming platform acquired by Light & Wonder last year. This will allow operator partners in the Great Lake State to benefit from a new stream of content developed through its proprietary Remote Gaming Server (RGS) platform and access to many new studios never before live in the US.
Playzido's flexible technology is purpose-built for creative independent studios and supports every game type including multiplayer games and jackpots.
The first games set to go live with operators in Michigan through the new Playzido license, the platform's first in the United States, include CHARLIE'S ANGELS™, DIAMOND MULTIPLIER RESPIN™ and BLAZING 777 2x3x5x™.
This new license represents the next phase of Light & Wonder's iGaming content strategy across the U.S., as the Company continues to further strengthen its content delivery capabilities across North America.
Dana Jackel, Head of US Commercial at Light & Wonder iGaming, said: "This new license for Playzido in Michigan is a significant moment for us in terms of creation and delivering content that truly appeals to players in the state.
"Playzido's platform is rightly regarded as one of the industry's strongest and has already enjoyed enormous success in Europe. Everyone at Light & Wonder is ecstatic to harness the Playzido technology to bring next-level studios and games to our operator partners and players in Michigan to enjoy."