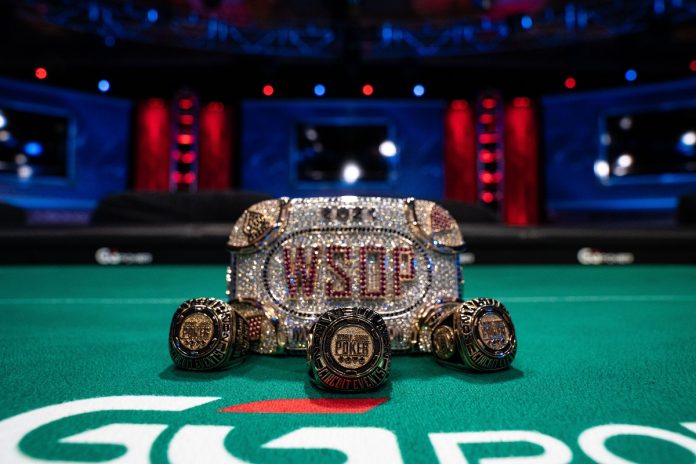 With the 53rd annual World Series of Poker® (WSOP®) underway, nominations for the 2022 Poker Hall of Fame are officially open. Poker fanatics are encouraged to submit their nominee of choice, alongside a brief explanation describing why their nominee should be chosen for the honor, online now through Sunday, June 19. All submissions will be tabulated and ten finalists will be considered by 32 living members of the Hall of Fame to determine this year's inductee to the Hall.
The Poker Hall of Fame criteria is as follows:
Must have played poker against acknowledged top competition
Be a minimum of 40-years-old at time of nomination
Played for high stakes, consistently well and stood the test of time
For non-players, contributed to the overall growth and success of the game of poker, with indelible positive and lasting results
The 2022 inductee will be announced for the very first time on the iconic Las Vegas Strip at Bally's and Paris Las Vegas on Sunday, July 10, and will join the likes of poker legends including 2021 inductee – Eli Elezra.
"We are excited to add a new member to poker's most exclusive fraternity," said Ty Stewart, Executive Director of WSOP. "The Poker Hall of Fame provides a chance for idols to become icons and we appreciate the poker community's input in nominating a worthy list to present to its voting members."