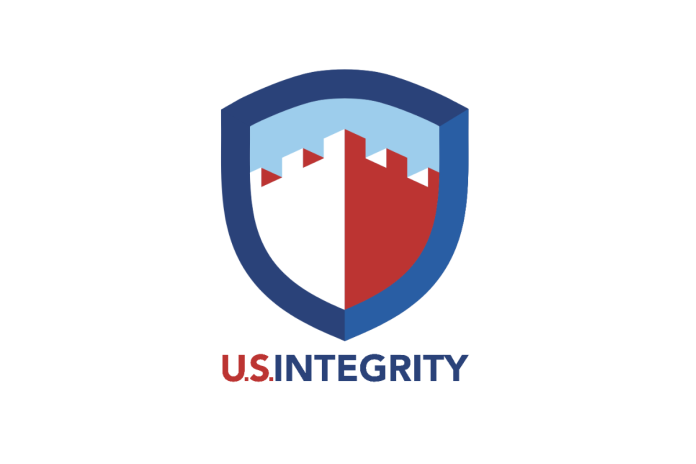 U.S. Integrity, a technology and data-driven analytics company that monitors for match-fixing, game manipulation, and other unethical or illegal sports betting-related activity for the largest professional sports leagues and collegiate properties in the U.S., as well as licensed sports-betting operators and regulators, announced it has received an investment from Las Vegas Sands, the world's leading developer and operator of integrated resorts.
The investment will enable U.S. Integrity to continue developing a unique regulatory technology platform to service the needs of key stakeholders across the online gaming and sports betting industry. The platform is designed to identify potentially problematic bets closer to real time to ensure the integrity of sports globally. U.S. Integrity will provide their next generation platform to teams, leagues, bookmakers and regulators to enable proactive intervention.
"U.S. Integrity's mission is to help grow the legal, regulated sports betting market by providing solutions that ensure sports betting integrity in every play, every game, and every sport," said Matthew Holt, U.S. Integrity's Chief Executive Officer. "The strategic investment from Sands will help us expand our capabilities and develop new innovative products and services to bring transparency and peace of mind to our growing list of clients."
U.S. Integrity provides customizable dashboards that highlight anomalies and potentially suspicious wagering activity to professional sports properties as well as sportsbook operators and gaming regulators.
The terms of the investment were not disclosed.