LeoVegas Group registered as an igaming operator in Ontario, Canada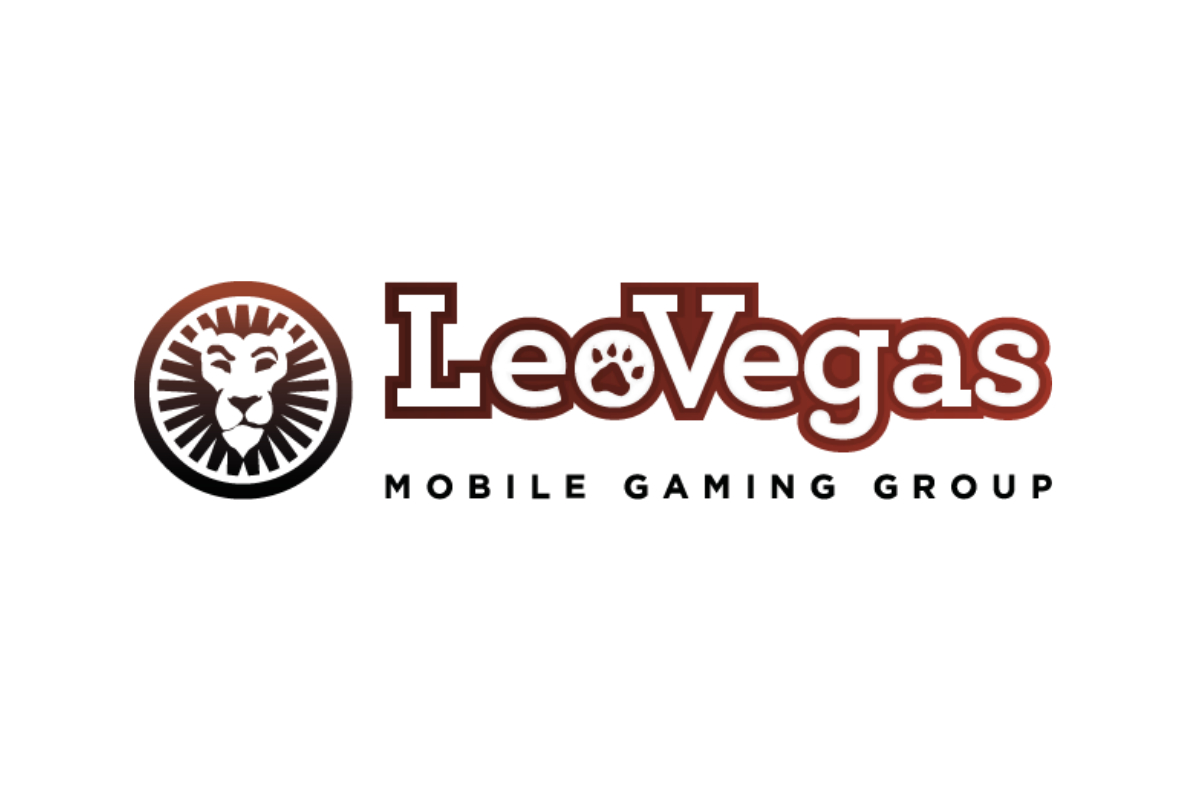 LeoVegas Group has been notified by the Alcohol and Gaming Commission of Ontario that the Group has been registered as an igaming operator. It is an important step in the province's licensing process, where the next and final step involves entering into an operating agreement with iGaming Ontario. This is possible once the company has completed the necessary onboarding steps with iGO. The Group will offer casino, live casino and betting under the brands LeoVegas and Royal Panda.
With approximately 14 million inhabitants (39 percent of Canada's population), Ontario is the most populous province in the country. In recent years, Ontario has undergone a successful and transparent re-regulation process and, in the meantime, LeoVegas Group has established strong brands with a loyal customer base in Ontario and the rest of Canada. In January 2022 revenues from Canada accounted for 13 percent of the Group's total revenues and Ontario generated approximately 35 percent of the Canadian revenues.
Gustaf Hagman, CEO of LeoVegas Group, said "Over recent years, the LeoVegas brand has become the third most well-known casino brand in the Canadian market and Royal Panda has shown strong growth – a clear sign that the mobile gaming experience we offer is appreciated by North American customers. Our full focus now is to complete the process and we look forward to launch in a regulated environment. Given our track record and knowledge to operate in regulated markets we continue to have high expectations and ambitions for continued growth in the Ontario market". 
The Ontario and North America expansion is in line with LeoVegas Group's strategy to grow in locally regulated markets and soon-to-be regulated markets. LeoVegas Group has also announced plans to launch in the United States later this year, beginning with the state of New Jersey. In Q4 2022 the Group's, revenues from locally regulated and taxed markets represented 74 percent of total revenues.
Ontario, get ready! RAW Group Hits the Market Ramping Up its Distribution Scope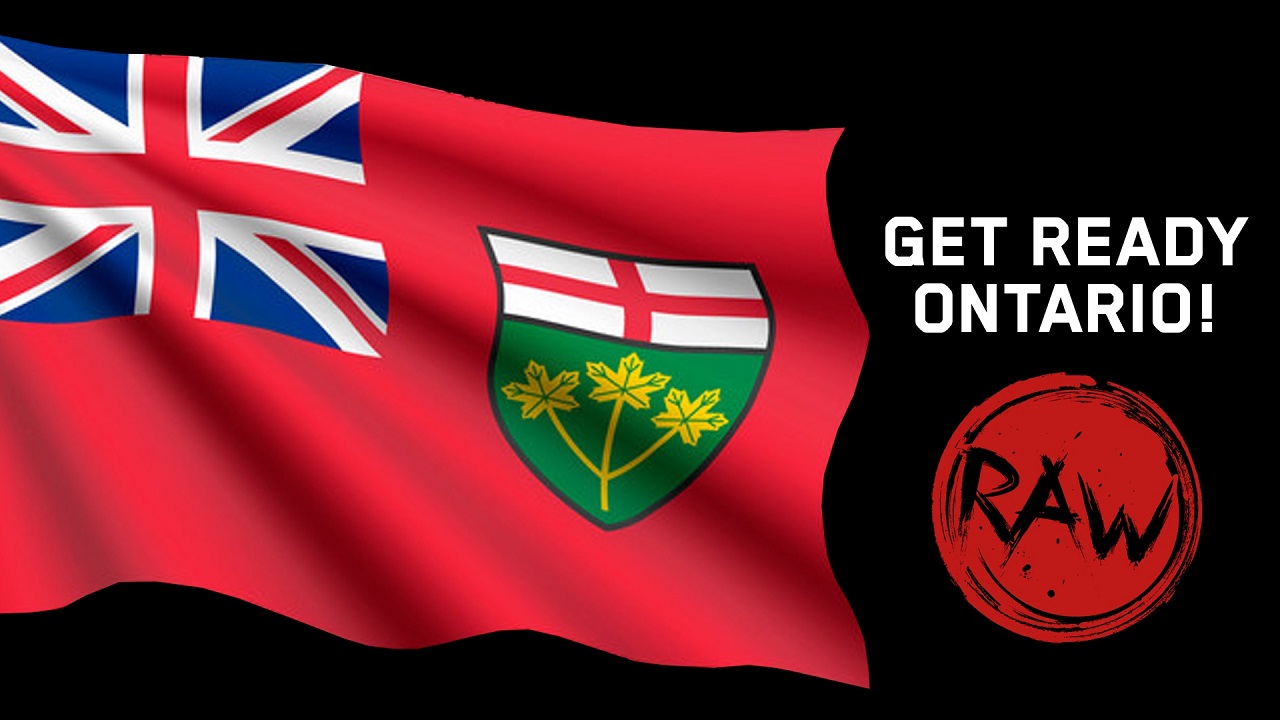 Provider behind SuperSlice®, SuperTracks® and SuperSymbols™ gets the nod to launch in Ontario
RAW iGaming, the studio that considers itself the pink shark in the sea of sameness, is set to blast monotony out of the market in Ontario after being given the green light to launch its games in the province for the first time.
RAW's full suite of in-house games will debut shortly with big name operators while players are being told to strap themselves in for the thrill ride.
RAW iGaming has made a name for itself through innovative, patent-pending mechanics such as SuperSlice®, SuperTracks® and SuperSymbols™, which deliver entirely new experiences that players in Ontario will now be able to enjoy for the first time.
For example, SuperSlice uses wheels instead of reels while SuperTracks uses pathways or tracks and the positioning of symbols on those to determine wins. SuperSymbols is the latest RAW innovation and sees adjacent matching symbols combine to create bigger image pixel counts, which in simplicity means the bigger the SuperSymbol, the bigger the win potential.
Some of RAW iGaming's exciting titles to hit lobbies in Ontario include Ave Caesar DynamicWays™, Raging Super2Ways SuperSymbols™ and the new Aztec SuperTracks™.
RAW's entry into Ontario forms part of wider plans to make its titles available to operators in all core regulated markets across the world. The studio already holds approvals in the UK, Sweden and Malta along with more than 10 other regulated markets and a busy roll out pipeline adding more soon.
Tom Wood, CEO of RAW Group, said its studio, RAW iGaming, believes its titles will bring something entire new to the Operator sites in Ontario and will help differentiate their portfolio's to stand out from rival brands.
"From the outset when we founded RAW in 2021, our mindset was fixed on pushing creativity, and mechanics to deliver games that excite players in ways that other slot games haven't even thought of. Our innovative products push boundaries but still deliver experiences that players recognise and want to play – a balance that is hard to strike.
"Our partners in the market either have a fast growing or an established player-base that exemplifies our growth strategy. We are honoured to see our titles in Canadian lobbies and for players to see why we are the pink shark in the sea of sameness."
Great Canadian Entertainment Announces Great Canadian Rewards, First Gaming and Entertainment Rewards Program in Ontario with Digitized and Secure Identity Verification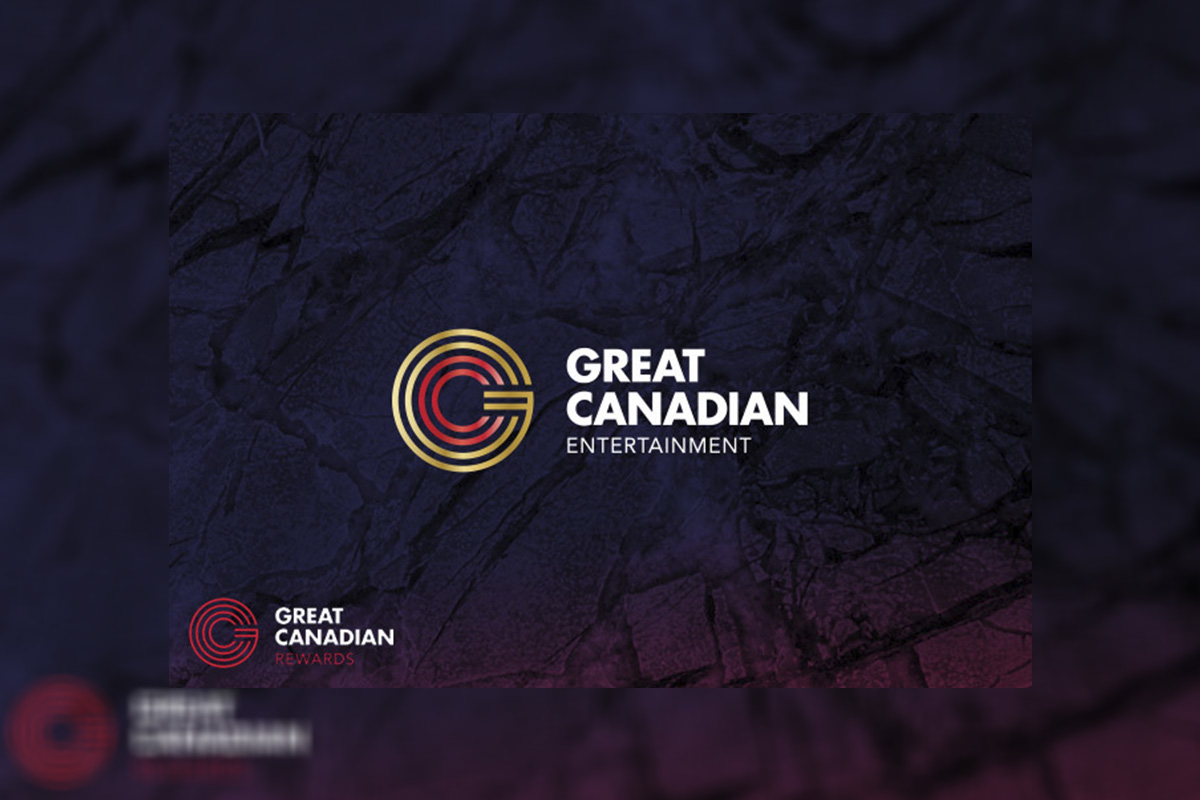 In a ground-breaking move aimed at providing more convenience for its guests, Great Canadian Entertainment has announced the launch of Great Canadian Rewards Online registration. The program is now the first gaming and entertainment rewards program in Ontario to offer new members a fully digitized experience.
The Great Canadian Rewards program has set a new standard for unparalleled benefits and exclusive offerings in the gaming and entertainment realm. The program has demonstrated remarkable growth since its inception, connecting guests across the Company's 12 premier destinations in Ontario, including its newest resorts, Great Canadian Casino Resort Toronto and Pickering Casino Resort, and has gained immense popularity among guests due to its commitment to delivering exceptional value and memorable experiences. Free to join, it provides members with a host of exclusive perks when they use their Great Canadian Rewards card.
The perks include:
Generous Free Play rewards earned through gaming activity.
Complimentary and discounted dining privileges at participating restaurants.
Exclusive discounts on hotel stays at the renowned Pickering Casino Resort, Great Blue Heron Casino & Hotel, and the brand-new Great Canadian Casino Resort Toronto.
Front-of-the-line presale access to highly anticipated live concerts and events.
Invitations to members-only promotions.
And much more!
"Our vision is to advance the gaming landscape in Canada, and allowing our guests to become members from the comfort of their mobile device is a significant step toward achieving that goal. We are thrilled with the overwhelming response and success of the Great Canadian Rewards loyalty program, and are excited about the prospect of making it easier for them to begin their Great Canadian Rewards journey before their first visit," Gavin Whiteley, Chief Marketing Officer at Great Canadian Entertainment, said.
When signing up for the program, guests will be prompted to digitally verify their identity using Interac document verification service and confirm key information like their name and date of birth. This process can be completed with a mobile phone, making it easier for guests to join for free and instantly take advantage of exclusive member benefits.
Together with the Company's partner, Ontario Lottery and Gaming (OLG), Great Canadian Entertainment remains focused on promoting safe play. Great Canadian's Ontario destinations feature a PlaySmart Centre which provides players with gambling knowledge and tools to help build and maintain positive play habits, among other responsible gaming tools available to players.
NeoGames Studio launches its eInstant games with Atlantic Lottery in Canada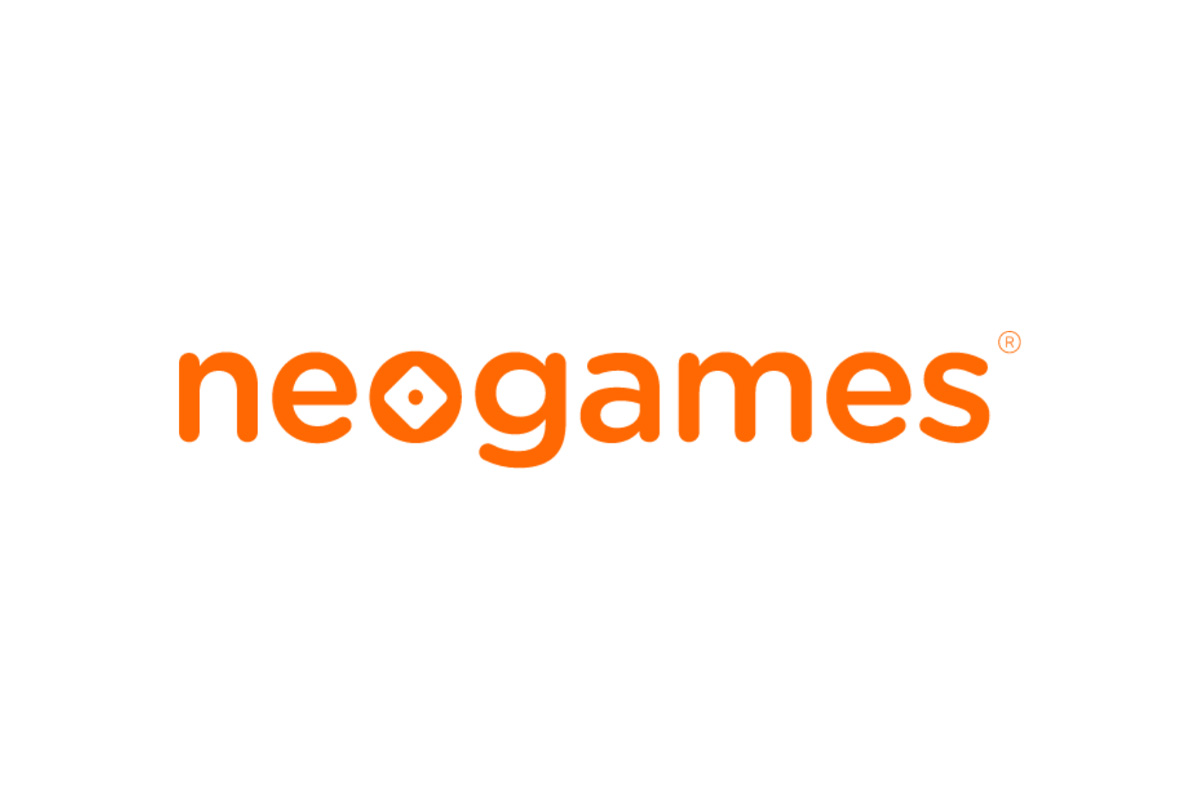 NeoGames S.A., a technology-driven provider of end-to-end iLottery and iGaming solutions, has significantly expanded its reach in Canada through the launch of its premium eInstant games from NeoGames Studio with Atlantic Lottery (AL).
The agreement, through NeoPollard Interactive LLC (NPi), a company jointly owned by Pollard Banknote Limited and NeoGames S.A., and powering the most profitable iLottery programs, sees AL gain access to a rich stream of content created by NeoGames Studio. The lottery can now benefit from a portfolio of award-winning, top-performing games, in a deal that is NeoGames' first pure digital content partnership in Canada.
AL and NeoGames Studio will work together on a roadmap of future games and technological enhancements.
With the latest, most innovative creations from NeoGames reaching the Lottery's players, the launch is expected to support the overall experience AL offers its customers.
As the only regulated iLottery and iGaming operator in Atlantic Canada, AL currently offers a variety of digital entertainment through its alc.ca platform and is the largest eInstant game operator in Canada.
The launch of NeoGames' portfolio of eInstant games represents an expansion in the Canadian lottery market, with AL becoming NeoGames' second lottery customer in the country.
Hili Shakked, Managing Director of NeoGames Studio, said: "We are excited to announce the launch of NeoGames Studio's premium eInstant titles with the Atlantic Lottery. The partnership is our first content-only deal in Canada, and it underscores our commitment to providing advanced solutions that meet the unique needs of our lottery customers.
We are confident that our range of innovative games, such as Desert Fantasy, winner of the 2023 EGR North America Award for "Best New Game", will enhance AL's online footprint and attract new audiences, supporting the company's growth in the iLottery market. It is a partnership designed to help AL maximize profitability and proceeds to good causes, while also providing players in Atlantic Canada with the best possible gaming experience."
Robert Lalonde, Director of iGaming at AL, said: "AL is thrilled to launch NeoGames Studio's innovative content library to further enhance the digital gaming experience in Atlantic Canada. Through this partnership, we will aim to expand our game content and broaden our appeal to players, while maintaining our commitment to responsible gambling."