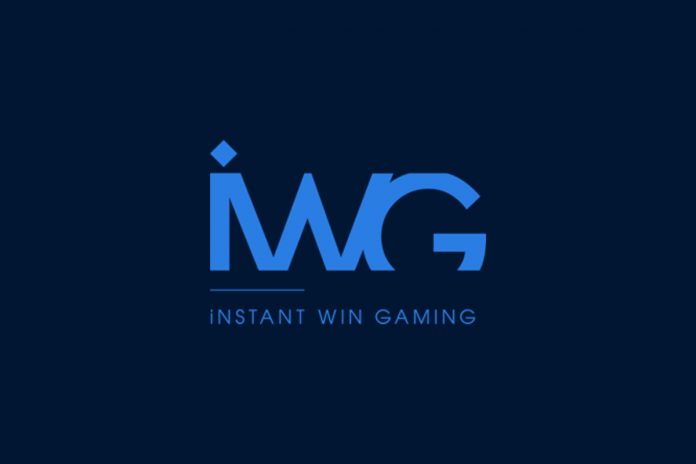 Instant Win Gaming (IWG), the leading supplier of digital eInstants to NASPL/WLA-member lotteries, announced the launch of InstantPulse™, providing lotteries the ability to update eInstant visuals at pre-set moments.
InstantPulse allows lotteries to reskin an eInstant, resulting in content that can be updated visually for marketing and engagement purposes, without impacting the underlying game. For example, a popular eInstant can be pulsed to a seasonal version as part of a promotional initiative, and then reset back to its original design once the holiday period has passed.
The Virginia Lottery's Prospector's Gold eInstant, for example, has been updated with a spooky Halloween skin for the current holiday period. Adaptations include a new werewolf costume for the game's main character, along with a Halloween-themed background setting and lobby icon. And, when the Halloween season passes, Prospector's Gold will be returned to its original format.
Prospector's Gold is part of Virginia Lottery's Big Money linked-jackpot, powered by IWG's InstantJackpots™ module.
InstantPulse and InstantJackpots are both completely contained within IWG's InstantRGS™ (remote game server) ensuring that lotteries can launch these capabilities with no development support necessary at the iLottery platform level.
Rhydian Fisher, CEO of IWG, said: "Much like how retail scratch games will pulse different colors or scenes during a print run, InstantPulse can update previously deployed eInstants. In Virginia, we've created a Halloween version of Prospector's Gold which updated two weeks ago, and will remain through the first week in November. This is all powered through our InstantRGS and therefore does not require any technical updates from the Lottery's system provider."
Rob Wesley, Director of Digital at Virginia Lottery, said: "IWG's InstantPulse gives us a simple way to refresh games without having to launch a seperate version. As we continue to grow our iLottery business and look for the most effective ways to manage the game portfolio, InstantPulse is a tool that will help us keep content fresh and relevant, allowing us to take advantage of unique opportunities. We look forward to applying it in a number of different ways."