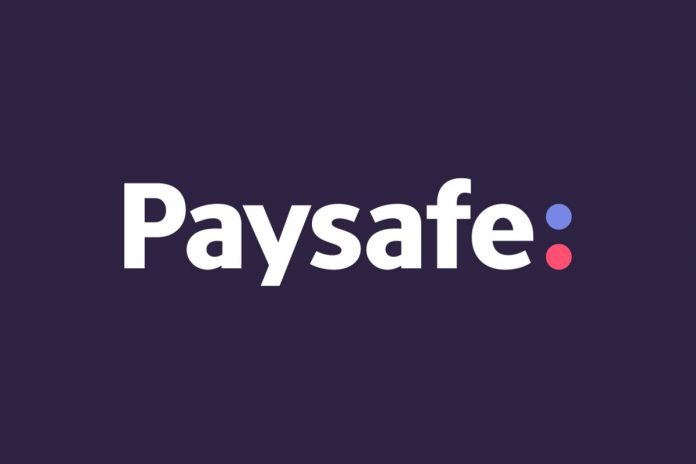 Integration of AGLC's regulated online gambling website PlayAlberta.ca sees Paysafe gateway now processing online payments for majority of Canadian provincial lotteries
Paysafe, a leading specialized payments platform, has expanded its partnership with NeoPollard Interactive ("NPi"), the premier provider of the most profitable iLottery programs in North America. Through this partnership, NPi leverages Paysafe's proprietary payment gateway to power Alberta's only regulated online gambling website PlayAlberta.ca.
With the integration of PlayAlberta.ca, launched in late 2020 by Alberta Gaming, Liquor and Cannabis ("AGLC"), Paysafe now processes payments for the majority of Canada's regulated lotteries, including the Atlantic Lottery Corporation (which represents New Brunswick, Newfoundland & Labrador, Nova Scotia, Prince Edward Island), BCLC, Loto-Québec, and Ontario Lottery and Gaming. Each of these lotteries uses Paysafe's payment gateway technology to enable players to make secure deposits and withdrawals of winnings.
PlayAlberta.ca, which features virtual slots and table games in addition to lottery games, represents NPi's first client solution for a North American Lottery that offers multi-vertical content. These products are paired with NPi's existing suite of iLottery content, including eInstant and instant lotto games. By leveraging NPi's NeoSphere player management platform, which incorporates Paysafe's best-in-breed payment technology for credit and debit card deposits and withdrawals, PlayAlberta.ca features the advanced technology and flexibility needed to support AGLC's long-term vision and meet evolving player expectations.
As the contracted operator for PlayAlberta.ca, NPi has implemented a full suite of managed services, including its Customer Engagement Marketing service designed to maintain a strong player funnel from acquisition to conversion to retention. Additional operations provided by NPi include player experience services such as a Customer Support Center that provides phone, e-mail, and chat support.
The expansion of Paysafe's partnership with NPi follows the July 2020 agreement whereby Paysafe supplied its payment gateway to the North Carolina Education Lottery through an NPi platform integration.
Gregory Kirstein, Director of Business Development for iGaming at Paysafe, said: "Our latest partnership with NPi further strengthens Paysafe's leadership position in North America's regulated gambling and lottery markets. Collaborating to support AGLC and PlayAlberta.ca is especially exciting as it creates an opening to expand our existing Canadian customer base."
Liz Siver, General Manager at NPi, commented: "We are honored to be entrusted by the AGLC team to deliver its long-envisioned PlayAlberta.ca program to market this year. Our ongoing partnership with Paysafe plays an integral role in ensuring that we offer best-in-class online gambling experiences for players in Alberta. As this is NPi's first Canadian venture, Paysafe's expert teams were essential to successfully meeting requirements of operating in Canada."