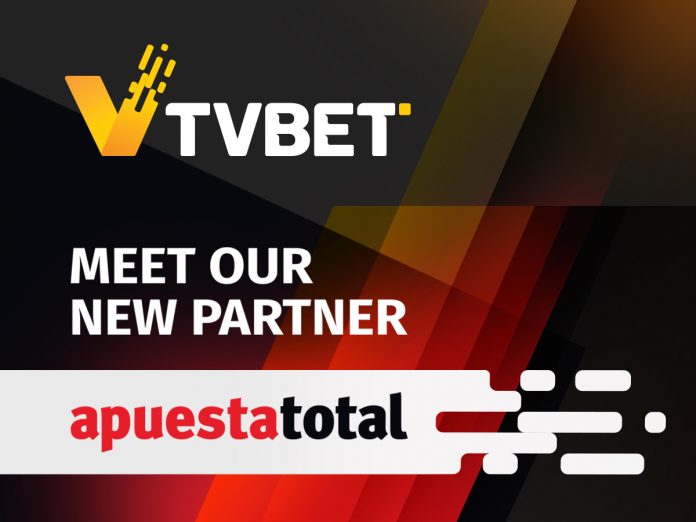 The full TV games suite of the leading B2B provider TVBET is now available for play by all Apuesta Total players. The new partnership among those companies will create a wider market penetration of versatile live-games in order to maintain competitiveness at the global level. And so, this is another big signing by the TVBET company in recent weeks.
From the beginning of the year 2019, the live-games provider TVBET loudly expressed the desire to expand its presence to new regions, among which was Latin America as one of the most promising ones for accelerated growth. The company has not abandoned its intentions during the challenging period for the world economy, but rather has been particularly active and concluded several important contracts over the past few weeks.
Currently, the TVBET's portfolio consists of 11 games, like lotteries, card, and tabletop games broadcasted globally. More than 130 acquired partners now distributing these live games to the end customer. The games can be added to both casino and sports betting operators in the form of software integration with no setup fee and then working on the model of revenue share.
Apuesta Total is the international betting brand, well-known in the South America region. Its team works continuously to provide customers with the best functionality and experience so that players could transform their knowledge and passion for sports into profitable entertainment. The list of products for betting includes major sporting events, virtual games, and live casino.
CEO TVBET, Peter Korpusenko said: "We're thrilled to open our live products and to share them with the Apuesta Total community. It's a good time to present alternative betting to the players in LatAm. Through our cooperation with the Apuesta Total team, we can Now give the audience more choice for entertainment".