Mudstack makes life better for digital artists and game studios with the launch of its unique new asset management platform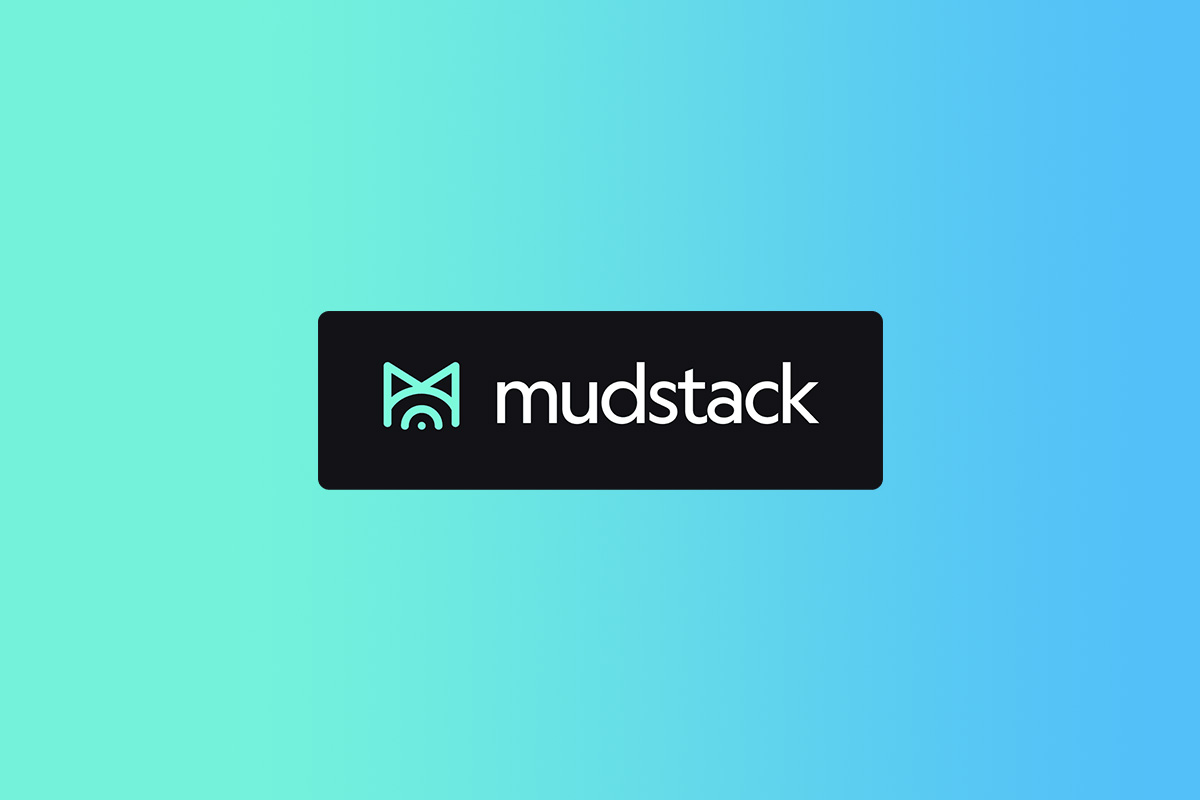 Officially launched today, Mudstack is a first-of-its-kind Digital Asset Management (DAM) system specifically for game studios and digital artists who increasingly need to work collaboratively across multiple projects, locations, and even timezones. The Mudstack platform combines cloud storage, artist-friendly version control, and an integrated review and feedback feature. Itallows art teams to rapidly increase their pace of iteration and progress, wasting less time hunting for files and feedback and wondering which version is the right one for any given file.
Founder Jordan Stevens explained why the team felt there was a need for a platform like Mudstack. "Digital art teams face a unique set of challenges when it comes to producing, managing, and reviewing assets. Their use of multiple tools often results in a disconnect between the various stages of a project, and as companies expand, this situation becomes more complex. Cheaper solutions that once worked fail at scale, leading to significant productivity loss and delayed launches that can cost over six figures."
Canadian-based VR Vision develops VR-based training solutions for enterprises, and it found that Mudstack made an immediate difference. "We struggled to scale our pipeline once our development team quickly grew from a single developer to ten. Sharing assets on a local network drive or Google Drive can be tedious, especially for iterating and making changes. We needed a version control solution for assets so we could still access the old asset if a change happened accidentally. Mudstack has solved this through its ability to create workspaces per project, isolating the clutter happening in one place with the ability to add tags and libraries that sit on top of folder structures, with non-destructive file-based versioning," said Karan Sharma, Art Manager at VR Vision.
Mudstack is free for anyone to start using and collaborating across teams, giving unlimited users the ability to collaboratively view files. Paid plans start at $19/mo per admin user and include unlimited artists, 4TB+ cloud storage, and access controls.
Mudstack has been developing its platform in close partnership with both indie and AA game studios, ensuring the tool meets their needs, improves efficiency and productivity, and puts artists' needs at the forefront of its design. No other platform combines features that allow digital artists to onboard an existing project in a matter of hours, streamline workflows, and easily integrate collaboration. Its key features include:
Centralized cloud storage for source files, so there is no need to use external cloud storage software
Preview 3D files (FBX, OBJ, GLTF) without downloading and opening

Tag and filter files for easy searching

Control access to content to protect IP if working with external vendors

Group files in multiple collections without duplicating or worrying about folder structures

Utilize AWS for all systems and storage
Review and provide feedback directly in art files rather than using external workflow tools
Request reviews by tagging other users directly in the file

Easily assign change requests and provide approvals on files

Mark up files with the built-in annotation tool
Version control that doesn't require locking and branching, so artists don't have to use developer tools
File-based versioning rather than product-based, so artists don't have to deal with irrelevant conflicts

Roll back to older versions at any time without deleting or overwriting anything

View the history of each file with a single source of versions kept in the cloud

Manage versions locally and share only the versions needed
You can find out more, including full feature and pricing information, and book a demo at www.mudstack.com.
Jackpot Digital Receives License to Install Three Jackpot Blitz(R) ETGs at Jackson Rancheria Casino Resort in California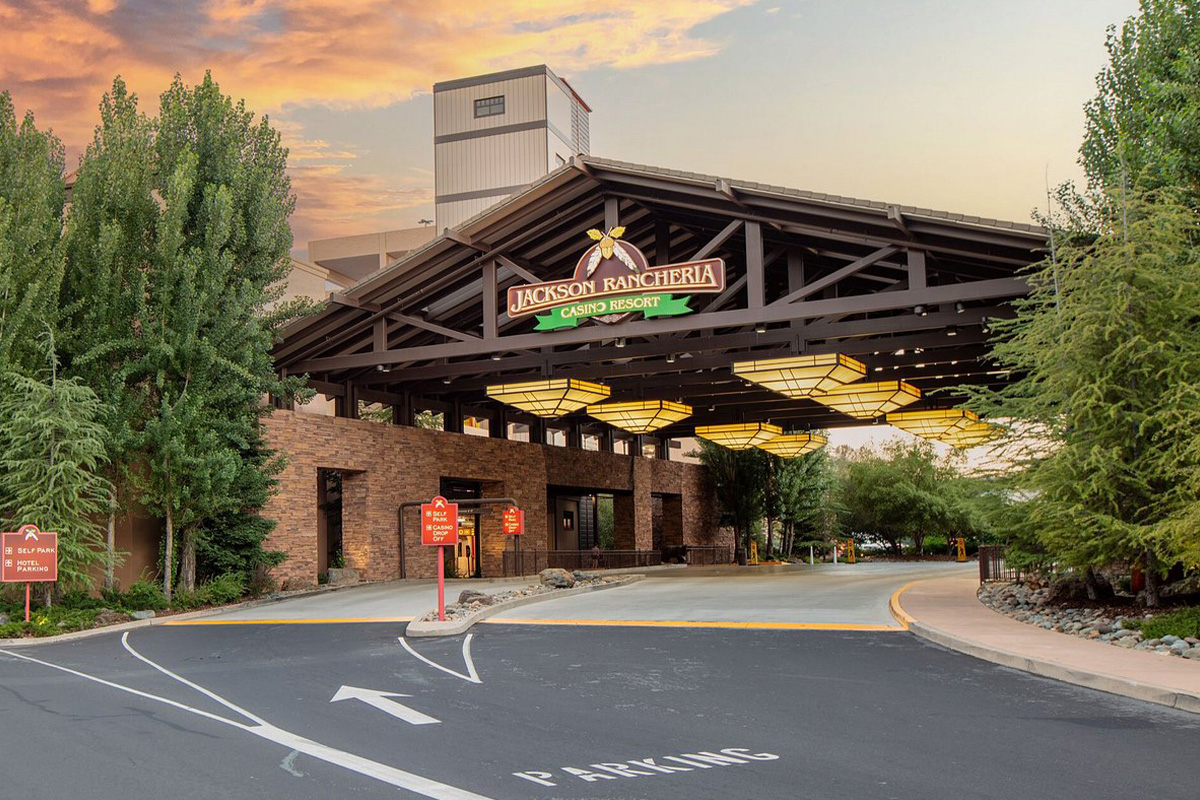 Jackpot Digital has announced that it has received licensing approval from the Jackson Rancheria Tribal Gaming Agency, the regulator for Jackson Rancheria Casino Resort located in Jackson, California. The vendor's license was the final step required for the Company to install Jackpot Blitz ETGs at Jackson Rancheria. The Company is now scheduling installation for three of its next-generation, dealerless Jackpot Blitz ETGs at the property.
Each new table installed will represent additional monthly recurring revenue to the Company.
In addition to Jackpot's cruise ship customers, which include Carnival Cruises, Virgin Voyages, Princess Cruises, Holland America, AIDA, and Costa Cruises, Jackpot has announced land-based installations or orders in 12 states and territories in the US and growing, including California, Kansas, Louisiana, Michigan, Minnesota, Mississippi, Montana, Nevada, Oregon, South Dakota, US Virgin Islands, Washington, as well as several international jurisdictions.
iGaming Ontario to Request Proposals for a Centralized Self-Exclusion Solution in Early 2024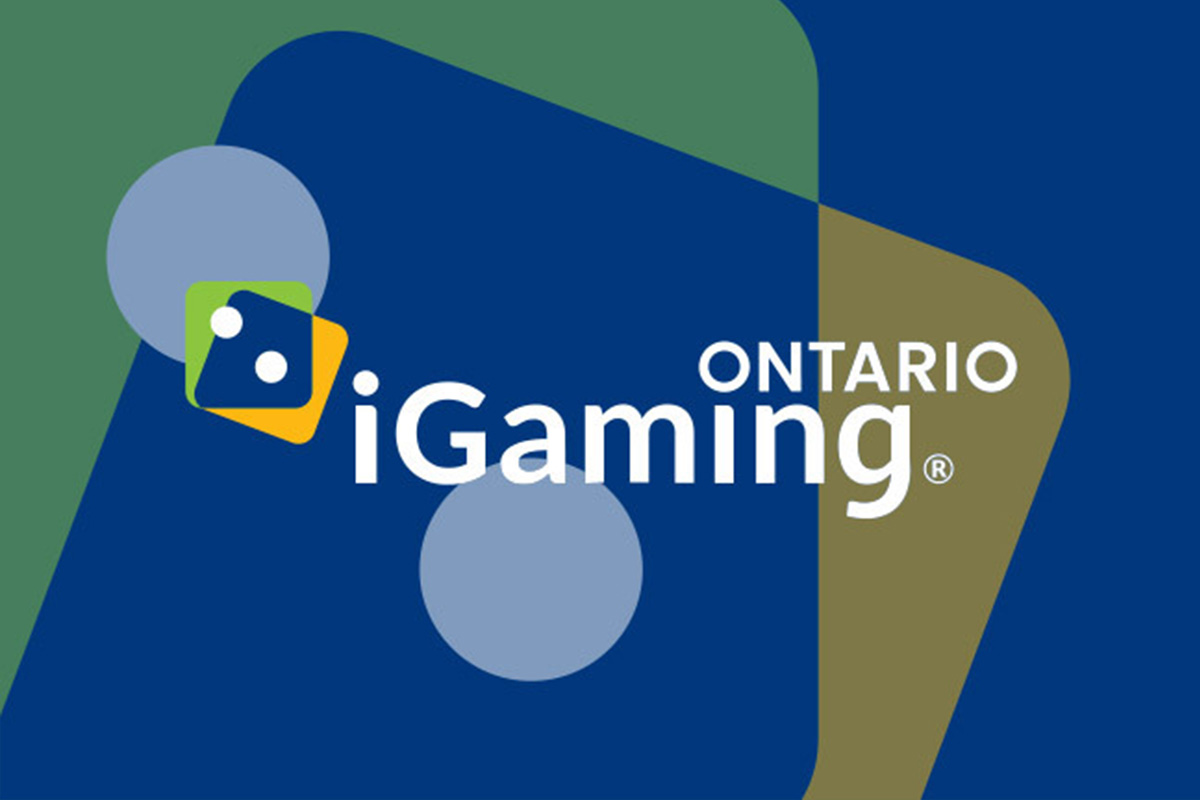 iGaming Ontario (iGO)'s vision is to lead the world's best gaming market, which includes building a safer and more enjoyable experience for all igaming players in Ontario. To support players who decide to stop or take a break from gambling, iGO is going to issue a request for proposals (RFP) in early 2024 for a centralized self-exclusion solution that will enable a player to self-exclude from all Ontario regulated igaming operators in a single registration process.
Given the coordinated nature of the program across all regulated igaming operators, including Ontario Lottery and Gaming Corporation (OLG)'s igaming site, the successful bidder will be expected to develop and implement a centralized self-exclusion system that integrates with all operator systems and supports players' self-exclusion registration, renewal, and reinstatement.
The following are iGO's principles for centralized self-exclusion:
PLAYER FOCUSED – to provide options to players to support their commitment to take a break, to ensure processes are easy to use with minimal barriers and challenges, and to offer a seamless connection to relevant support services.
SUPPORTIVE – to deliver and execute the program in a non-stigmatized, non-judgmental manner; to be supportive and encouraging so that players feel good about registering in self-exclusion.
TRANSPARENT – to ensure expectations and consequences for players and Operators are clear and information is comprehensive and well-promoted.
SECURE – to ensure player information is securely protected and shared only with relevant employees for the purposes of administering the program.
ROBUST – to implement strong processes and procedures bolstered by secure, responsive, and highly available technology to enable an effective program that supports a player's goals.
VIABLE – to develop systems and procedures that are manageable and practical for Operators to implement.
With these principles in mind, iGO is seeking interest from responsive and nimble companies that are able to build modern, innovative, secure cloud-based SaaS solutions that are high-profile, public-facing and critically important to building and maintaining the trust and confidence of a wide range of stakeholders. The successful bidder will partner with iGO on a multi-year program to develop best-in-class user experiences by leveraging modern, innovative technology.
Some features for an effective centralized self-exclusion solution include:
Allowing players to create and manage their self-exclusion profile and including Know Your Client (KYC) identity verification
Providing players with easy access to self-exclusion at any time including while they are gambling on any regulated igaming website
Having registration, renewal, and reinstatement processes that are intuitive, simple and offer supporting information.
A $1 Million Amenity is Coming to the Former Buffet Space at Golden Nugget Casino Biloxi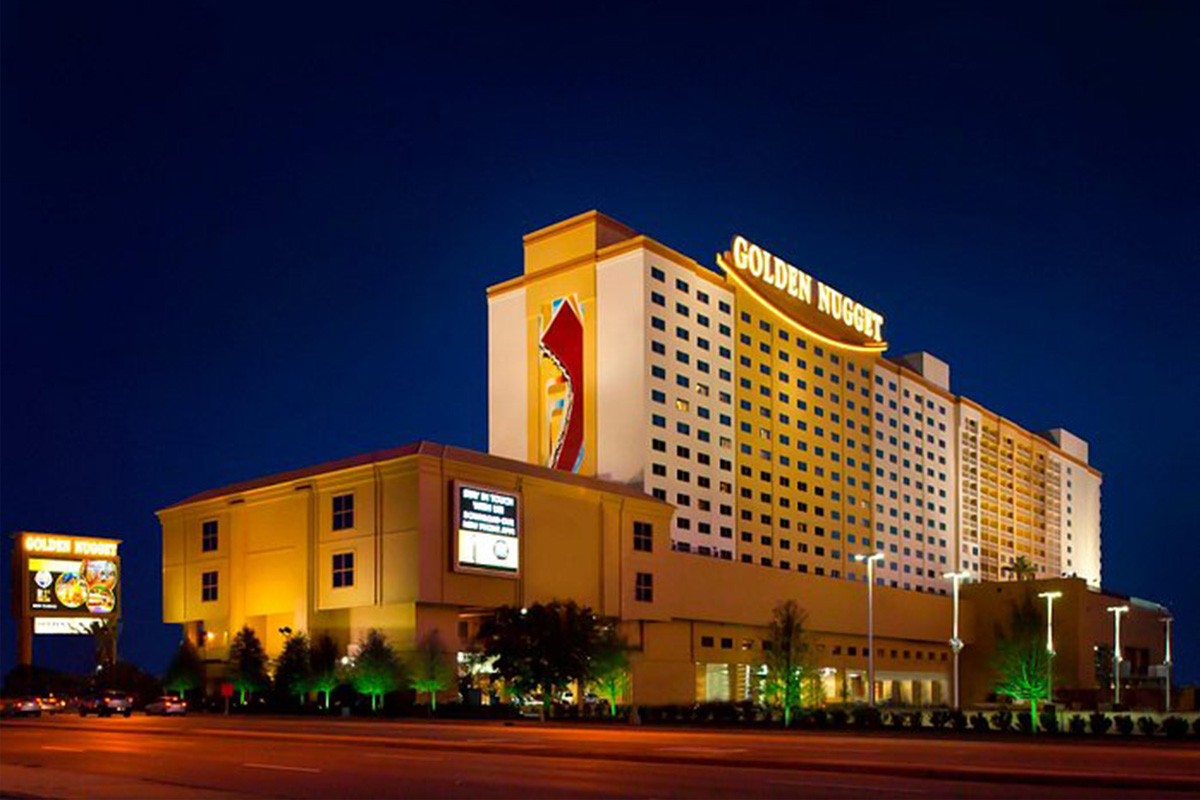 Golden Nugget Casino Biloxi was one of several Coast casinos where the buffet didn't return after the pandemic, and now that space is about to be repurposed.
Golden Nugget and DraftKings announced Tuesday the addition of a high-tech retail sportsbook area that will open in January.
"We are in the process of building that now," said general manager Chett Harrison. The plan is to invest about $1 million and have the new area ready by early January for the playoff games and the Super Bowl.
"It's going to be a grand place to watch a game," he said.
A portion of the former buffet area will become the expansive DraftKings Sportsbook, with video walls and state-of-the-art LED screens that he said will be "the largest seamless screen on the Mississippi Gulf Coast".
The viewing area will get about 40 of the big, comfortable lounge chairs, he said, and food and drinks will be available during the big games. Placing a bet will be streamlined by 17 live betting kiosks and five betting windows.
The sportsbook at Golden Nugget Casino Biloxi now is powered by DraftKings' products and technology after the company bought out the former supplier of the services at the Biloxi casino.
Customers will have access to many of the same features available on the DraftKings Sportsbook app, allowing them to place same game parlays, prop bets and a variety of in-play betting options.
"Together with the leadership team at DraftKings, we are creating an amenity that patrons can enjoy, while offering sports fans an unparalleled sports betting experience at one of the top entertainment destinations in Mississippi," Harrison said.
The current sportsbook and kiosks remain open while the new area is under construction. The new sportsbook will fill half of the former buffet at Golden Nugget Biloxi.