Spatial Announces its First Season of In-house Web-based Games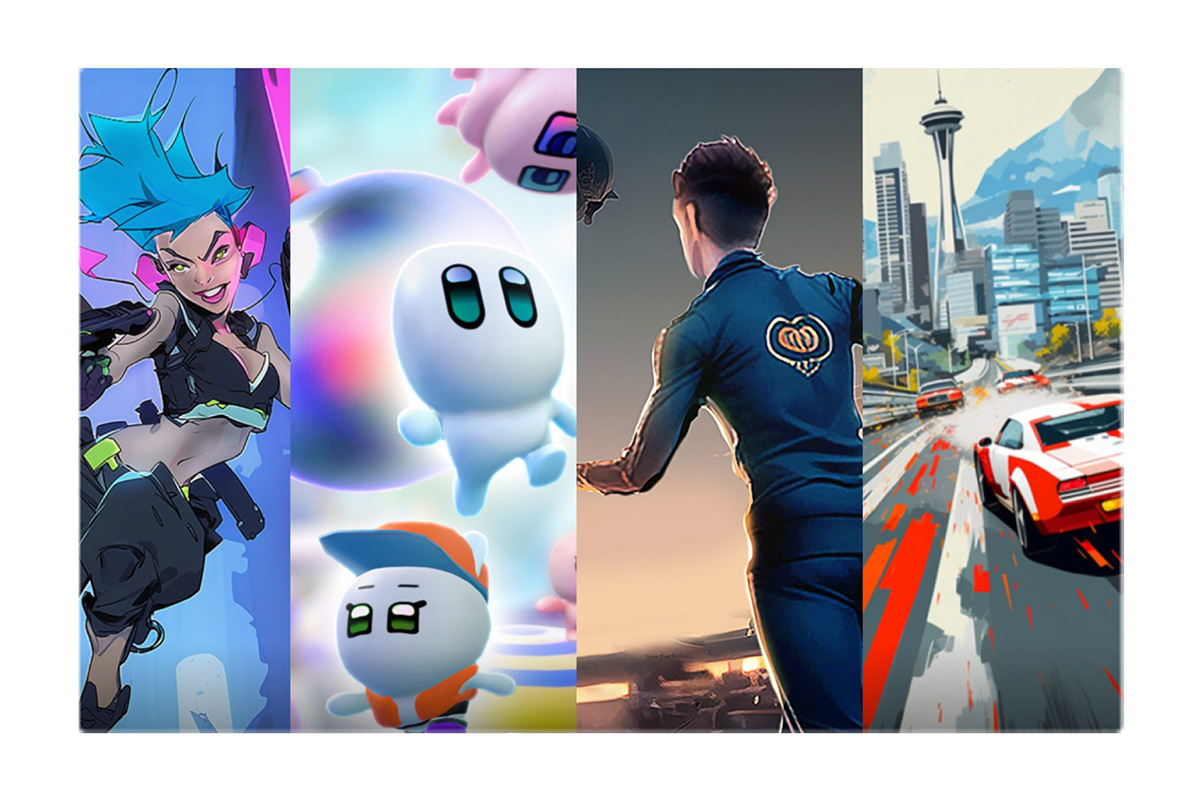 Spatial, the 3D social platform to build, share, and play interactive games on web, mobile and VR, announced its first season of in-house games; Punch Hero, Racing Empire, Infinite Ascent, Shooty Shooty, Mostly Only Up, Buddy Blitz, & Cyber Punk: Neon Ghost, as well a host of externally built games from leading gaming studios, IzyPlay and Zaibatsu. This marks the first of several releases for Spatial in time for the holidays, with more Spatial-built and external games to be announced, giving developers the power to build the most beautiful games for the browser straight out of Unity – redefining the boundaries of web-based gaming.
Spatial's User Generated Content (UGC) platform is the first to unlock the web distribution holy grail for Unity developers. For the first time, they will be able to leverage Unity, including C# scripting, in the same way as Roblox. Except now, there's no need for developers to learn new tools or for players to download an app. This means five million Unity developers can build and code with the tools they know and love and publish that content to the web. The limitations that developers have faced – being locked into certain devices, platforms or app stores – are instantly eradicated, allowing them to focus on building beautiful games for hundreds of millions of users worldwide.
Additionally, Spatial offers up to 50% revenue share to any developer, with no additional hidden costs once it's published. Developers will therefore be able to meaningfully monetize their games.
"Gaming is the new medium for content on the web. We are expanding the magic of the Roblox model to five million Unity developers, allowing them to reach 200 million web gamers – as many active players as Roblox or Fortnite," Anand Agarawala, CEO and Co-Founder at Spatial, said.
"We've made this breakthrough that takes advantage of improvements in WebGL, WebAssembly, and GPUs, to bring the types of games you'd typically have to download to the web – no account set up, simply click a link and you're playing. We've taken away all complexity for developers who can for the first time build complex and thrilling games in the browser," Agarawala added.
Spatial also announced the hire of Charles Ju, new Head of Gaming – an industry vet who launched games with over 100m in downloads & $50 million in revenue, including Sessions, Beat Fever, Battle Camp and PlayMesh.
"One of the things that drew me to Spatial aside from its ability to bring console- quality gaming to the browser, is its unwavering support for creators and digital storytelling. Spatial is leveraging the vast Unity community and offering monetization options that make it a truly viable option for any developer. Spatial's SDK lets developers deliver beautiful gaming experiences without the friction. I'm hugely excited to be part of the future of web-based gaming," Charles Ju, Head of Gaming at Spatial, said.
What began with the launch of their Unity Creator Toolkit has culminated with Spatial launching a slate of games demonstrating how easy it is for brands and developers to embrace this web focused UGC approach. IzyPlay and Zaibatsu will be releasing their own games on Spatial early next year. Walmart, BMW, and Jack Daniels are using Spatial's 3D gamified experiences to drive sales and brand engagement and integrate them into their websites via iframe.
"Among the avatar, multiplayer Roblox-like projects, it's easy to see the potential of the Spatial Platform. The Unity integration and – most importantly – the possibility to use the standard Unity Language (C#) make a huge market advantage and an enjoyable incentive for game developers. Spatial provides an excellent opportunity to distribute multiplayer versions of our already successful mobile and web games," Everton Baumgarten Vieira, Co-Founder & CEO IzyPlay, said.
Gamescom Latam Set to Start in June 2024 in São Paulo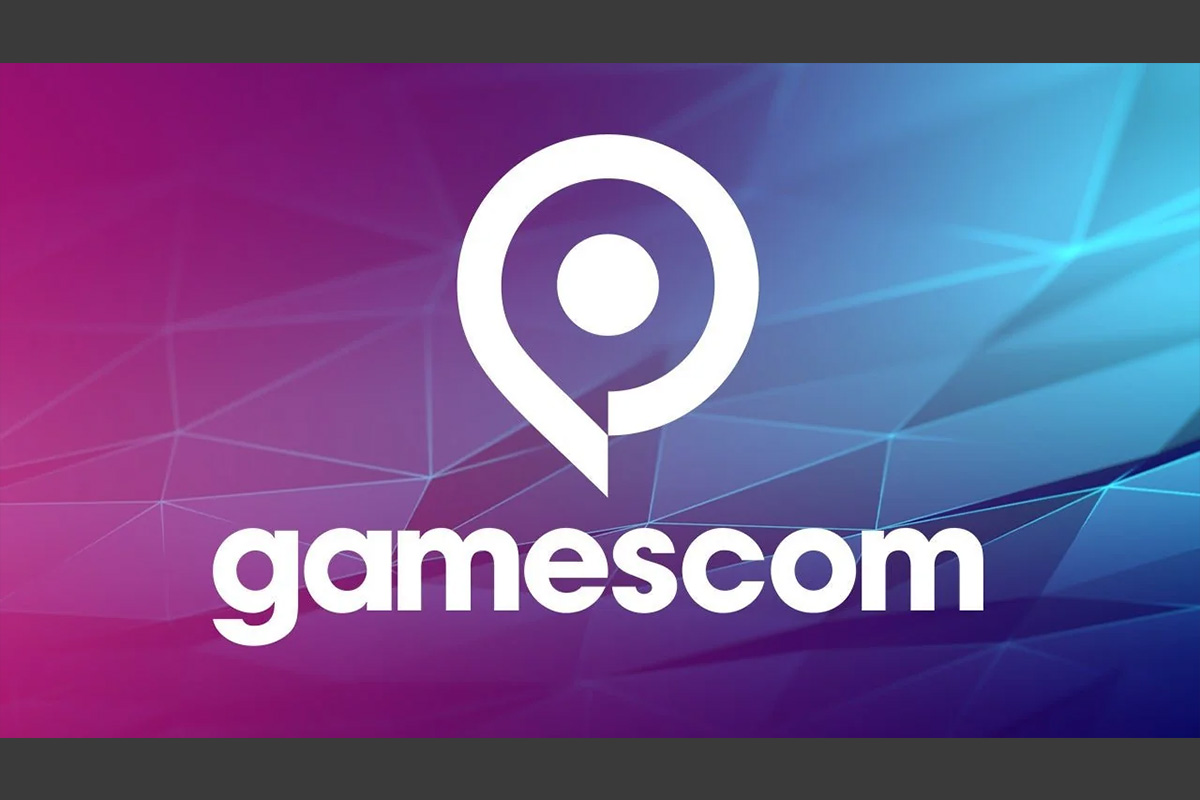 On 26 June 2024, the starting pistol will be fired in São Paulo for the first gamescom latam, the new gamescom satellite event for all of South America. This was announced at an event in Brazil by the involved partners: game – The German Games Industry Association, Koelnmesse, BIG Festival, and Omelete Company.
Following gamescom asia, which has been taking place in Singapore since 2021, gamescom latam will be gamescom's second international satellite event. It integrates BIG Festival, which is popular with the games community in South America and drew around 50,000 attendees in 2023. gamescom latam is aimed at both the gaming community and trade visitors, with respective areas for each target group.
"The international importance of gamescom grew significantly again in 2023, as its impressive reach and the on-site presence of leading figures in the industry demonstrate. We're convinced that, more than ever, the games industry needs events that are gathering places for the entire games ecosystem. With the magnetic power of its international brand, gamescom can help make this happen. So we're very excited to be putting on gamescom latam together with our partners in the coming year to bring the unique festival feeling of the world's largest games event to South America," Felix Falk, Managing Director of game, said.
"With our events abroad, we accompany our customers to the most important growth markets worldwide. After gamescom asia, gamescom latam is by no means a competitor to the successful original event in Cologne, but rather an ideal addition to our international portfolio," Gerald Böse, CEO of Koelnmesse, said.
gamescom latam will take place from 26 to 30 June 2024 at the São Paulo Expo Exhibition & Convention Center.
Swifty Global Secures GLI Certification for New Cutting-Edge B2B Gaming Platform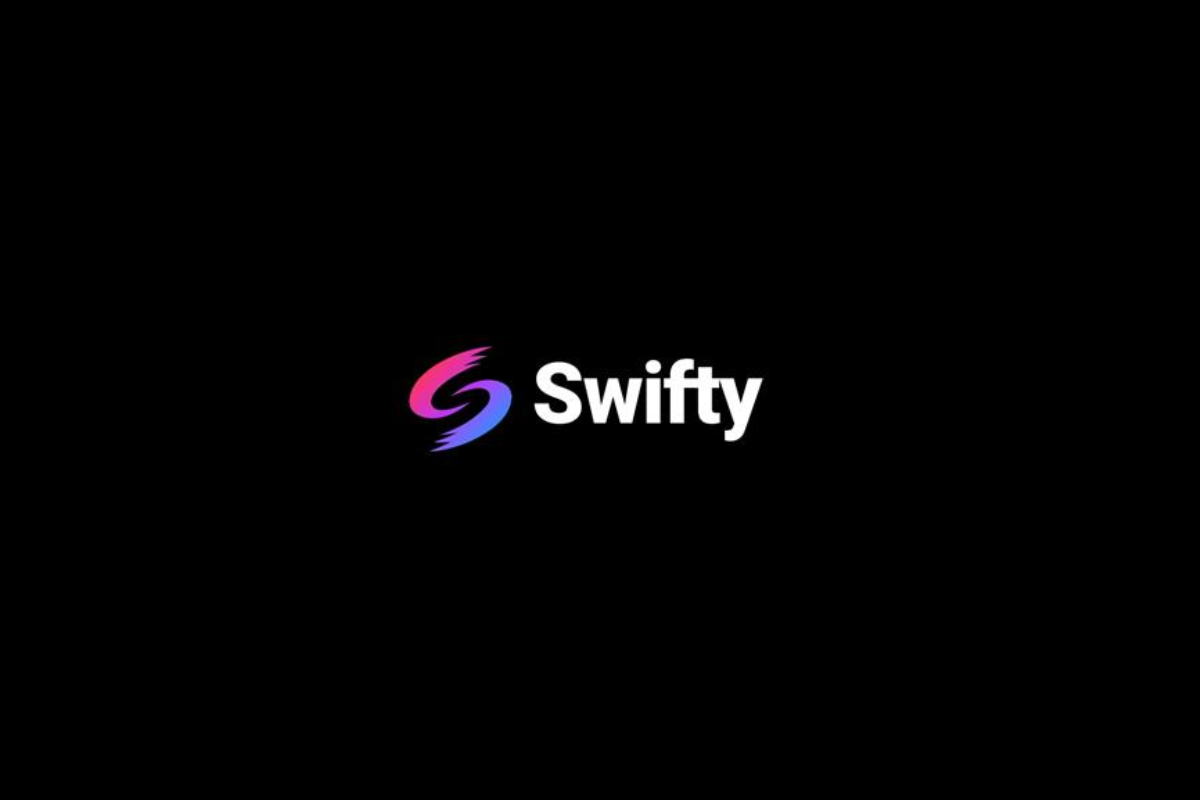 Dear Cashmere Holding Company (OTC: DRCR) also known as Swifty Global (Swifty), is a cutting-edge technology firm focused on creating ground-breaking solutions in the sports betting and gaming sector. Swifty currently holds licenses spanning several global jurisdictions with many more licenses in process. Swifty currently operates its proprietary swipe betting sports prediction application, as well as its traditional sportsbook and casino gaming platforms in numerous jurisdictions.
In a significant step forward, Swifty is proud to announce the completion and approval of the Gaming Laboratories International (GLI) certification for the company's new innovative B2B gaming platform which has now been certified in the UK and can also be used for operators in Isle of Man, Gibraltar, Estonia and Malta. The newly developed B2B platform sits at the center of the Swifty Global scaling and growth strategy and will unlock a substantial new revenue stream for the business.
''Securing this endorsement from GLI effectively certifies our B2B platform readiness for deployment across most European markets, and with this in mind we anticipate a significant spike in revenue over the coming months as we begin to roll out our new offering. Conversations are already underway with several sportsbooks and casinos, and we are confident that the first deal for this B2B platform will close by year end," commented James Gibbons, CEO of Swifty Global.
In line with this, Swifty has recently completed the gap analysis for the South African SANS 1718 standards. The minimal changes requested by the gambling regulator once again highlights the robust nature of the Swifty product offering. This positive outcome has set the stage for the company to pursue official certification, which Swifty will initiate within the next two weeks. Once fully certified Swifty is set to officially launch its offering into the $1.8 billion South African gambling sector.
In addition to market and product expansion, Swifty's relentless focus on enhancing its current offerings continues with the launch of its second major release of its platform, packed with a suite of innovative updates. This includes AI-powered multilingual support, enhancing global user accessibility, and affiliate management integration to open new marketing channels through sites like gambling .com. The release also introduces a dynamic modular interface for creating personalized user pages with various components like sports and casino widgets, adaptable based on user location. Significant enhancements also include a casino aggregator, an improved reporting module, and an AI-driven bonus rules engine, all aimed at elevating user engagement.
''These updates collectively mark a major update to Swifty's gaming offering, reflecting our commitment to continued innovation and user-centric design. With AI-powered enhancements and a dynamic modular interface, we're not just keeping pace with the industry – we're setting a new benchmark for what a gaming platform can offer. As we move towards the close of Q4, I am extremely confident about what the future holds for Swifty Global. The convergence of our technological advancements, new partnerships, and market expansion is set to drive substantial growth into the new year, delivering with it significant value for our loyal shareholders," concluded Gibbons.
MDC Showcases Exciting $5 Crash Gambling Offer for Canadian Players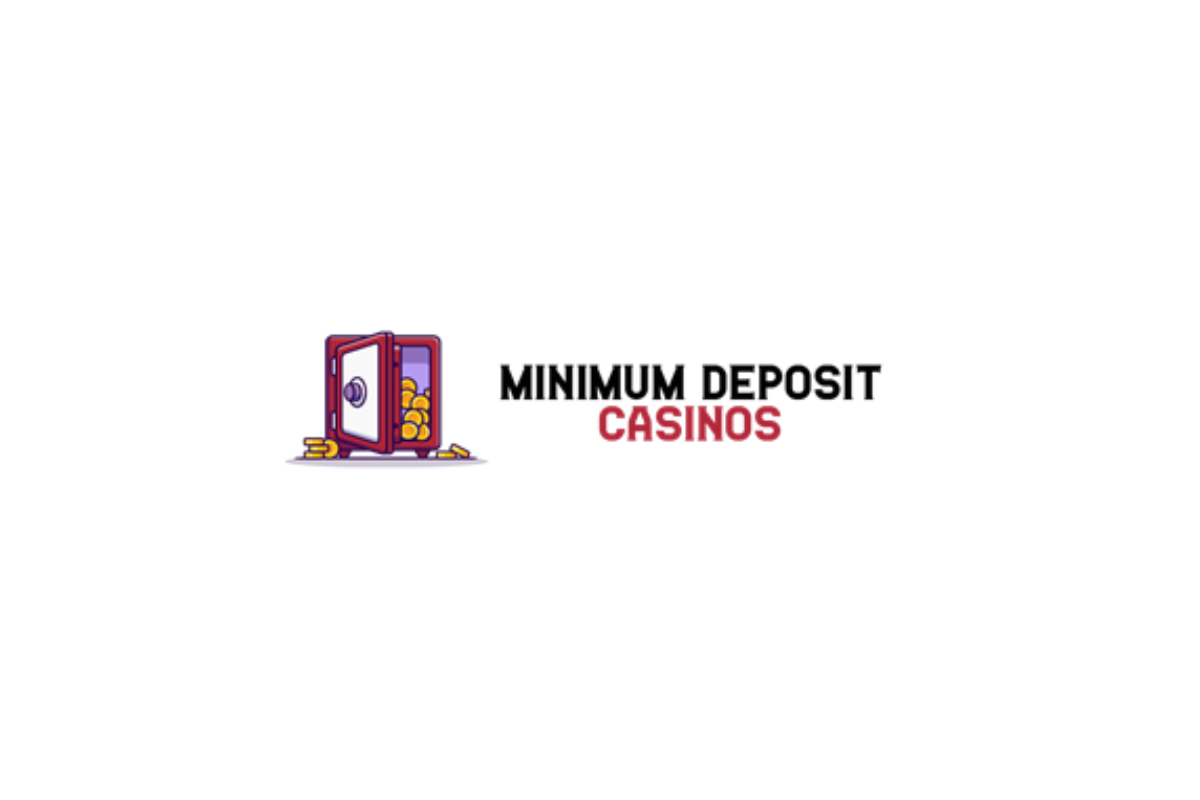 Minimum Deposit Casinos (MDC), a top casino affiliate site, is excited to feature an exclusive offer from Jackpot City Casino, introducing an innovative crash gambling experience in Canada. This promotion, highlighting a special $5 deposit option for engaging crash gambling games, is set to transform the Canadian digital gaming landscape, marrying affordability with high-energy gaming.
A New Era in Online Gaming
Amidst the rising popularity of crash gambling games, this featured offer caters to a wide spectrum of players, emphasizing both strategic gameplay and the excitement of real-time betting. The $5 deposit option democratizes access to online gambling, inviting more players to experience the thrill of high-stakes gaming without the associated high costs.
Exclusive $5 Offer – FlyX Awaits
In a special promotion, Jackpot City Casino is offering an exclusive deal for players directed through MDC. With a simple $5 deposit, players can unlock 40 free spins on the popular crash gambling game, FlyX. This offer enhances the gaming experience, providing increased opportunities for winning and an affordable gateway into crash gambling.
MDC: Curating Top Gaming Deals
A spokesperson at MDC remarks, "Featuring this offer from Jackpot City Casino aligns with our mission to bring the most exciting and affordable gaming experiences to our community. This $5 deposit initiative not only makes gaming more accessible but also showcases our commitment to offer our users exceptional deals."
Diverse Gaming Opportunities Await
The inclusion of $5 deposit casino options presents a rich variety of crash gambling experiences. Each game offers unique challenges and rewards, ensuring that players of all preferences and budgets have access to engaging gaming options through MDC.
Turning Modest Deposits into Significant Wins
This initiative underscores the potential for players to achieve significant returns from modest investments. Crash gambling games, known for their dynamic and thrilling nature, provide opportunities for impressive wins, even from small starting bets.